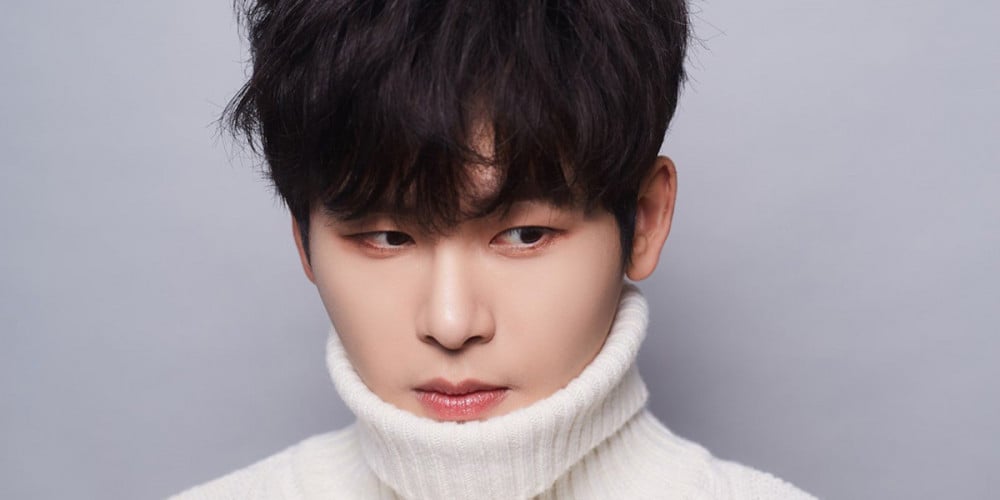 According to media outlet reports on May 27, former INFINITE member/actor Hoya is currently gearing up for his comeback as a solo artist.
Hoya, or Lee Howon, safely returned to civilian status after carrying out his mandatory service as a public service worker in December of last year. This will likely mark his first solo music release in approximately 3 years.
Reports stated that Hoya is working on an R&B genre title track, participating as both as composer and lyricist. In response, his agency Glorious Entertainment confirmed, "It's true that Lee Howon will release his new single album on June 9."
The singer's comeback date will also commemorate his 11th anniversary since debut.