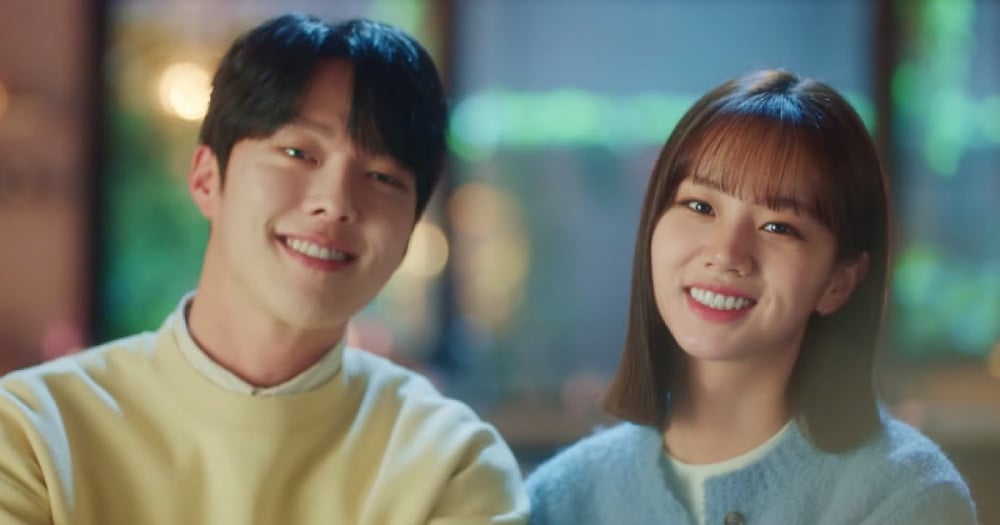 The first episode of tvN's new drama series 'My Roommate is a Gumiho' captivated many viewers with its interesting storyline, and gifted many with laughter and fluttered hearts.

According to media outlets, on the May 26 broadcast of 'My Roommate is a Gumiho', the first episode maintained a city-wide average rating of 5.9% and peaked at 6.6%. The nation-wide average rating was 5.3% and peaked at 5.7%. 'My Roommate is a Gumiho' is currently ranked 4th in ratings, among the drama series airing weekly on the Wednesday and Thursday schedules.
The first episode shows Lee Dam (played by Hyeri), a young woman born in 1999, accidentally swallow 999-year-old Shin Woo-Yeo's (played by Jang Ki Yong) magic bead, leading the two characters to unexpectedly become roommates.
The bead is Shin Woo-Yeo's last chance at becoming a human, as he is currently a nine-tailed fox. He first encounters Lee Dam when her friend accidentally gets in the way of his car. Lee Dam, who is drunk due to experiencing a heartbreak, almost falls down. When Shin Woo-Yeo tries to help her up, Lee Dam accidentally hits Woo-Yeo's pit of the stomach and his bead falls out, into her mouth. When Lee Dam wakes up, Shin Woo-Yeo reveals his nine tails to her in order to prove his identity, and suggests they live together until they can find a solution.
The drama has gained a lot of attention for the great chemistry between the two lead actors, and continues to raise viewers' curiosity on what will happen in the next episode.