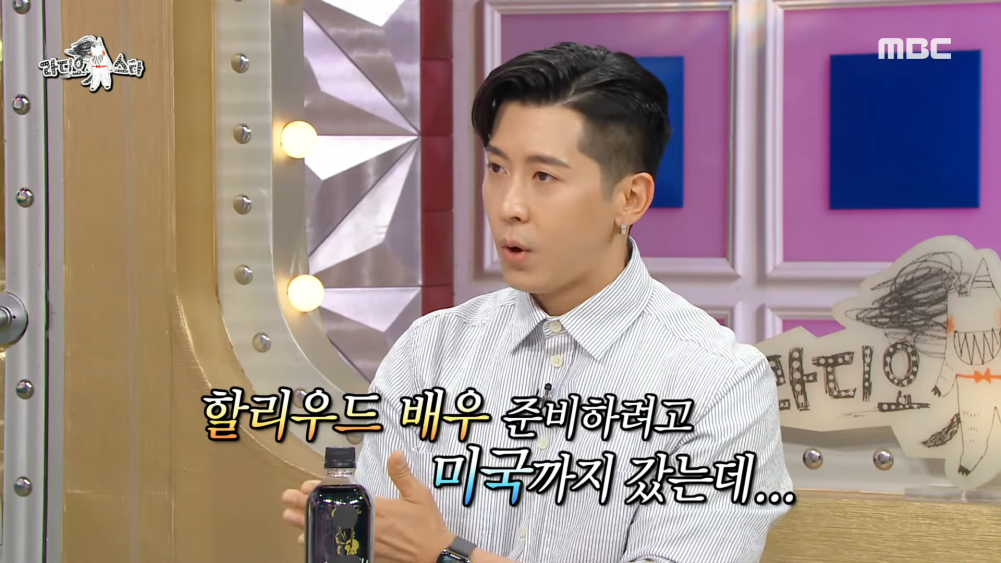 Fly to the Sky's Brian shared his plans to enter Hollywood recently.

On the May 19 episode of MBC's variety show 'Radio Star,' Brian explained how he had flown over to the United States to attempt to debut in a Hollywood film. He explained that he had gone to Hollywood to achieve his dreams but returned to Korea just after two months.
On this day, Kim Gu Ra asked Brian, "During the previous broadcast, You said that you were auditioning to be a Hollywood actor. How's that going?"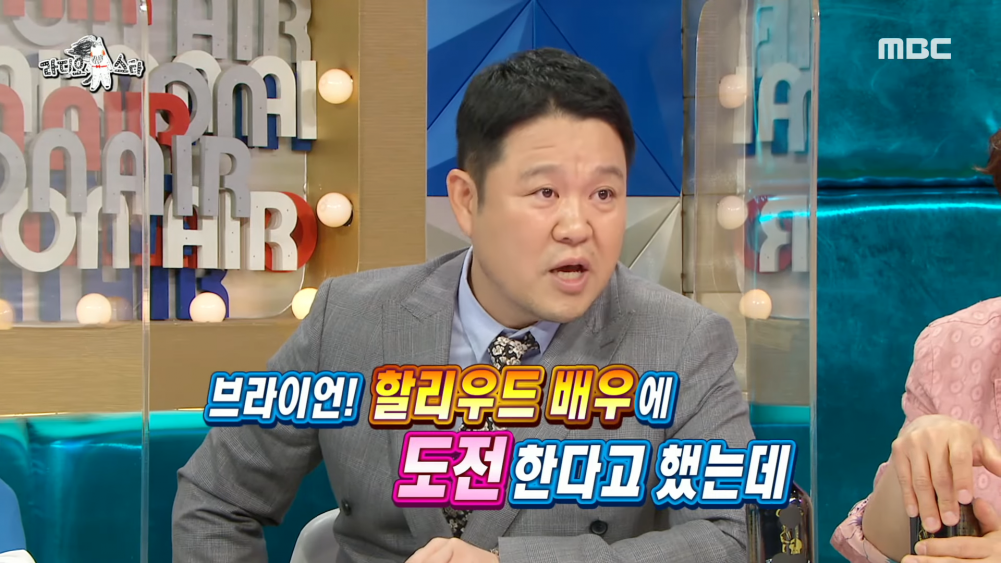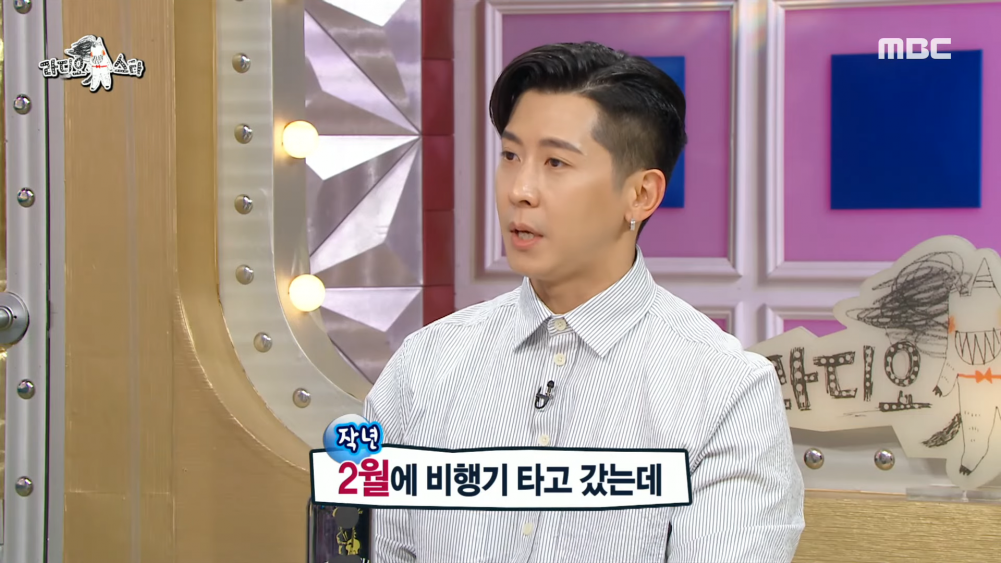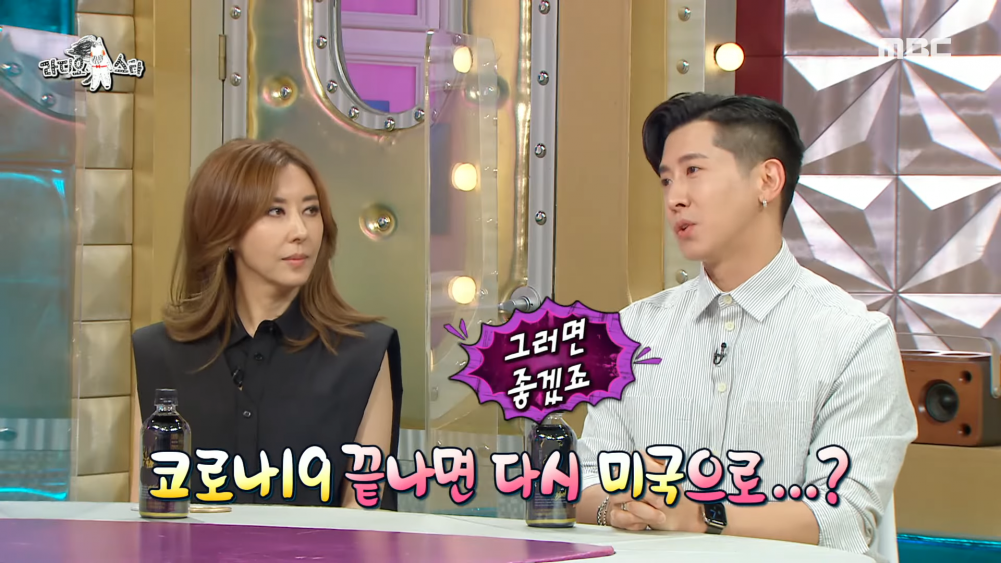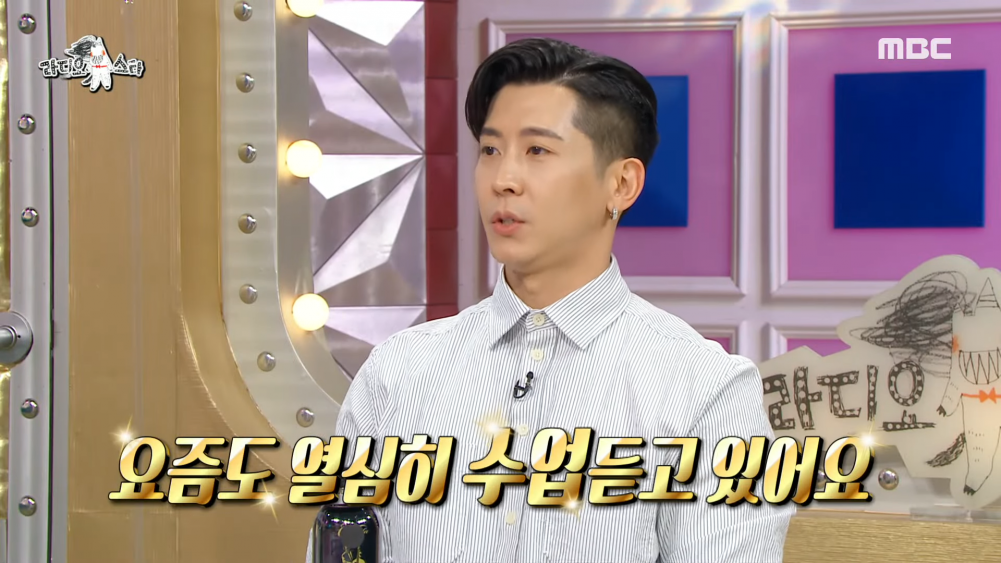 After hearing the question, Brian replied, "After that broadcast, I did go to America. I got on the plane in February to go but then all of a sudden COVID19 happened. The acting schools closed and the classes became all online. So I thought instead of just practicing there, I thought it would be better to practice while I'm working in Korea. So I returned after two months."

Brian continued to say, "I'm actually still taking classes now," and began explaining how the acting classes take place. He explained, "So another student and I rehearse using a video chat standing in front of a green screen. Then on the day of the class, we show the professor."
The singer also explained the troubles and difficulties of acting through a video chat and made everyone laugh by reenacting the situation.

Meanwhile, 'Radio Star' airs every Wednesday at 10:30 PM KST.