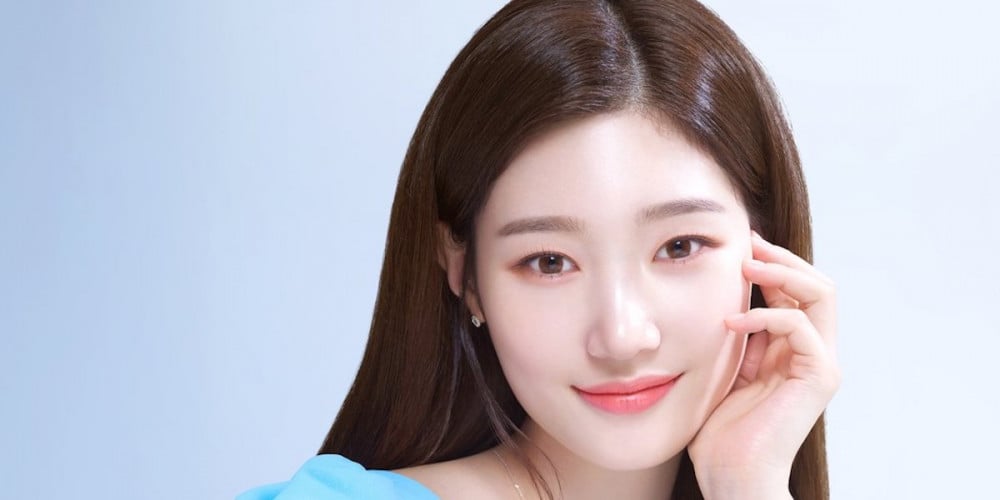 According to KBS representatives on May 8, DIA's Jung Chae Yeon has confirmed her return to the small-screen with a historical drama role!
Jung Chae Yeon has been cast in the upcoming KBS2 historical romance drama series '戀慕 (Love)' as a woman named Noh Ha Kyung, the daughter of a noble family. She is arranged to be married to the crown prince, but is initially opposed to the marriage. Her thoughts begin to change, however, once she meets the prince Lee Hwi and begins to fall in love.
The problem is that the crown prince of Joseon, Lee Hwi, is actually a girl! Played by actress Park Eun Bin, Lee Hwi was born a twin. After her brother's unexpected death, she is forced to act as her twin and the crown prince of the dynasty. She later becomes entangled in a secretive romance with her royal tutor.
Also starring SF9's Rowoon, Nam Yoon Soo, VICTON's Byungchan, etc, KBS2's '戀慕 (Love)' is expected to air some time in the latter half of 2021.