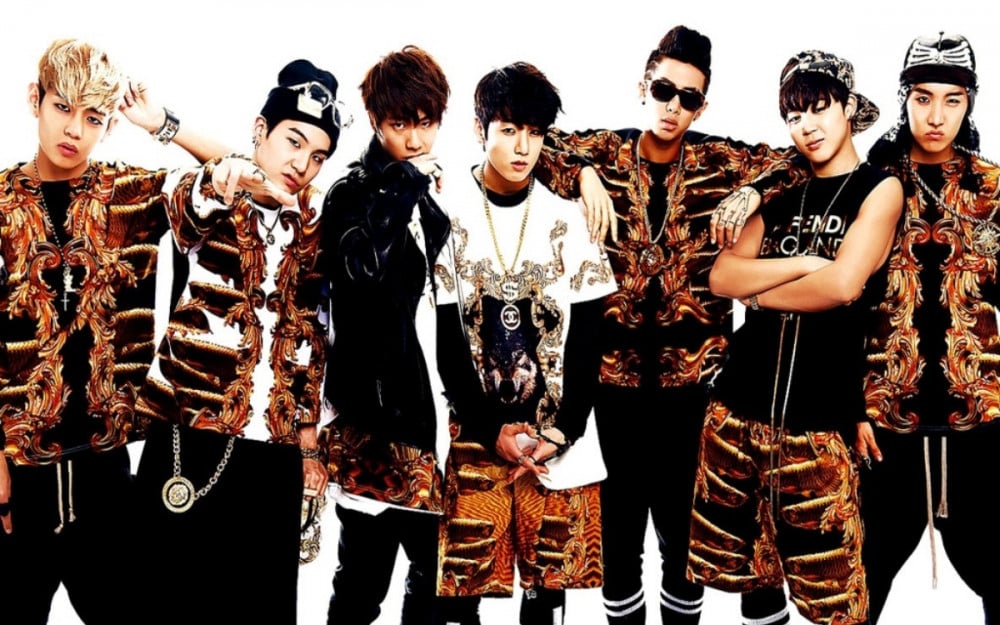 BTS just reached another major YouTube milestone!

On May 22 at 10:49 AM KST, the music video for "No More Dream," the title track off of their June 2013 debut album '2 Cool 4 Skool,' surpassed 200 million YouTube views, becoming the group's twentieth music video overall to reach that number.

Including "No More Dream," BTS has 33 music videos that have surpassed the 100 million YouTube view mark. "DNA" and "Boy with Luv" (feat. Halsey) are currently at 1.2 billion, "Dynamite" is at 1 billion, "Fake Love," "Mic Drop," and "IDOL" are all at 900 million, "Blood Sweat Tears" is at 700 million, "Fire" and "Dope" are at 600 million, "Save Me" is at 500 million, "Not Today" and "Spring Day" are at 400 million, "Boy in Luv," "ON (Kinetic Manifesto Film)," and "Life Goes On" are at 300 million, "War of Hormone," "I Need U," "ON," "Black Swan," and "No More Dream" are at 200 million, while "Danger," "Just One Day," "We are Bulletproof Pt. 2," "Run," "Serendipity," "Singularity," "IDOL" (feat. Nicki Minaj), "Dynamite (B-Side)," "Dynamite (Choreography ver.)," "I Need U (Original ver.)," "Ego," "Interlude: Shadow," and "Butter" are all at 100 million.

Meanwhile, to celebrate the milestone, Big Hit Music shared a special commemorative image through their official social media channels, which can be seen below!