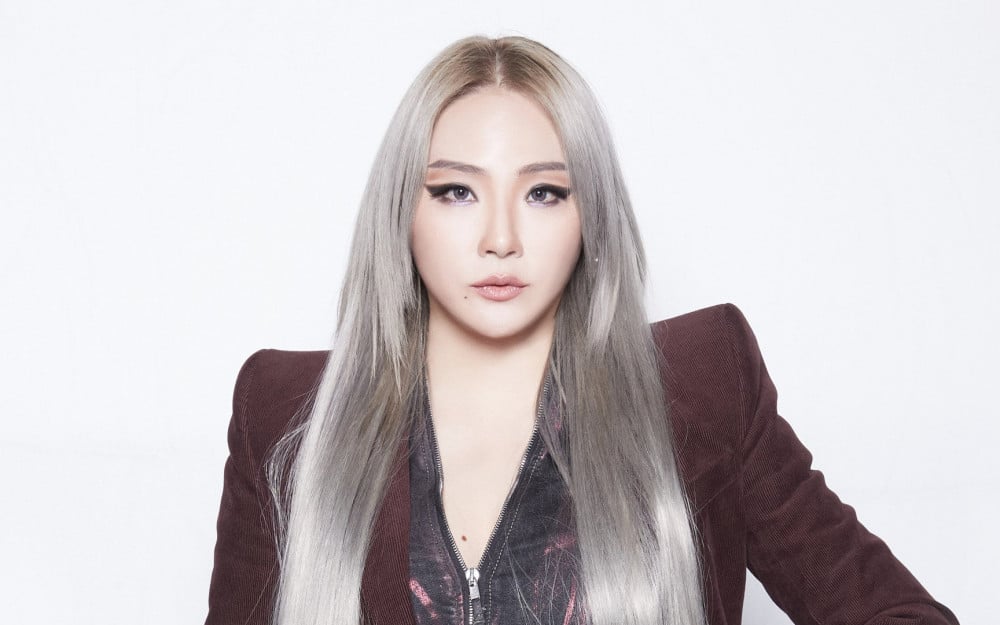 CL will appear on the upcoming show 'Super Band 2' as a producer.
According to reports from OSEN, CL will be appearing in the new JTBC variety program 'Super Band 2' as a producer.

This audition program first launched back in 2019 and is the third music competition program released by JTBC following 'Hidden Singer' and 'Phantom Singer.' 'Super Band' is a program in which musicians who have been creating music by themselves gather together with other genius musicians to create music that has never been heard before.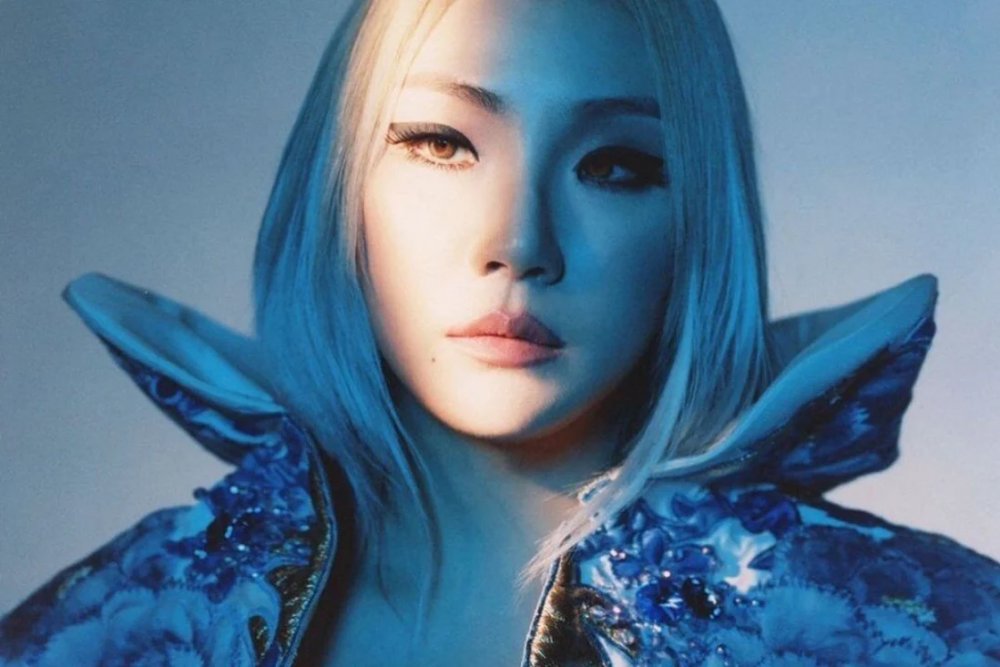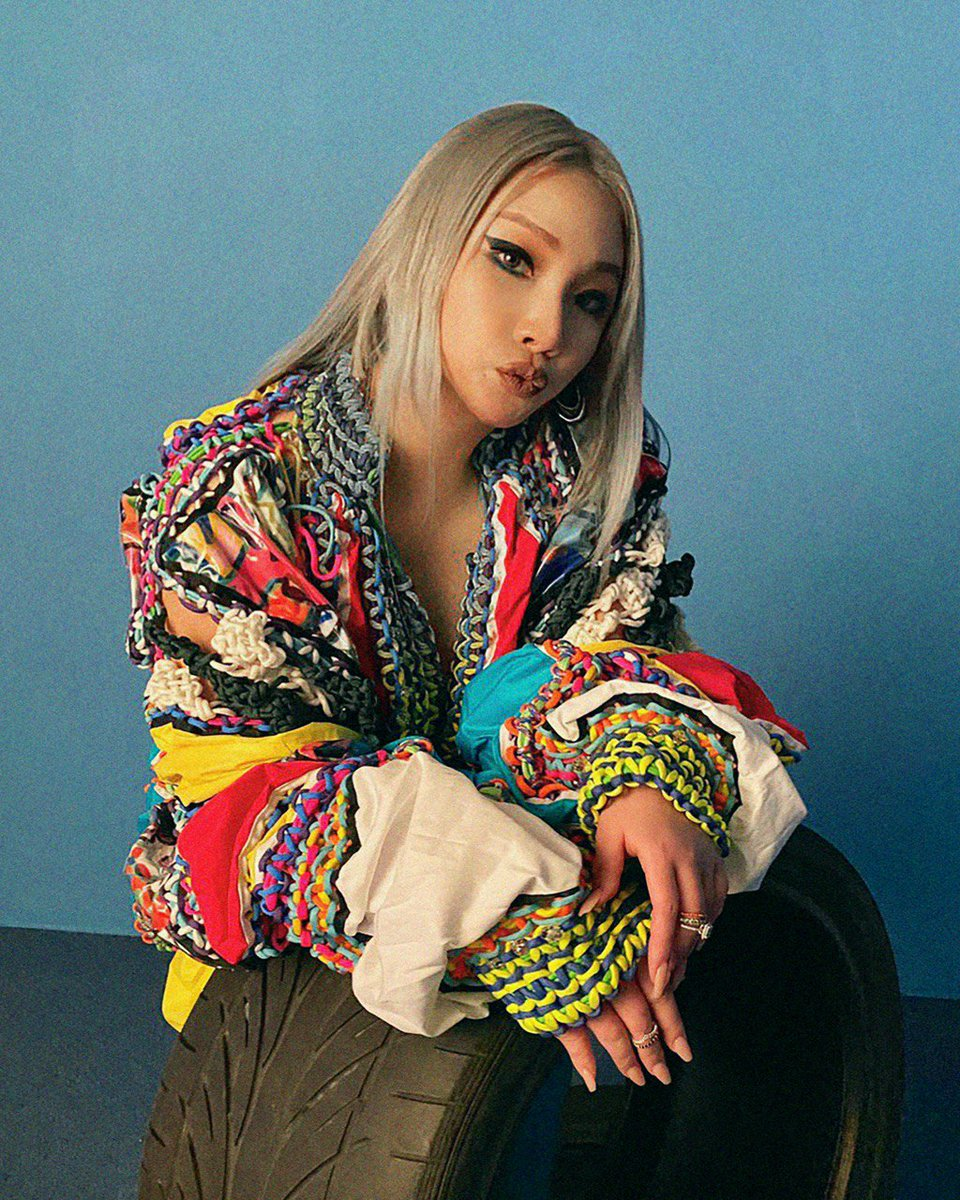 CL has gained much popularity after debuting in 2009 with the girl group 2NE1. Since the group's debut, 2NE1 has created many hit songs such as "Fire," "I'm the Best," "I Don't Care," "Come Back Home," and more. Even after the group disbanded, CL continued to keep active as a solo singer as she took on various challenges.

CL has continued to build a stable fandom as she entered the US music market, collaborating with many musicians across the globe. She continues to show off her musical talent as she produces and writes her own music.

Meanwhile, 'Super Band' also revealed that Lee Hyori's husband, Lee Sang Soon, was confirmed to appear as a producer as well. Amid the mounting curiosity about the musicians who will join as producers following Lee Sang Soon, anticipation has grown further with the news that CL is the next musician to join as producer.

JTBC's 'Super Band 2' is scheduled to air later this year.