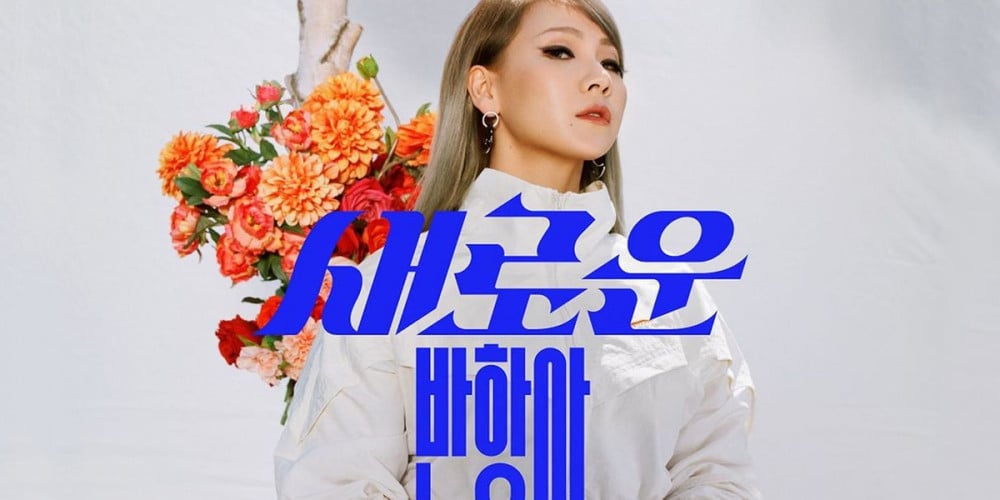 CL is Nike's latest muse!
She's their 'New Rebellious Kid', and fans had actually seen an ad of her playing in Hongdae before she posted about it on her Instagram. The ad features a bunch of 'new', including new effects, new possibilities, and more. CL is their face for the campaign, and is the new 'rebellious kid'.
Check out the ad and the post on her Instagram below.