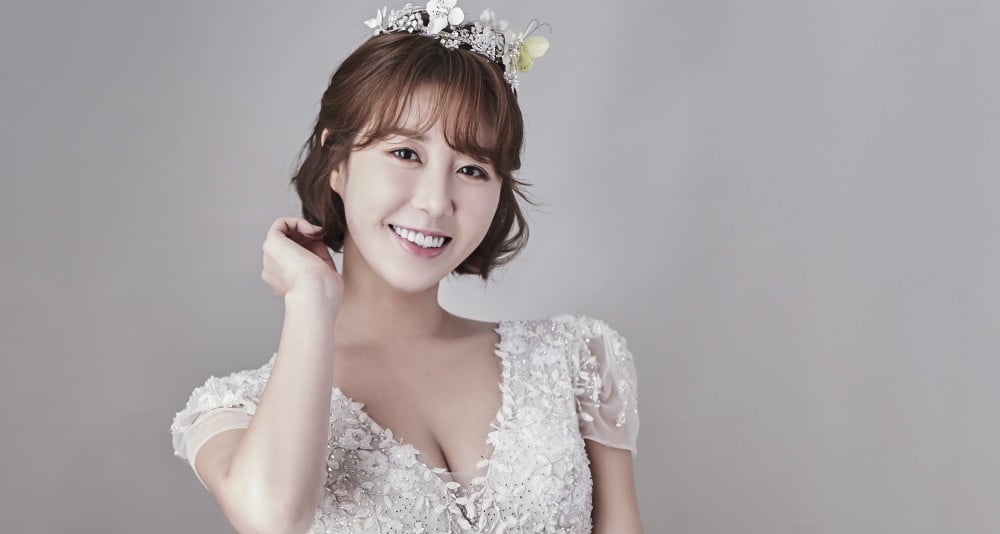 Singer Navi has given birth.
Her label announced, "Navi gave birth to a baby boy on the 16th. Both the mother and the baby are healthy, and she is resting under the care and celebration of her family. Navi will continue to do her best as both a mother and a singer, so please support her. Thank you."
Congratulations to Navi and her family!