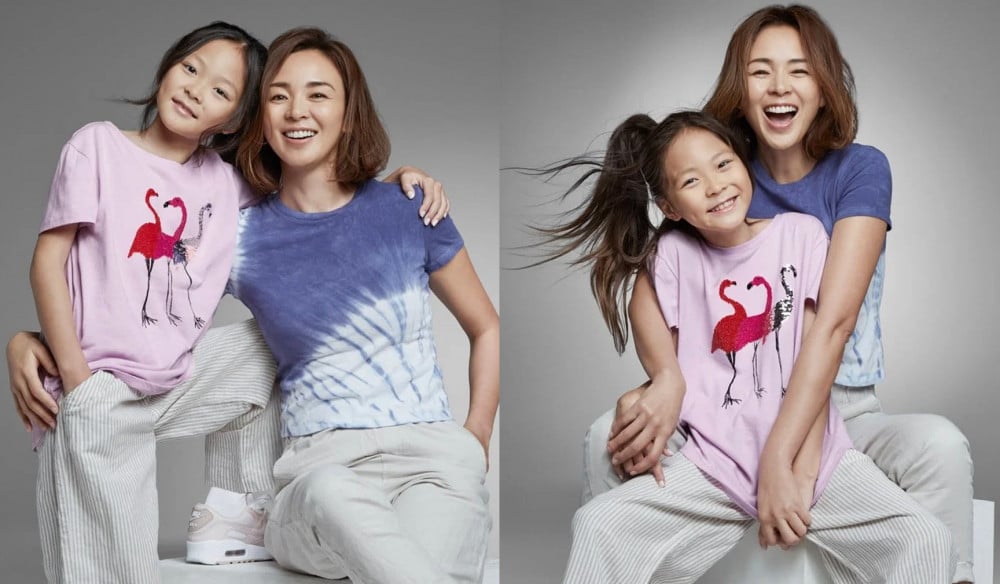 Choo Sarang recently displayed her adorable charms in an ad campaign with her mother, Shiho Yano, for Gap Japan.
Choo Sarang has been receiving an immense amount of love from netizens and fans since she first began making appearances in the KBS's reality show 'The Return of Superman' when she was 2 years old. She had gained the nickname of 'National Little Sister' as she received much love from fans worldwide, starting from South Korea.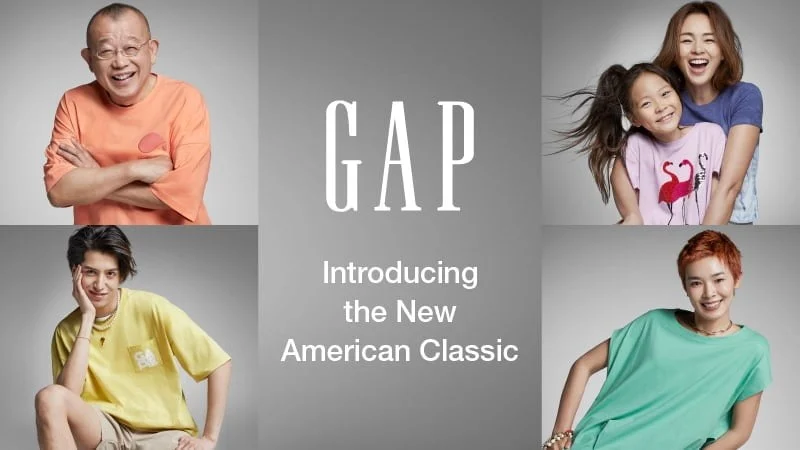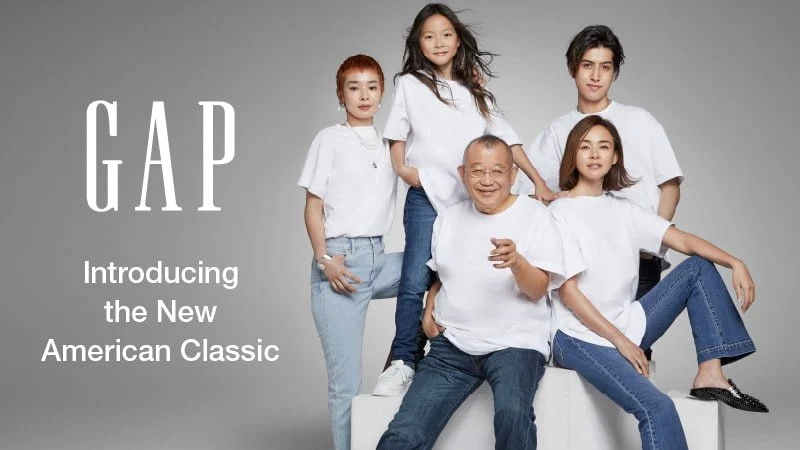 After leaving the show, Choo Sarang has been updating her fans through social media by posting various content. Now, Choo Sarang returns with an ad campaign for the fashion brand Gap.
In the pictorial that was recently released, Choo Sarang fully unloads her unchanging adorable charms as she comfortably poses in front of the camera with her mother.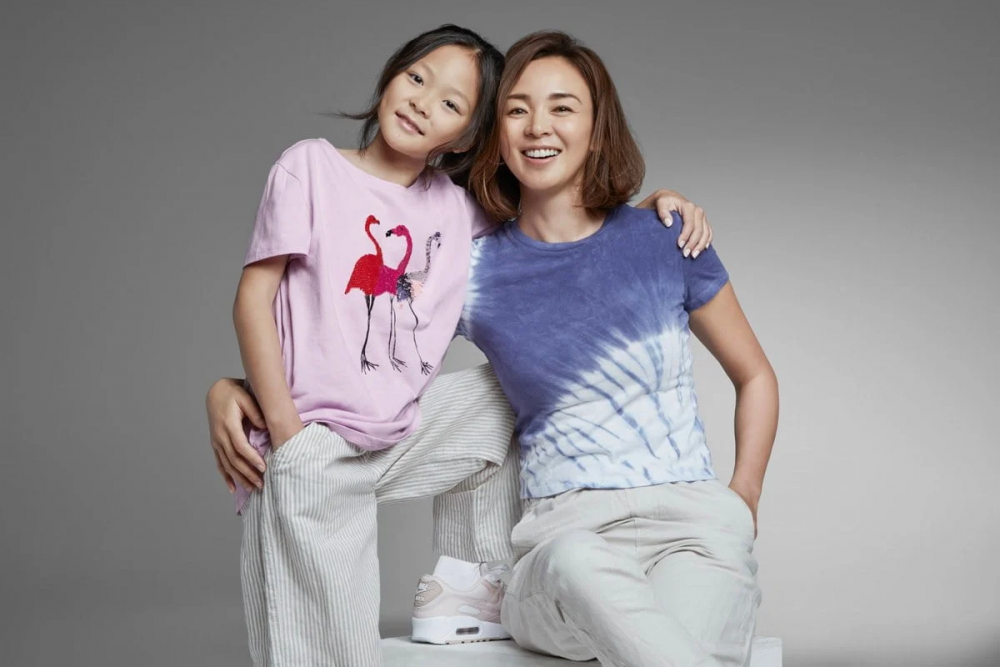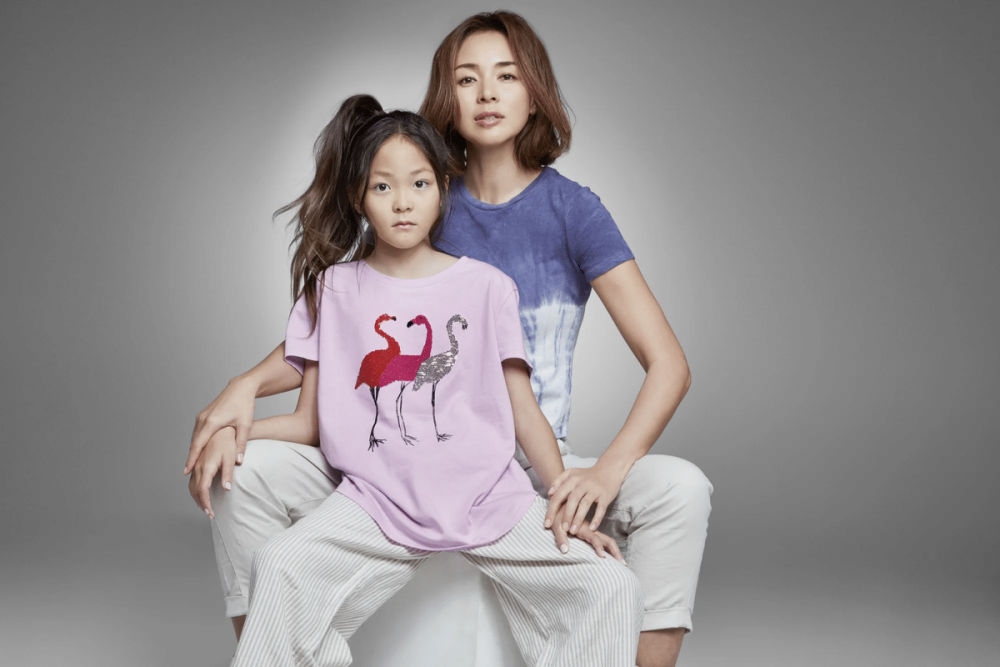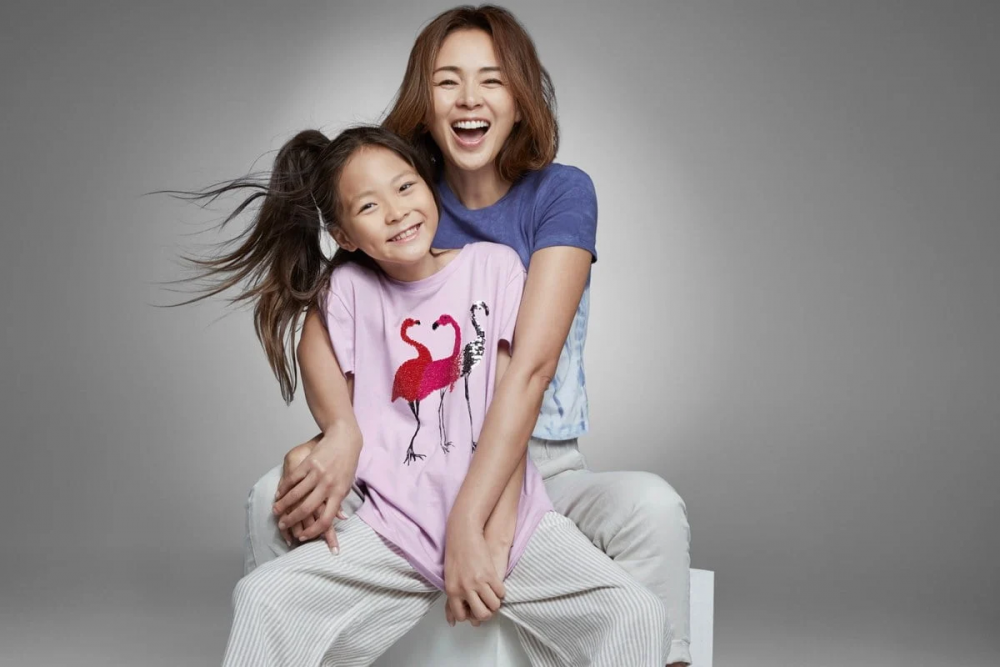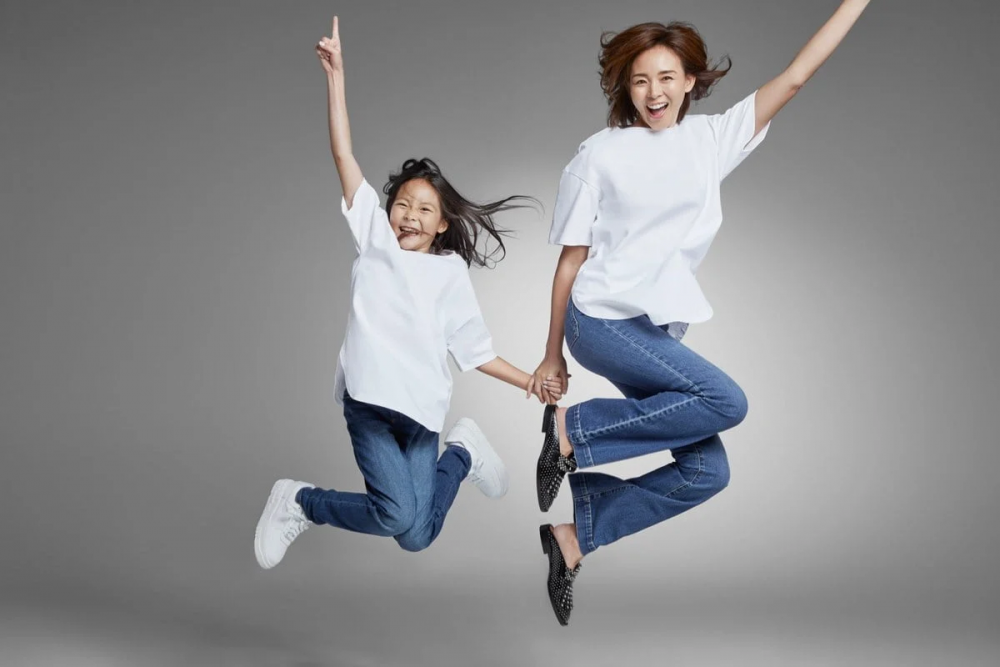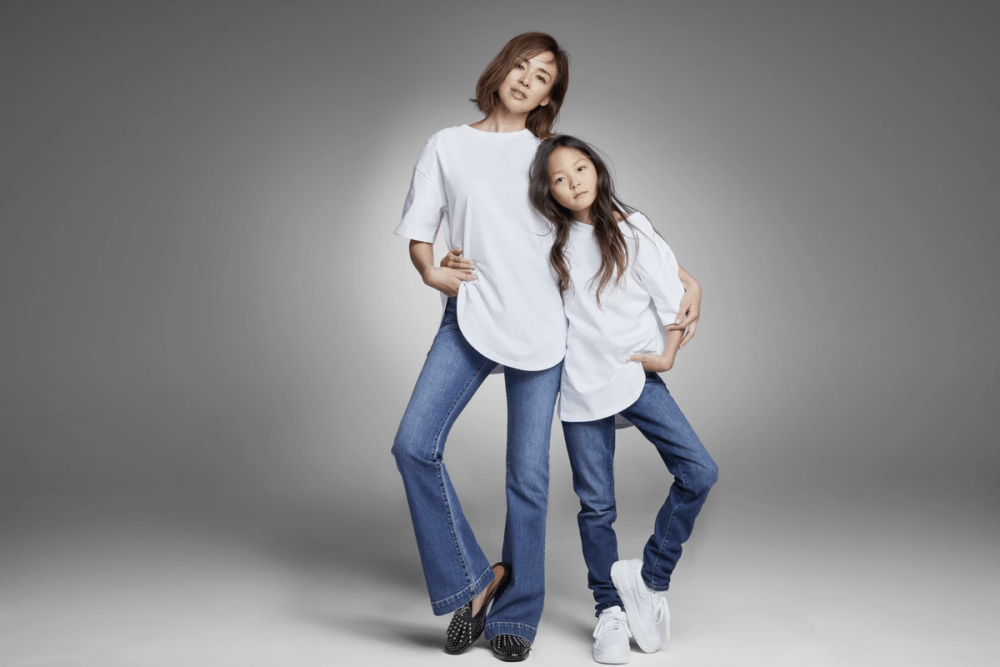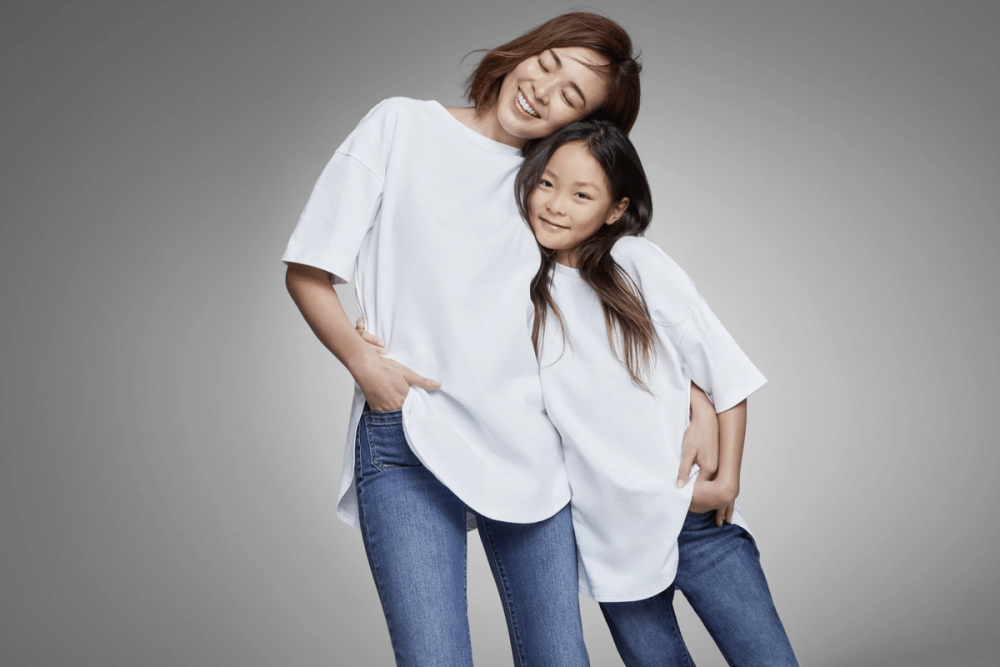 After the pictorial was released, many Korean netizens can't believe how much Choo Sarang had grown and was impressed with the beauty she showed off. Netizens commented, "She grew so much," "I can't believe the amount of time that passed," "These are so cute," "She's actually really tall! like her mom, lol," "She grew up so well," "She looks so adorable with her mom," "She took after her mom and has long arms and legs fitting for a model," "She's as cute as ever," "Wow, she grew so much!" and "It seems like yesterday she was this little toddler, now she's so tall!"