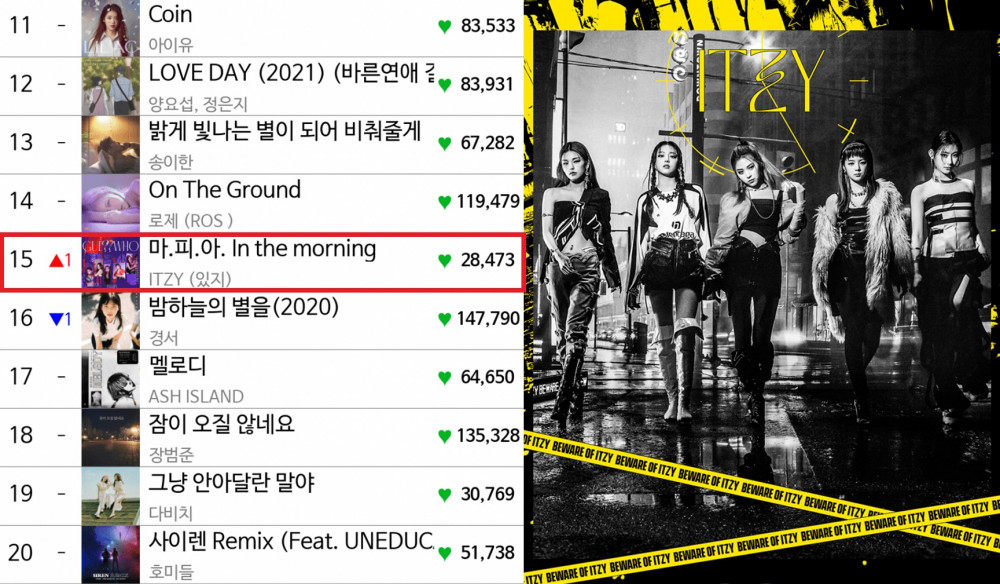 JYP Entertainment's ITZY recently made a comeback with their album 'Guess Who' and promoted the title track "M.A.F.I.A in the Morning."
Just as he produced countless hit songs for the girl groups in his agency, J.Y. Park was also the producer behind ITZY's new album and track. However, there have been many mixed reactions to ITZY's new powerful album with a girl crush concept. Netizens gathered in various online communities commenting that J.Y. Park seems to be good at producing cute concept girl groups but has a weakness in producing these girl-crush concept groups.
In fact, there were a handful of netizens who claimed to dislike ITZY's new song saying that the powerful hip-hop vibe track was not their cup of tea. Nevertheless, the girl group continued to promote with their new song diligently and was even able to win #1 on ''M! Countdown.'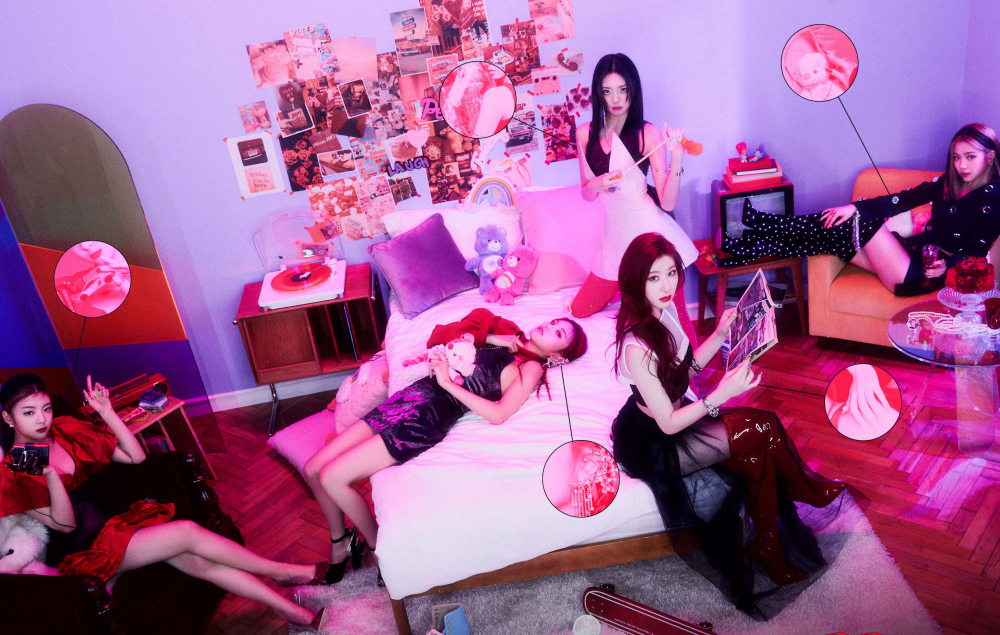 Ever since their win in the music program, "M.A.F.I.A in the Morning" has been steadily climbing the charts as more and more netizens are finding the charm in the song.
One netizen explained in an online community that ITZY was able to break their own record as "M.A.F.I.A in the Morning" reached rank 15 on Melon's 24 Hit charts as their previous record was rank 16 with their song "Not Shy."
With this new record, netizens are starting to say that J.Y. Park was right about the song as many netizens have grown to like the song. Some netizens said that it was the girls' performance skills that made them like the song. Netizens commented, "The chorus to this song is so catchy, I'm starting to like the song, lol," "After repeat listens, the song is growing on me," "I listened to this song because so many people were saying it was bad. When I heard it, I thought it was good and I watched their performance and became their fan, lol," "No, the song is still bad and the lyrics are subpar. The performance made the song good, in my opinion," "ITZY was able to save this song, or else it would have flopped," "The song is good, but the lyrics are meh. Still very catchy and addicting. lol," and "Definitely the performance of the girls made this song good lol."