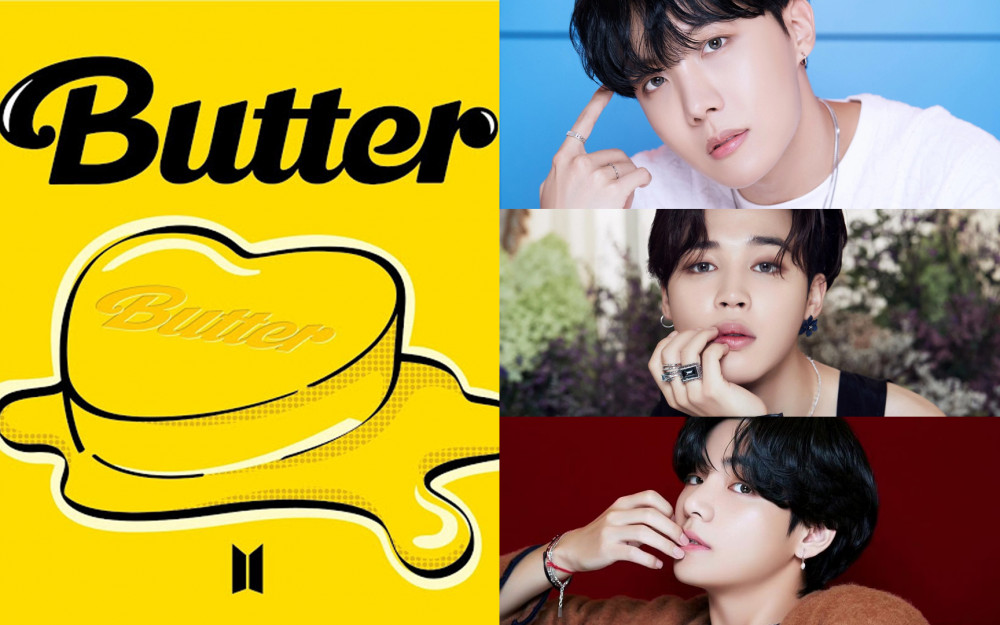 BTS member J-Hope, Jimin, and V are next in line to tease their upcoming new single "Butter" with the release of their concept clips.
All three show off their grooves as J-Hope, Jimin, and V each dance to the music in the concept clips that were released on May 6 at midnight KST. Dancing in the colorful lighting, each member displays their own unique vibe.
Stay tuned for more teasers of BTS's 2nd English single, "Butter," and check out the concept clips below until the group's full comeback on May 21 at 12 AM EST!