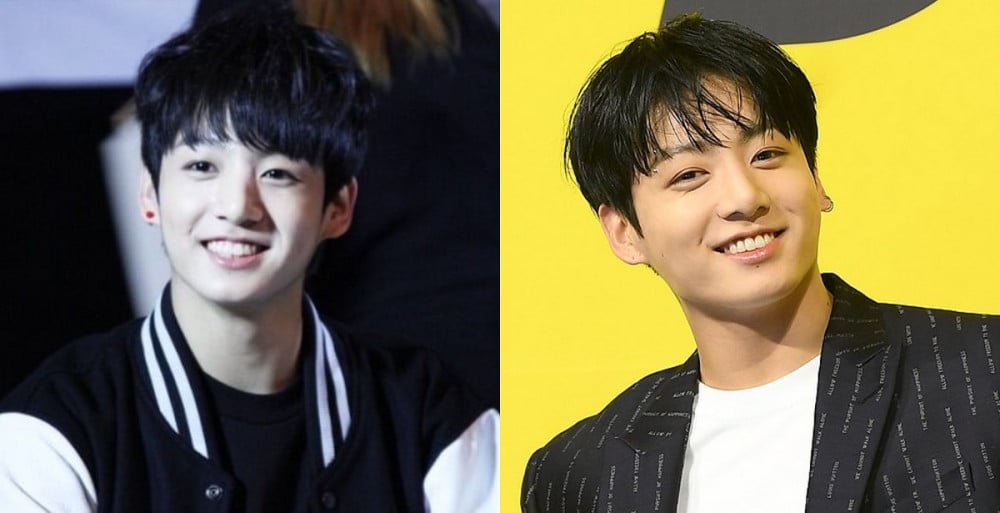 After many legendary photos and performances with his long hair, BTS' Jungkook has returned to his shorter hairstyle. Regularly creating a buzz among the K-pop community for his changing styles or purchases, Jungkook has once again captivated many fans with a style that reminded them of his early debut days.
Jungkook in his early debut days: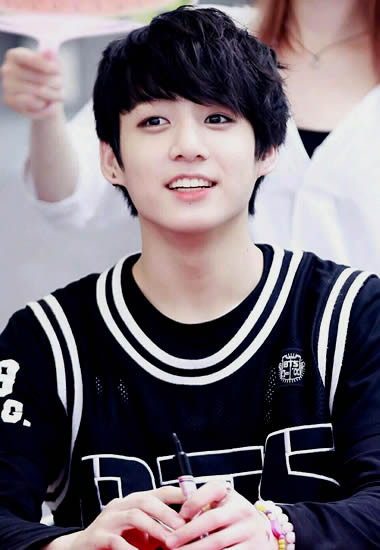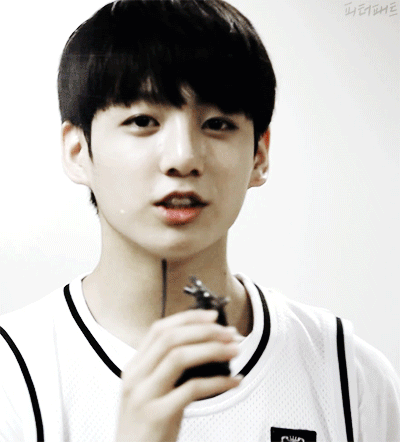 One community forum posted more recent photos of Jungkook, in comparison to Jungkook's early debut days, and questioned whether he has returned to 2013.
Jungkook, in his more recent days: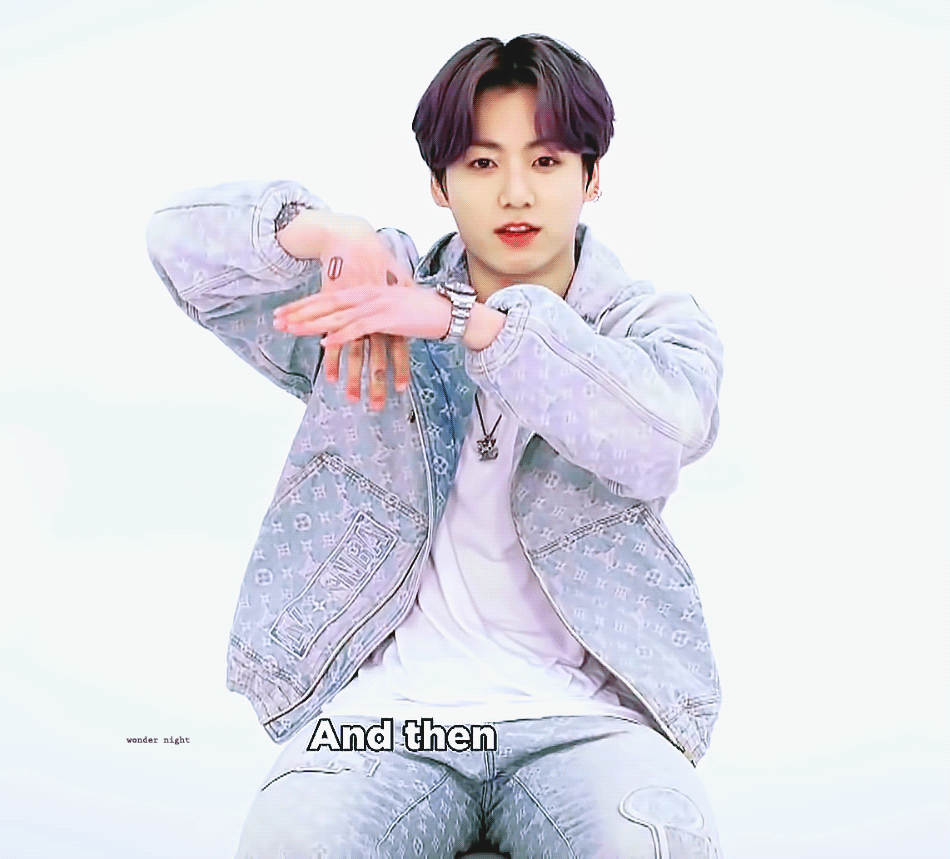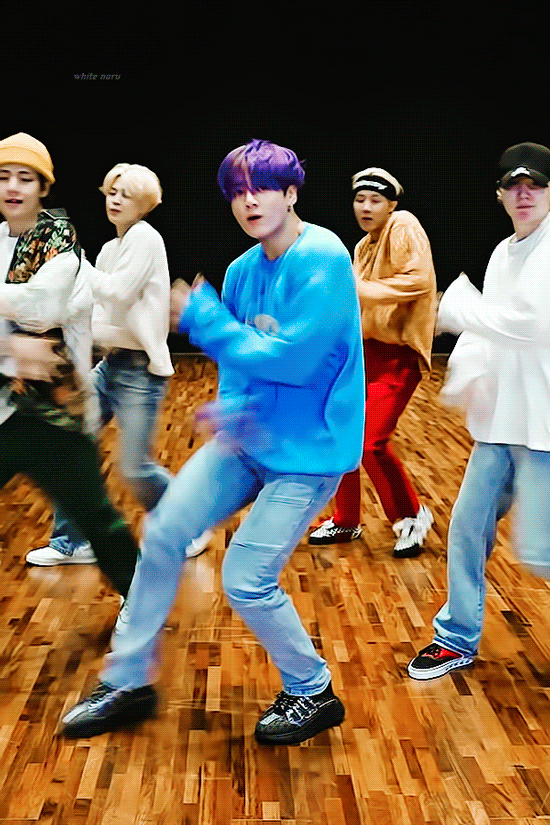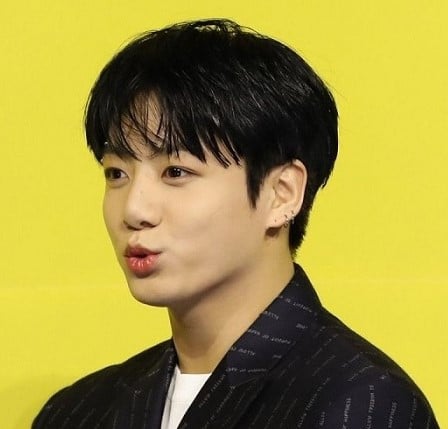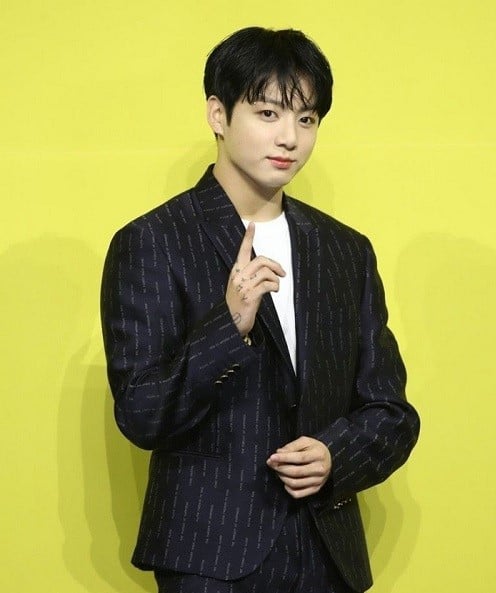 Some of the reactions to Jungkook's shorter hair include:
"So cute so cute!!!!!!!!!!"
"Round baby...my baby..."

"With his short hair, he turned young again, so frickin' cute TT "

"He's so cute. He's so handsome."

"He's so cute TTTT *cries "

"He looked good with his long hair in the music video, but he also looks good with short hair 💜 Our Jungkook's face does everything TT I love you Jungkook🥺💜💜"

"He's sexy when he has long hair, and he's cute when he has short hair. So cute, and he looks good in everything!"