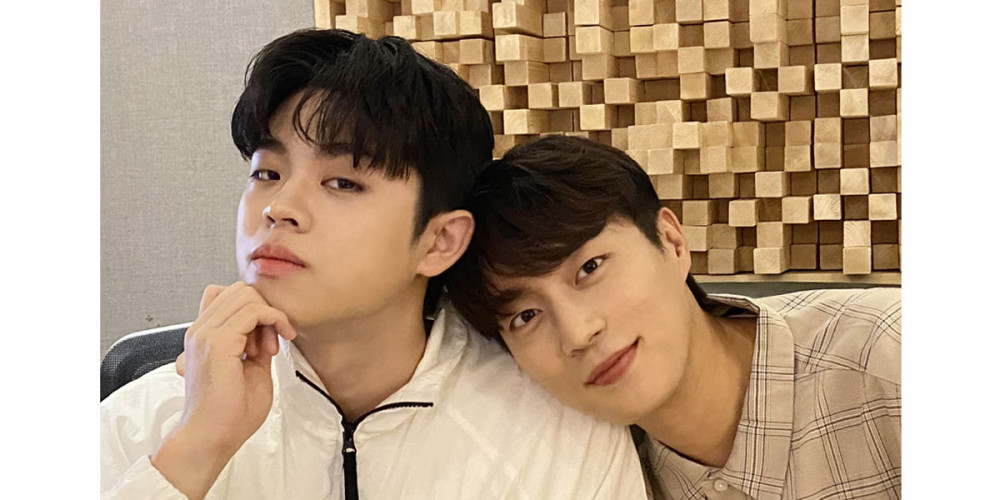 Rapper GREE has released a teaser image for his upcoming new single, "Bad Spring"!
For this comeback track, GREE will be collaborating with a rather unexpected vocalist - Highlight's leader Doojoon! GREE's "Bad Spring" featuring Doojoon will be out this coming June 8 at 6 PM KST.
What do you think of this unlikely pairing?