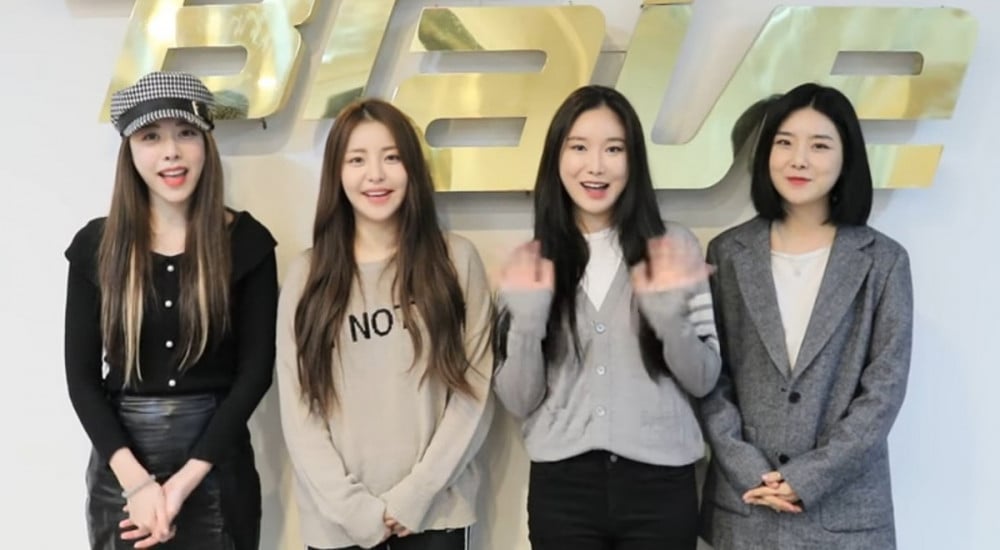 Brave Girls have confirmed a June comeback.
According to media outlets, Brave Girls are having a comeback in mid-June of this year, aiming to take over the title of 'SUMMER QUEENS'.
Brave Girls have recently emerged as a top brand idol group after their dance-pop track "ROLLIN'", a song originally released four years ago, belatedly climbed up the music charts. In addition to "ROLLIN'", their song "WE RIDE" has also belatedly climbed to the top of the music charts and continues to stay there, proving that there currently is a "Brave Girls syndrome".
With the belated success and continuing popularity of "ROLLIN'", a lot of attention is placed on Brave Girls' upcoming comeback. Brave Brothers, who is known as the CEO and main producer for Brave Girls, has expressed his desire to give Brave Girls the title of 'Summer Queens' with this June comeback. We can all look forward to discovering new charms to Brave Girls, this June!