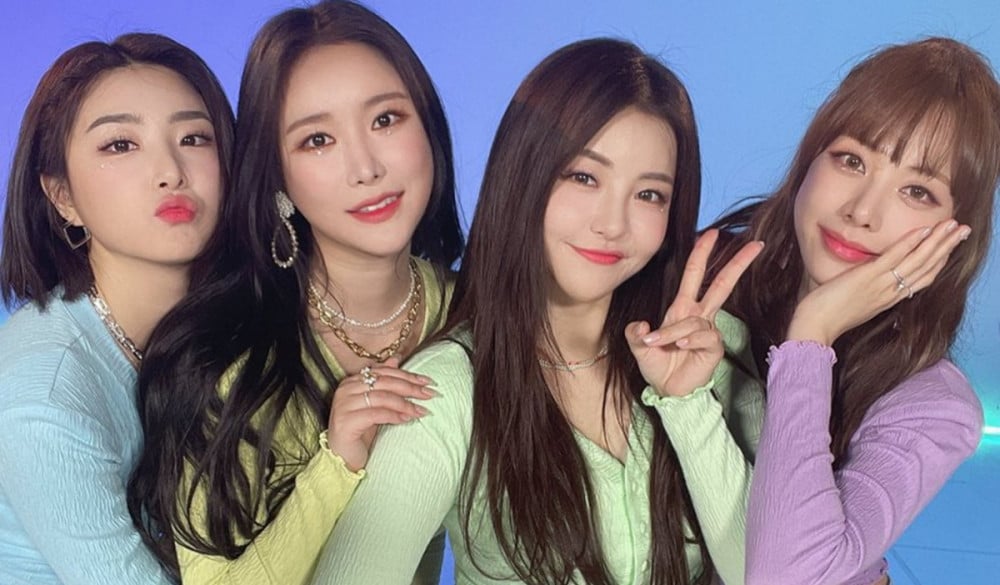 Brave Brothers revealed a preview of Brave Girls' upcoming music video.

Fans are waiting for Brave Girls' to return this summer as confirmed, and on May 27, Brave Brothers shared the teaser below on Instagram. The image shows a photo of a camera filming the Brave Entertainment girl group's music video, which is set on the beach. The producer added the caption, "Music video filming. Spoiler. It'd be good to look forward to it. Thank you."

As previously reported, Brave Girls are aiming to make a comeback in mid-June for a healthy, summer concept following the resurgence of their track "ROLLIN'".

Stay tuned for updates on Brave Girls' comeback!