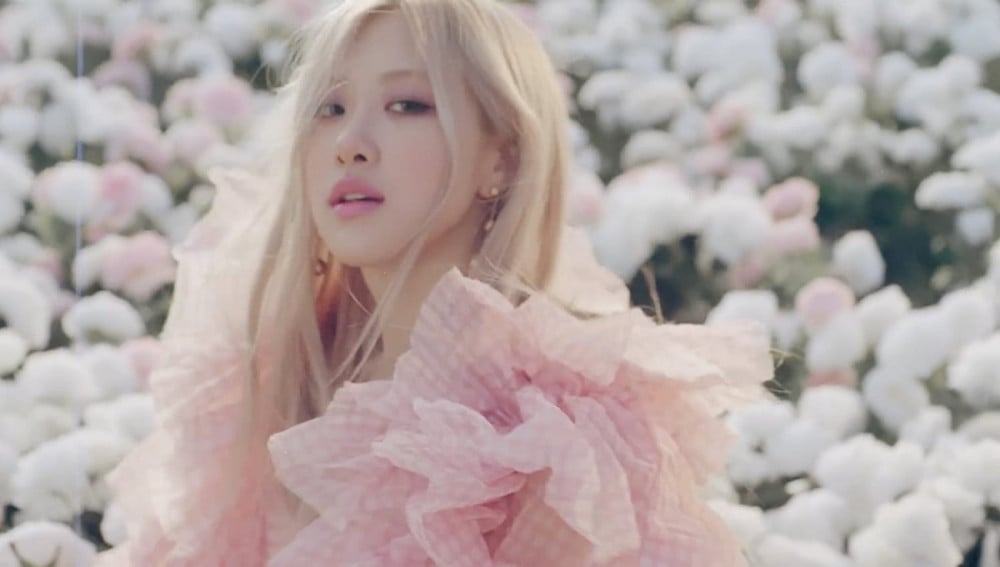 In the recent video that BLACKPINK Rosé uploaded on her YouTube Channel on May 15th, titled "Thank you for loving -R-, "Rosé shows a little bit of the behind-the-scene process leading up to her successful solo debut. She mentions in the video that she tried her best to take part in most of the process and really tried to figure out how she can relay her story through her album that so many were looking forward to.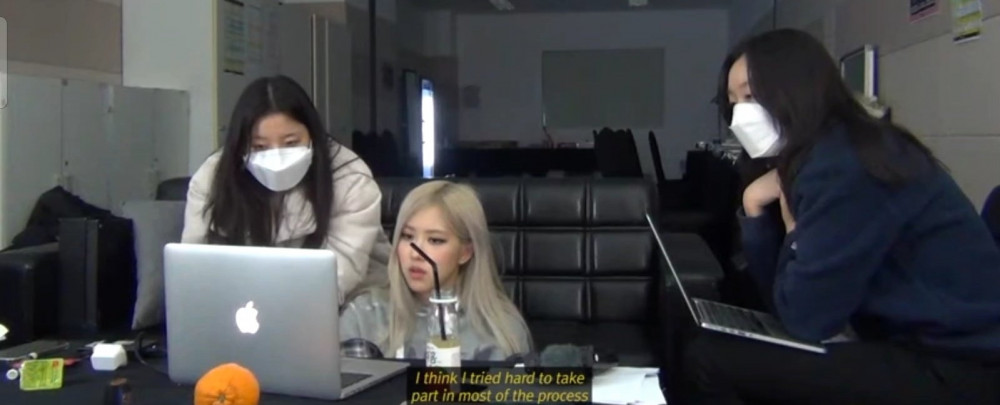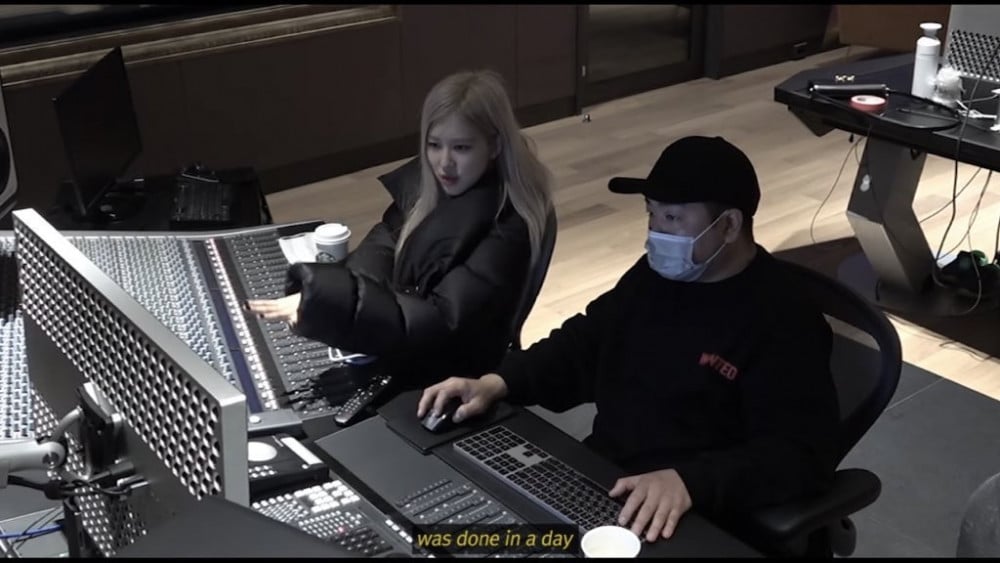 Rosé mentions that she finished recording the main melody to "On the Ground" in a day, apart from the added chorus vocals. While she initially started this project without much pressure, when the company confirmed her comeback date, she started to feel a little bit pressured. In the documentary-like YouTube video, viewers can see how involved she is in the project.
Rosé states that during her album preparations, there was a hectic time where for an entire week, she would come to the company for meetings at 3 pm and then only be able to leave at 3 am the next day. She would start her day by having meetings with the album design team, followed by another meeting, select photos to use for her album cover, have dance practice, complete a meeting from where she left off, and by the time she was done for the day, it would be 3 am. She even pushed through dance practices and filming for her music video despite her physical limitations when she felt pain in her muscles due to severe fatigue.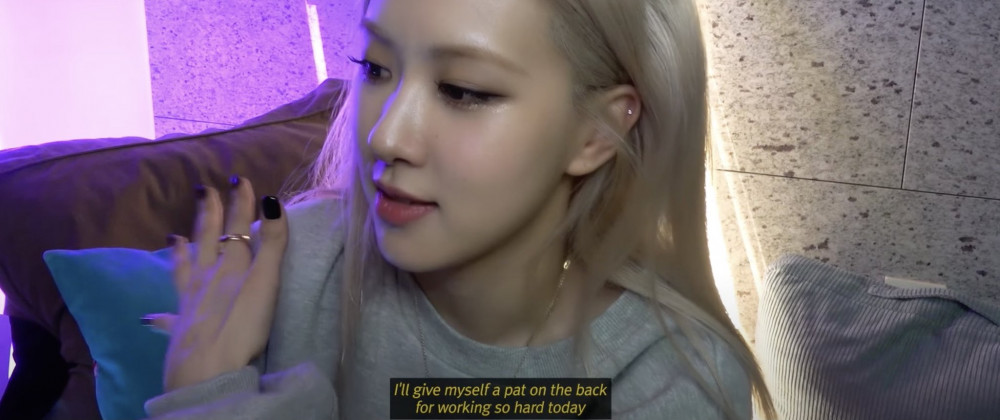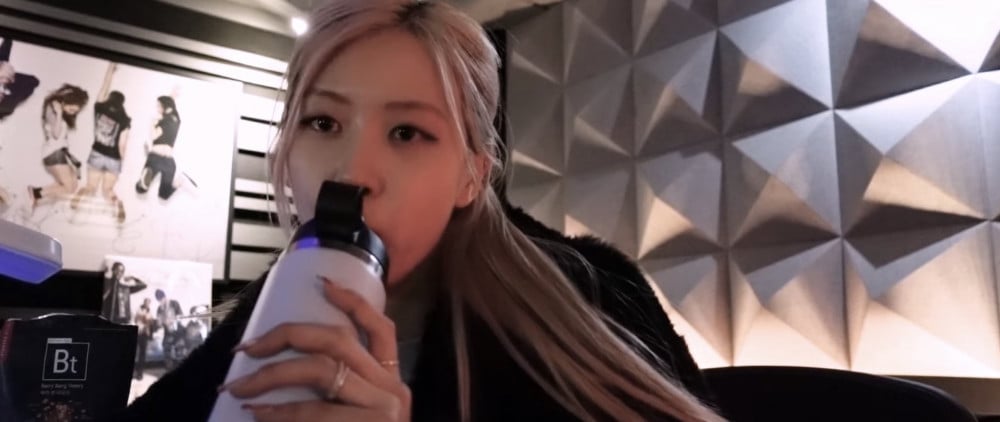 Fans' comments on community forums, in reaction to the release of this video, included:
"This is a 13-minute long video that includes Rosé's preparation process for her solo album, but it feels like I watched an entire documentary."
"Other celebrities probably work hard too, but from what I see, Rosé seems to make a lot of effort in her life."
"Her dancers' reactions to her youtube video TT "
"Rosé speaks in such a loving manner. Throughout the video, I was smiling widely with a mother's heart."
"From Rosé's manner of speaking and actions, I can see just how kindly she has lived her life. "
"I'm so proud to call myself her fan...! Even seeing the community forum reactions and seeing that she only shows growth as an artist as time goes by, I hope she gifts us with good songs and continues to be successful for a very long time. "