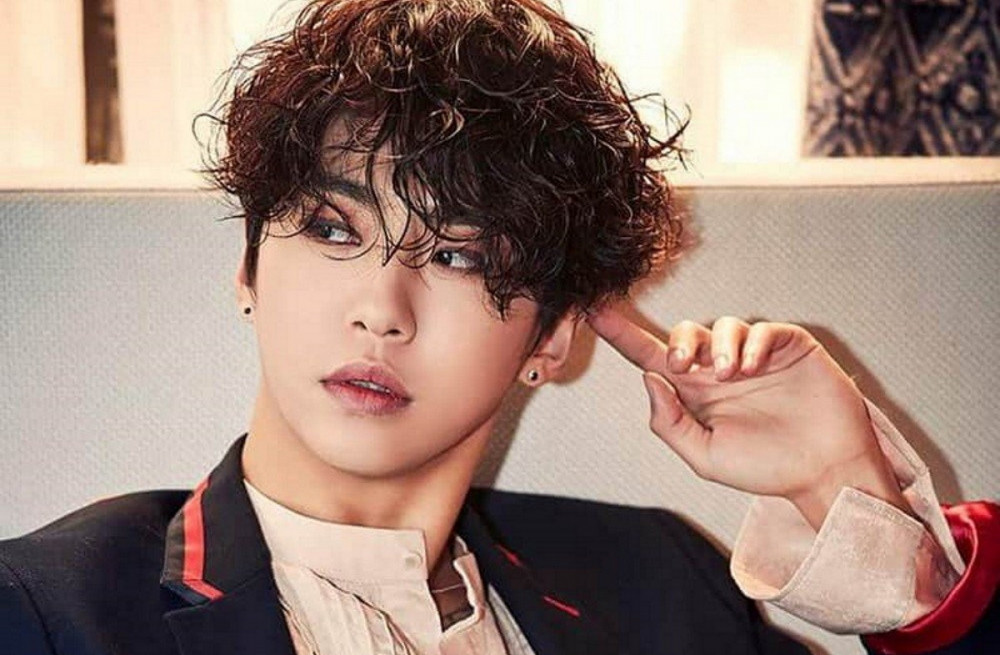 Bang Yong Guk celebrated the discharge from his mandatory military service.

On May 19, the former B.A.P member posted the photo of himself celebrating in a fancy hotel room along with the message, "I'm back."

Bang Yong Guk enlisted for his military service in August of 2019 and later carried out his duties as a public service worker. His last release was "Orange Drive" in the same year.

Stay tuned for updates on Bang Yong Guk.