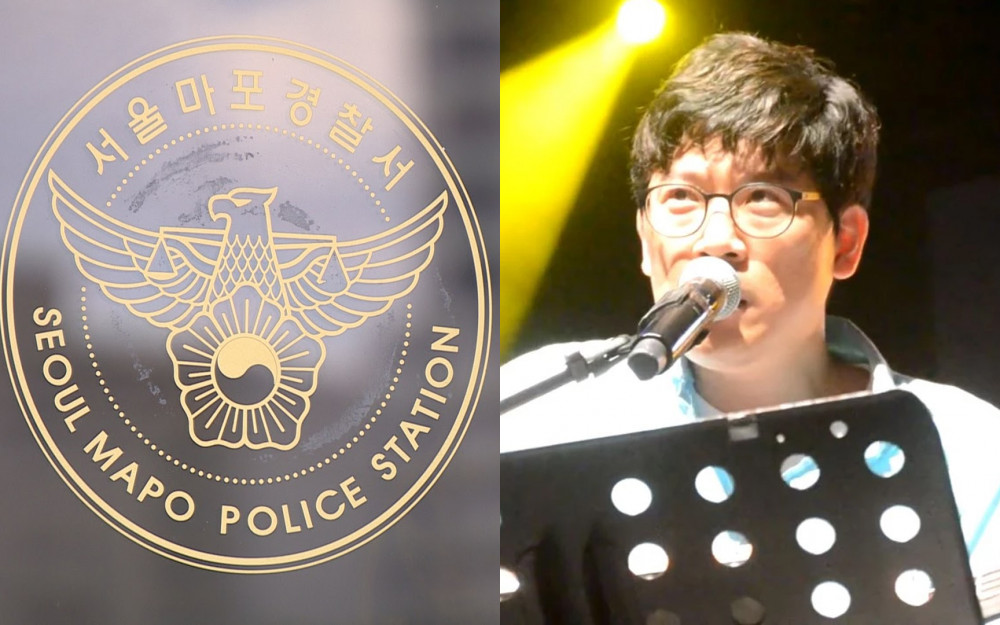 'Autumn Vacation' member Bobby Chung was handed over to the prosecution on May 17 on charges of sexually assaulting a woman he was dating and illegally filming sex videos of her.
The Mapo Police Station in Seoul sent Bobby Chung without detention on charges of violating the Special Act on the Punishment of Assault and Sexual Violence Crimes.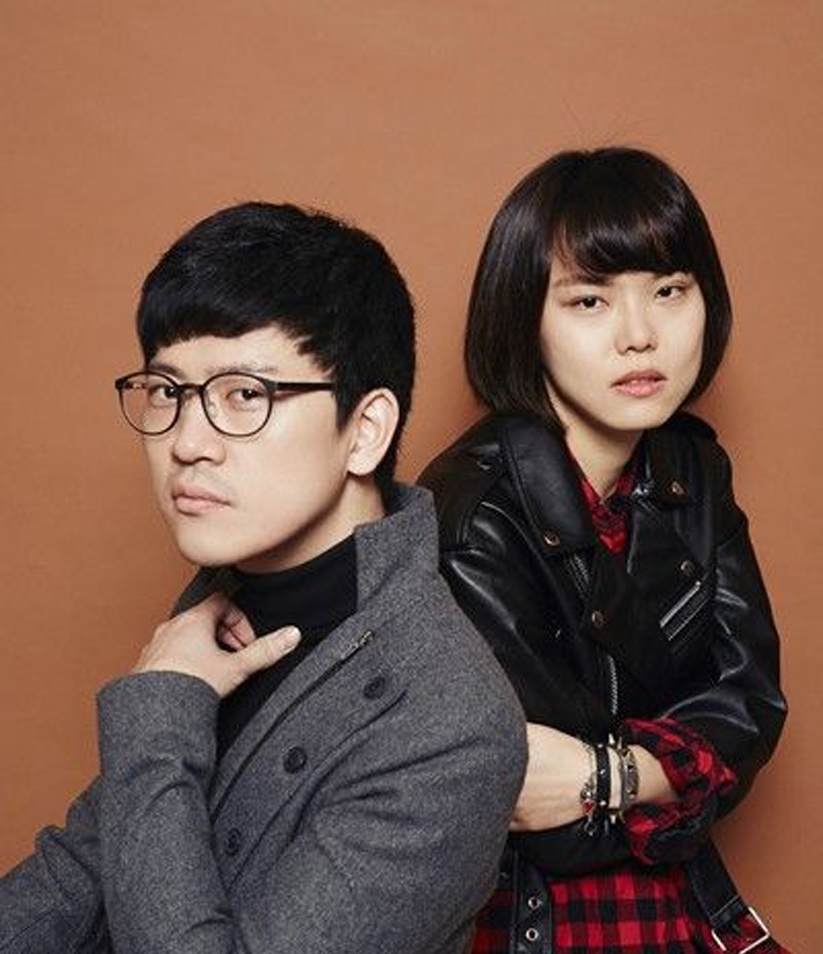 The police launched an investigation in mid-January after receiving a complaint from a victim, Ms. A, who claimed she was sexually assaulted by the singer and was filmed without consent. The police secured related evidence by conducting digital forensics work on Bobby Chung's mobile phone and computer, which was obtained through a seizure search. In addition, Bobby Chung, the victim, and witnesses were called in for investigation as well.
Previously, Bobby Chung was accused of filming without consent and sexually assaulting another woman, whom he was dating last year in May. However, he was cleared of the charges by the prosecution at the end of January this year.
Meanwhile, there are no additional complaints that have been filed with the police regarding Bobby Chung since Ms. A submitted her complaint. A police official stated, "Based on the analysis of the statements of both parties and the witnesses, along with various seized data, we decided that the charges were applicable and were sent."