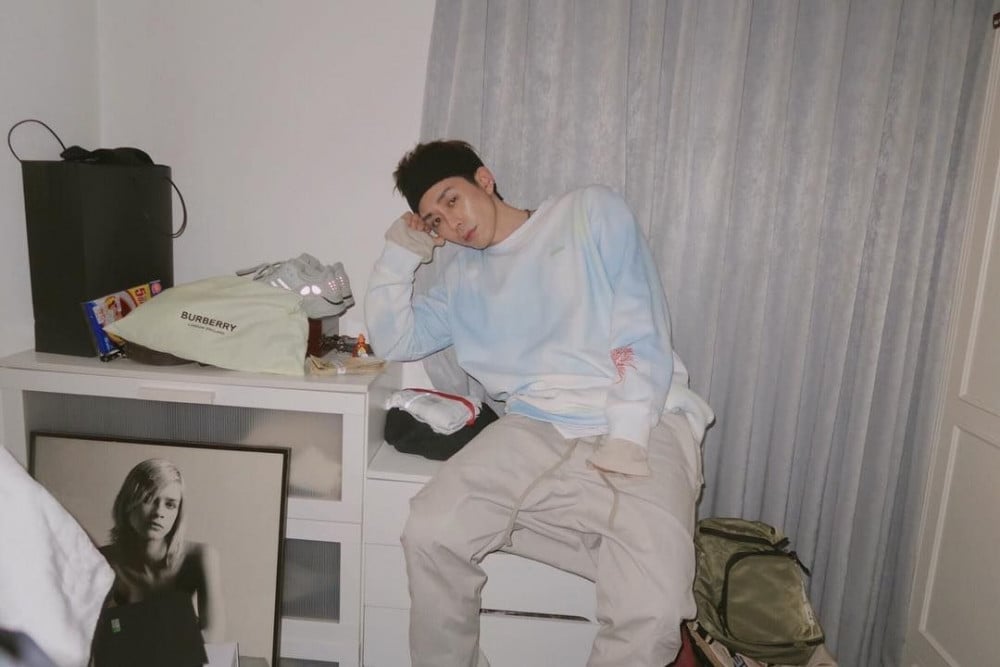 On May 18th, a live talking broadcast of the KakaoTV web variety show 'Change Days' took place. The broadcast took place online to follow Covid-19 safety regulations featuring comedian Jang Do Yeon, comedian Yang Se Chan, producer Code Kunst, and former Kara member Heo Young Ji.
Here, Code Kunst stated, "The saddest part of 2021 was while filming for 'Change Days''." He continued on to say, "One would think that the show will be very rough and irritating, but it is actually very sad and there were a lot of moments that moved my heart. I came to film with the mindset that there may be hope that morality still exists, but this show ended up influencing me to reflect on myself a lot."
Airing its first episode today (May 18th) at 5 PM KST (4 AM EST), 'Change Days' covers topics of long-distance relationships, work-life, personality and preferences, differences in dating styles, etc. It offers couples in their twenties and thirties (of those who have experienced losing feelings for each other) another chance at a fresh start through a "couple reset project."
Three different couples go on a trip together for one week, where they take time to really think through their values that contribute to their happiness in their relationship. Throughout the show, viewers will be able to walk with the couples as they discover and create their own happy ending.