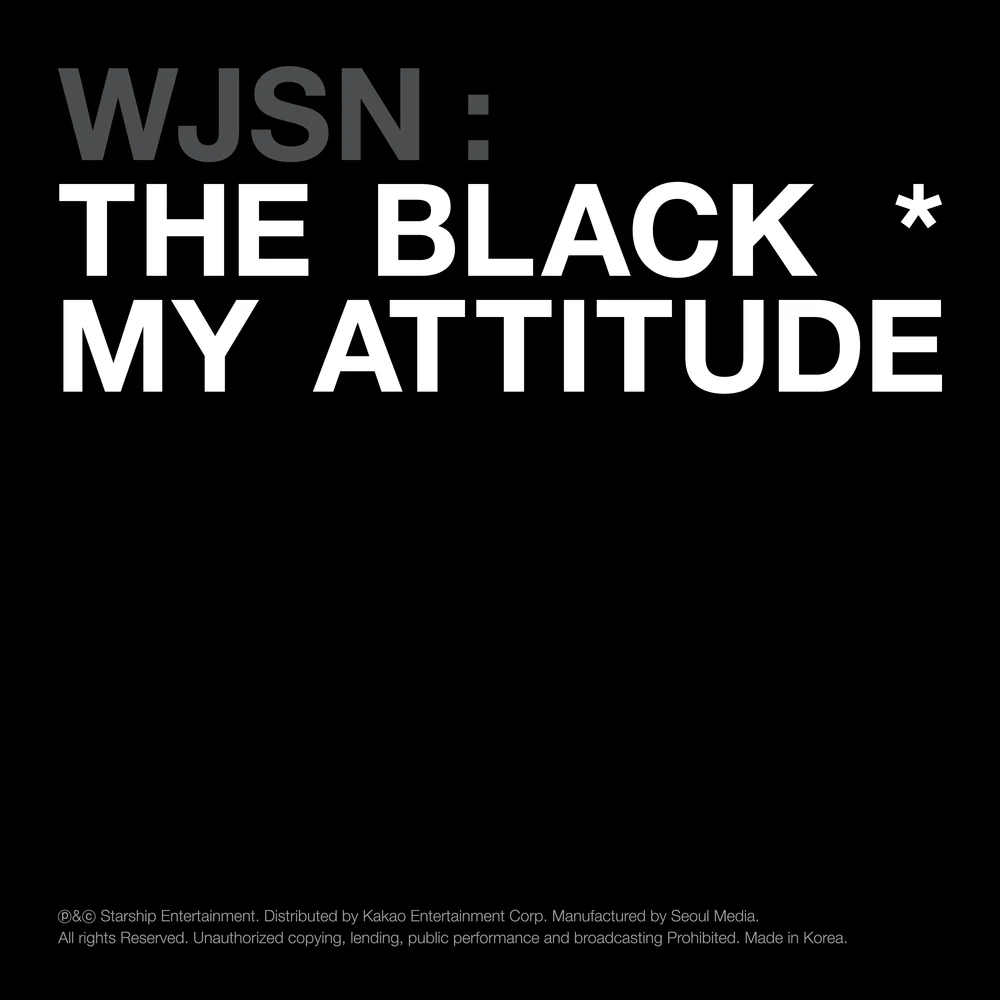 [This review reflects the opinions of the author and not necessarily those of allkpop.]
Track List:
1. Easy
2. Kiss Your Lips
WJSN THE BLACK is WJSN's newest sub-unit featuring EXY, Seola, Bona, and Eunseo. My attitude marks the sub-unit's first single album, and both numbers on this debut release are out of this world. The group's chosen debut title is "Easy," a mature and sleek dance-pop track with a funky bassline whose subtle catchiness leaves you yearning to listen more and more. Following a rhythmic bounce, "Easy" has an alluring component that hypnotizes.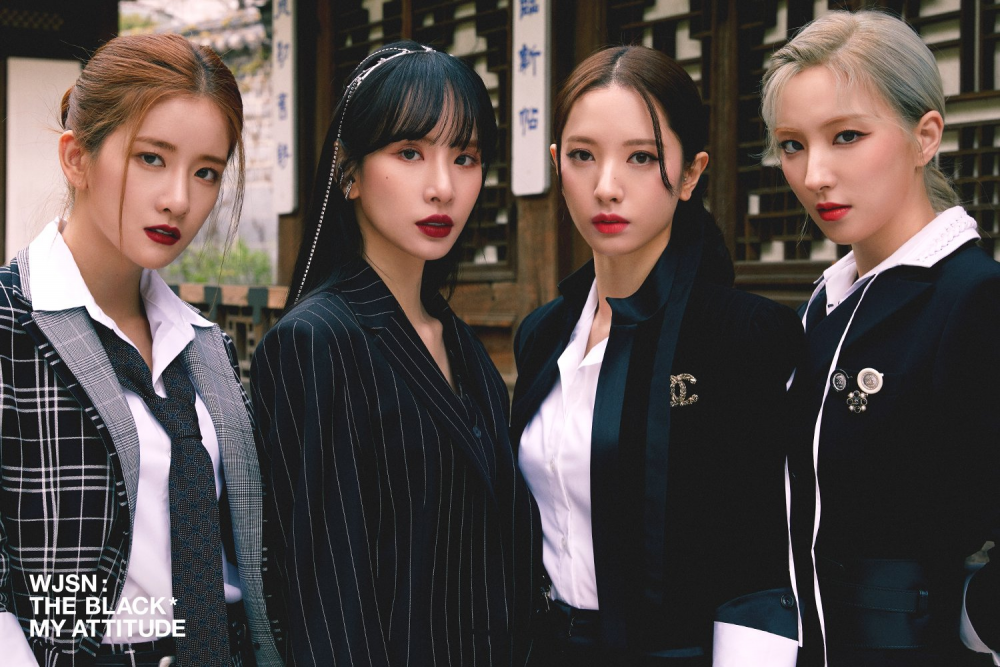 In contrast, "Kiss Your Lips" has a progressive EDM-based instrumental. Aiming for larger and bigger performances, "Kiss Your Lips" is exciting, impressive, and forceful. Through these two dynamic tracks alone, these four members have displayed with ease that their synergy and complementary talents are their biggest strengths. With just a mere two songs, they've successfully created a fan out of me.
MV REVIEW
WJSN THE BLACK is the embodiment of duality in their MV for "Easy." Beginning with an interrogation room shot featuring the members as a detective and beautiful suspects, intrigue is piqued from the moment the MV begins. Sleek and sultry, the members execute a delicate and graceful choreography while styled in chic, feminine suits. As the members successfully pull off a heist throughout the MV's plot, there's a well-balanced mix of performance and plot that gives the MV a really complete feel. WJSN THE BLACK may have just set the standard for sub-unit debuts this year.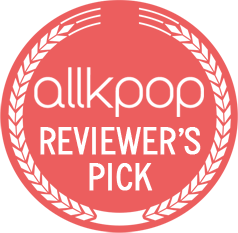 MV SCORE:
MV Relevance…..10
MV Production…..9
MV Concept……..9
MV Score: 9.33
ALBUM SCORE:
Album Production…...10
Album Concept……...10
Tracklisting…………...n/a
Album Score: 10
Overall: 9.67