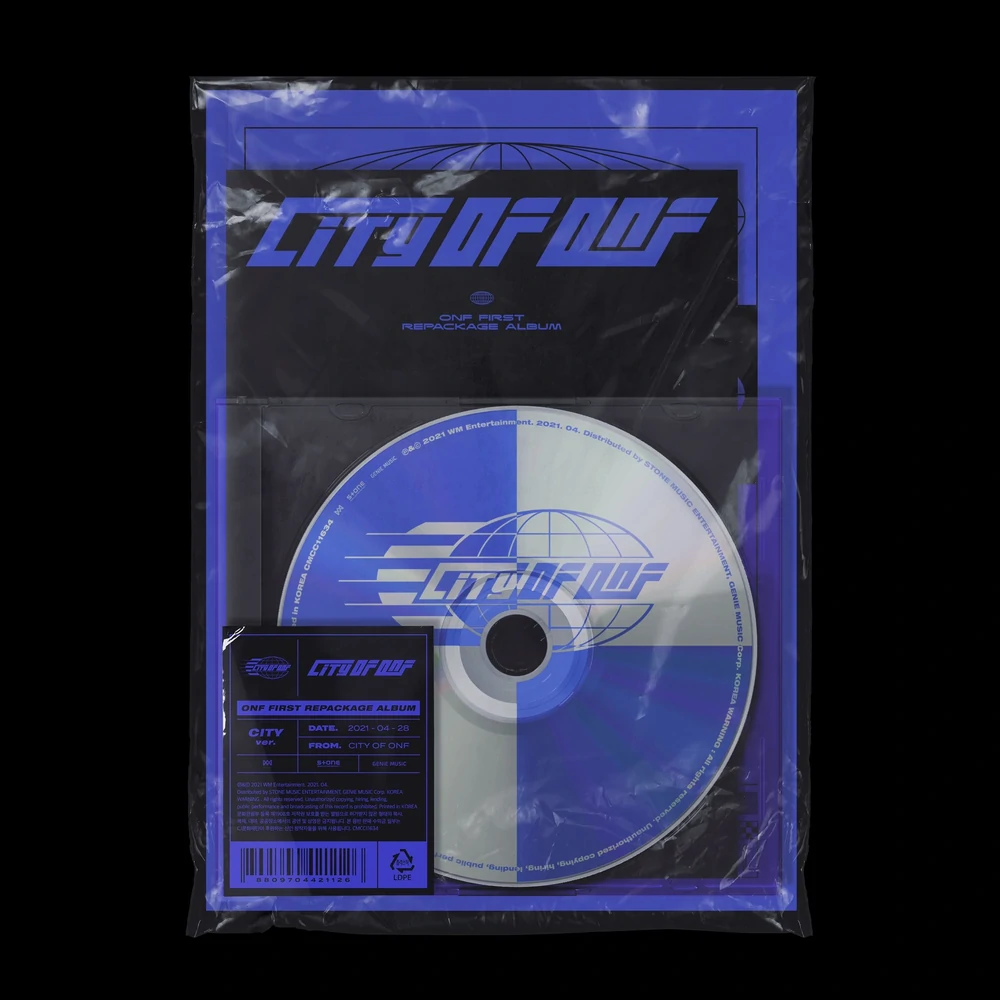 [This review reflects the opinions of the author and not necessarily those of allkpop.]
Track List:
1. Ugly Dance
2. My Genesis (Übermensch)
3. The Dreamer
4. Beautiful Beautiful*
5. My Name Is*
6. Thermometer - ON Team Version*
7. Secret Triangle - OFF Team Version*
8. The Realist*
9. On-You - Interlude*
10. Trip Advisor*
11. Feedback*
12. I.T.I.L.U.*
13. Beautiful Beautiful (English Version)*
* indicates repackaged song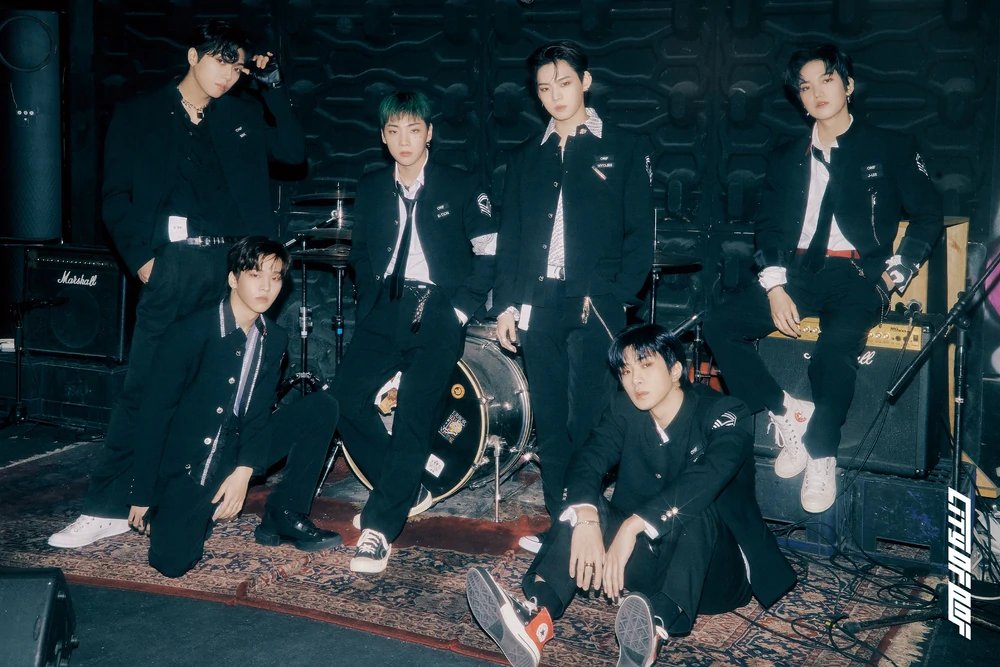 City of ONF is a repackage of ONF's first studio album, ONF: My Name. With "Ugly Dance" serving as the album's title track, this repackage features three new songs, with the majority of the tracks being re-released. "Ugly Dance" brings us a progressive and exciting single from ONF that has an urban twist on a classic pop song. Dancy and teeming with showmanship, ONF counts off on every chorus and punctuates the song with strong harmonies.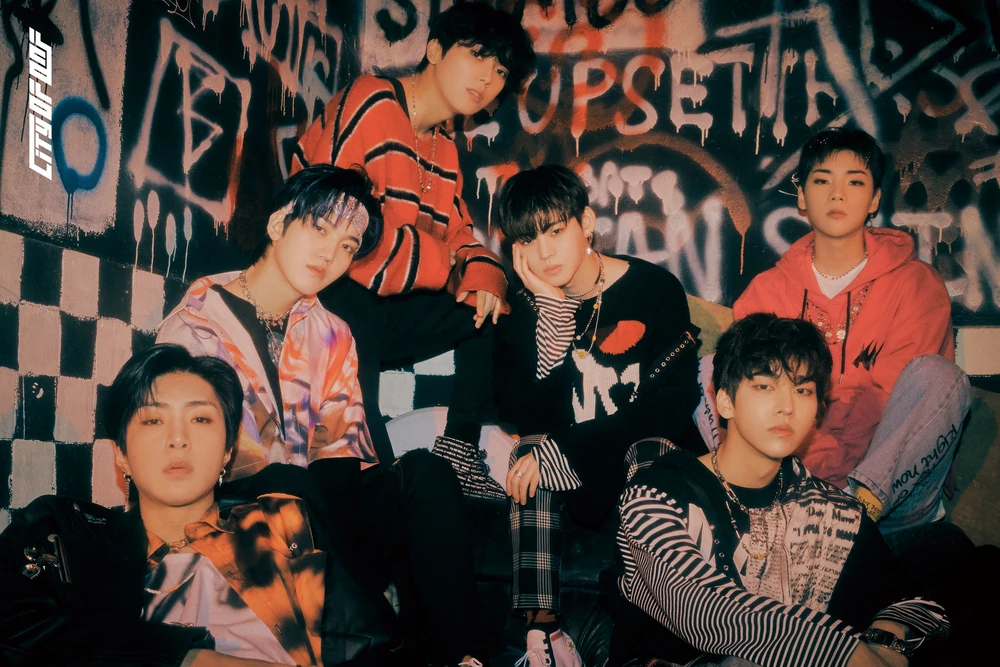 The next new song on this release is entitled "My Genesis (Übermensch). "Übermensch" is a German word that likens to "Superhuman." "My Genesis" features a heavy rock influence and twanging guitar until it suddenly moves into an extremely contrasting jazz sound. We are then thrust back into the original sound, a harsh contrast from the jazz. This pattern continues, giving way to a super frenetic overall track. Frankly, this song is very experimental, but weirdly, quite addicting.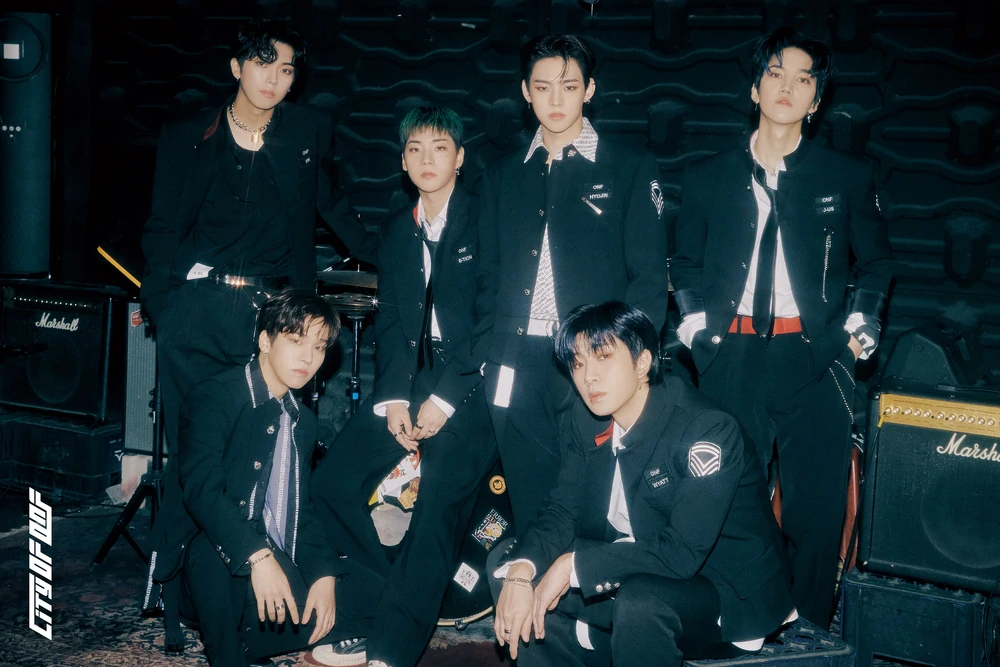 "The Dreamer" is the last of the three new releases from ONF. This song is very influenced by 90s R&B love songs and offers a mid-tempo sweet concept. With a few skrrt skrrts snuck in, this song is feel-good and easy to listen to and consume. "The Dreamer" focuses on the group's vocal performance, and their signature high harmonies are delightful to consume. Though the most simple and minimalist in style, this release is my favorite of the three new songs.
MV REVIEW
Going off their cyberpunk style concepts from prior, ONF continues this overall concept with "Ugly Dance." That is, until the actual song begins. The group then opts for a much tamer and calculated MV concept featuring coordinated outfits in a simple, minimalist space. Without a doubt, the music video's focal point is the editing. Kudos to the editors for executing seamless transitions between their various outfits and takes. The MV isn't the most innovative (apart from the intro), but the song has a groovy and inclusive feeling to it that I find easy to listen to. ONF does not fail to deliver when it comes to their performance charisma.
MV SCORE:
MV Relevance…..7
MV Production…..8
MV Concept……..7
MV Score: 7.33
ALBUM SCORE:
Album Production…...8
Album Concept……...8
Tracklisting…………...8
Album Score: 8.0
Overall: 7.67