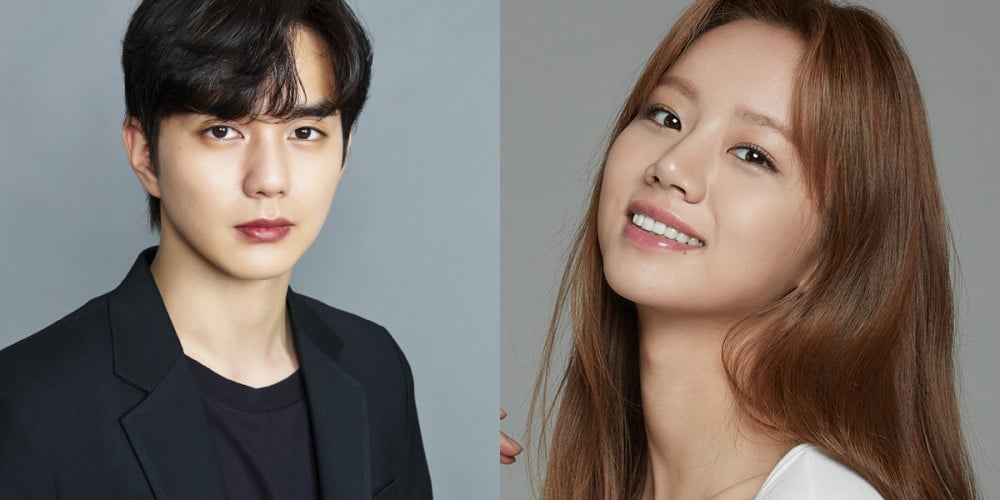 Yoo Seung Ho and Hyeri will be playing the leads in a new 'fusion' historical drama.

The drama, set to air on KBS 2TV in the second half of 2021, is called 'Thinking About the Moon When the Flower Blooms'. The two will be playing Nam Young and Kang Ro Seo, the male and female leads of the drama. The drama is set in the Chosun Dynasty during a period of alcohol prohibition. Nam Young is an inspector who enforces the prohibition, while Kang Ro Seo is a woman who makes alcohol for a living.
The drama will start filming soon in May.