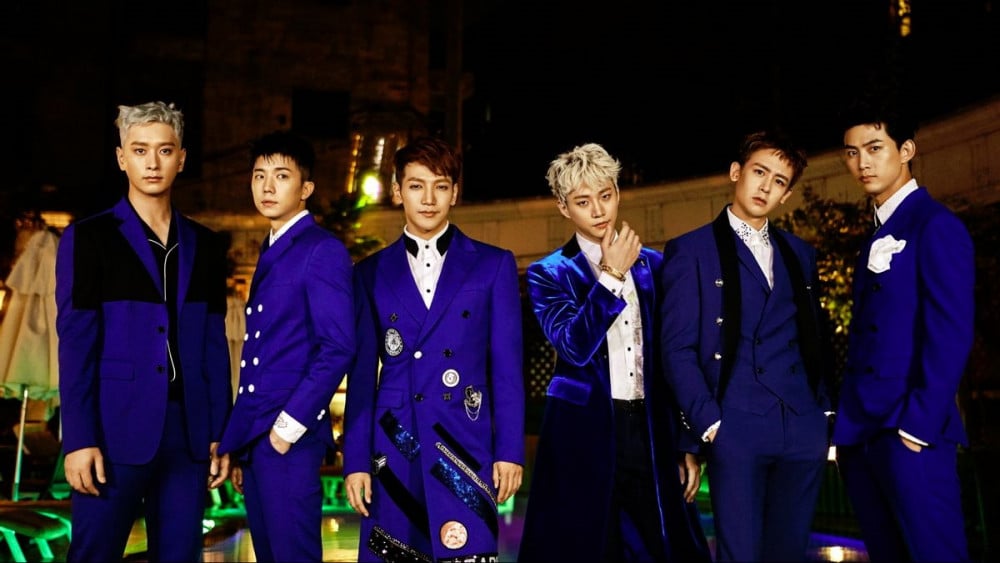 2PM are reportedly featuring as guests on 'MMTG'.

According to reports on May 19, 2PM are set to appear on the SBS web entertainment show. Though member Junho has appeared on 'MMTG' solo, this will mark the first time the JYP Entertainment group is appearing as a whole as well as their first official comeback since all of the Korean members completed their mandatory military service duties.

The news of their appearance comes soon after 2PM's confirmed comeback in late-June.

2PM's episode of 'MMTG' is currently scheduled to air sometime in June.