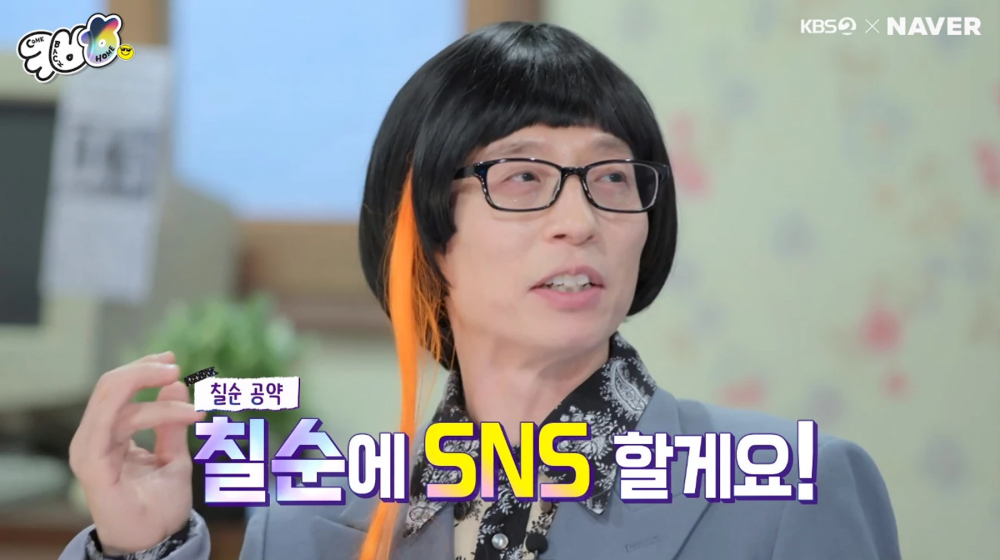 Yoo Jae Suk recently revealed his thoughts on social media.
On the 4th episode of 'Come Back Home TV,' which is a spin-off of the KBS2 show 'Come Back Home,' Yoo Jae Suk and Lee Ji Young held a social media live broadcast.
During the live broadcast, the cast members received questions from viewers using the social media live chatbox. One viewer asked Yoo Jae Suk, "What is your reason for not having social media?" Lee Young Ji added, "Yes, I'm curious too." Yoo Jae Suk went on to explain, "I didn't need the need to. I have so much I need to do other than social media. I'm busy."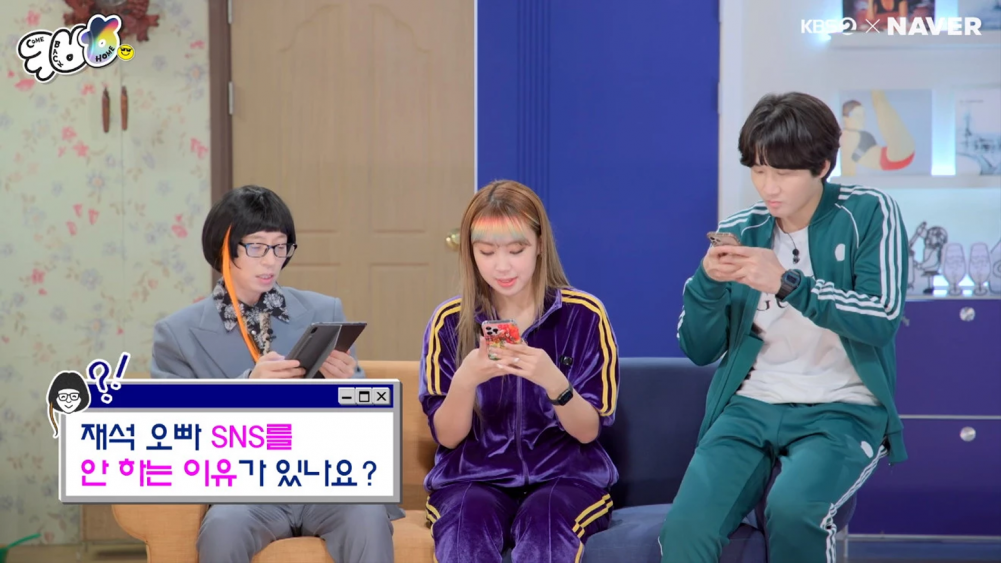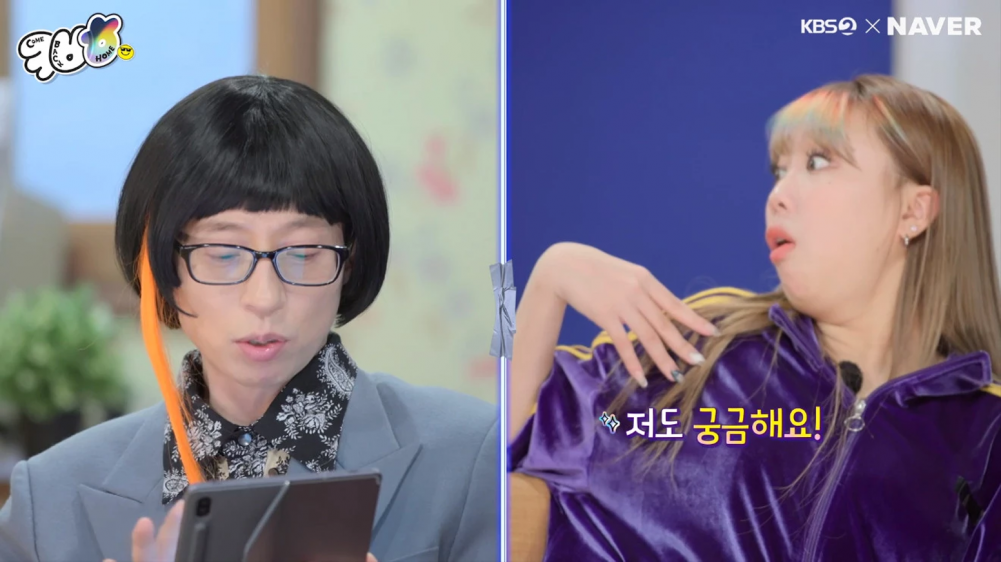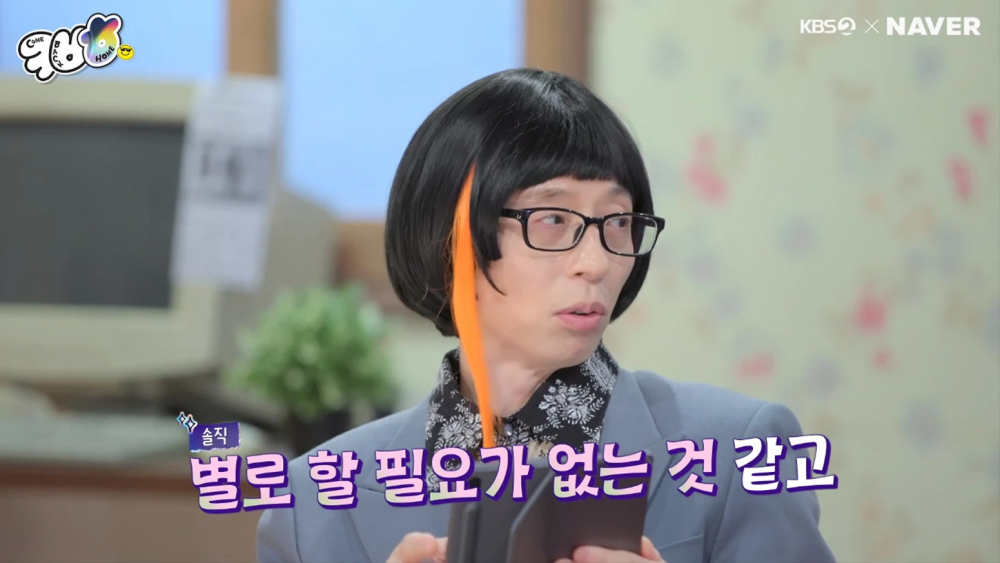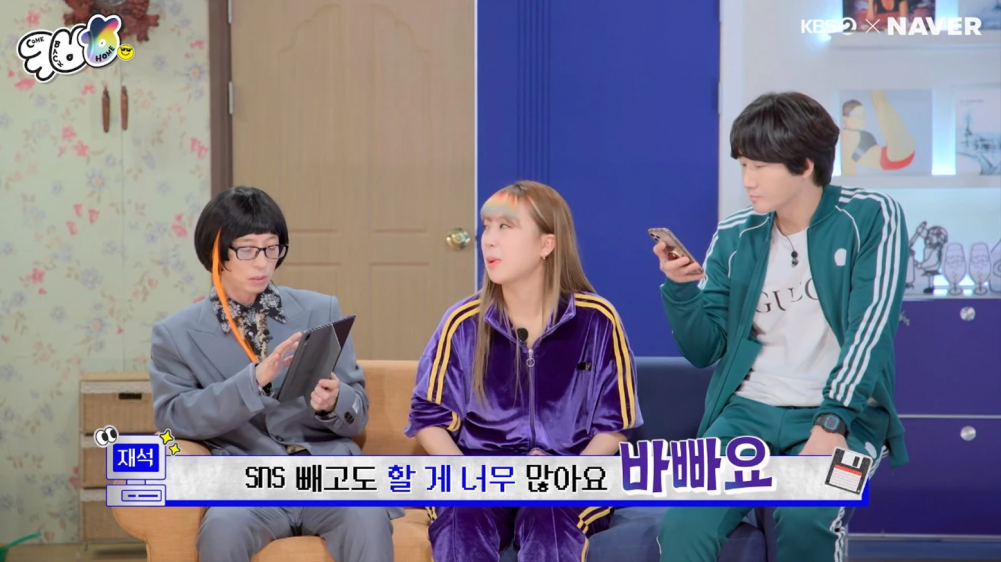 However, Yoo Jae Suk continued to say, "I promise. If I'm still active until the age of 80, I'll start using social media when I'm 70," making everyone surprised. Comedian Lee Yong Jin then offered, "Then I'll manage the account," to which Lee Young Ji also said, "I'll be your left hand, he can be your right hand," offering to help.

Also, on this day, Yoo Jae Suk received other interesting questions from fans, such as, "How many teeth do you exactly have?"