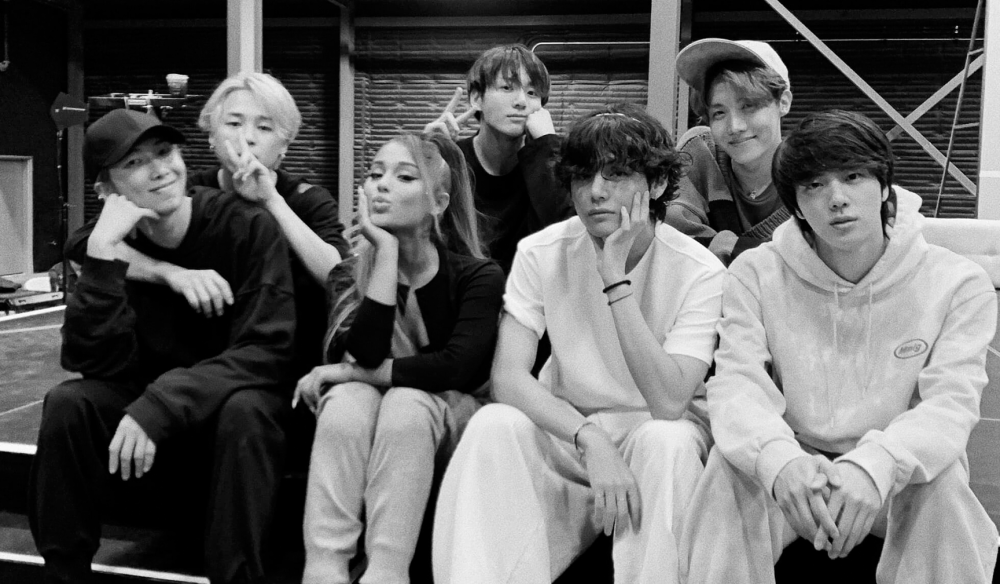 It was recently reported that BTS's label HYBE has acquired Ithaca Holdings, the company behind big names like Justin Bieber and Ariana Grande.

According to a press release on April 2, HYBE is officially merging with Ithaca Holdings, which is a media and entertainment investment company founded by Scooter Braun. The deal states that HYBE will buy all shares of Ithaca Holdings for 1.70 Trillion KRW (USD 1.5 billion) to shareholders and bondholders, acquiring Ithaca Holdings. This means Ithaca Holdings will become a subsidiary of HYBE America.

Many Korean netizens were impressed with the news that HYBE is acquiring Ithaca Holdings. Korean netizens left comments expressing how amazed they are with the growth of the company. Netizens commented, "Big Hit, well HYBE, is growing to an unimaginable size. This company is really amazing growing this big over the years," "Big Hit went from a small label to being bigger than SM, YG, and JYP combined," "Wow, this means that Bieber and Ariana Grande are going to be managed by HYBE America," "This is so crazy," "The company is really going global," "How far will they expand?" "BTS members' values are skyrocketing," and "So they weren't bought by an American company, but they bought the American company instead, that's incredible."