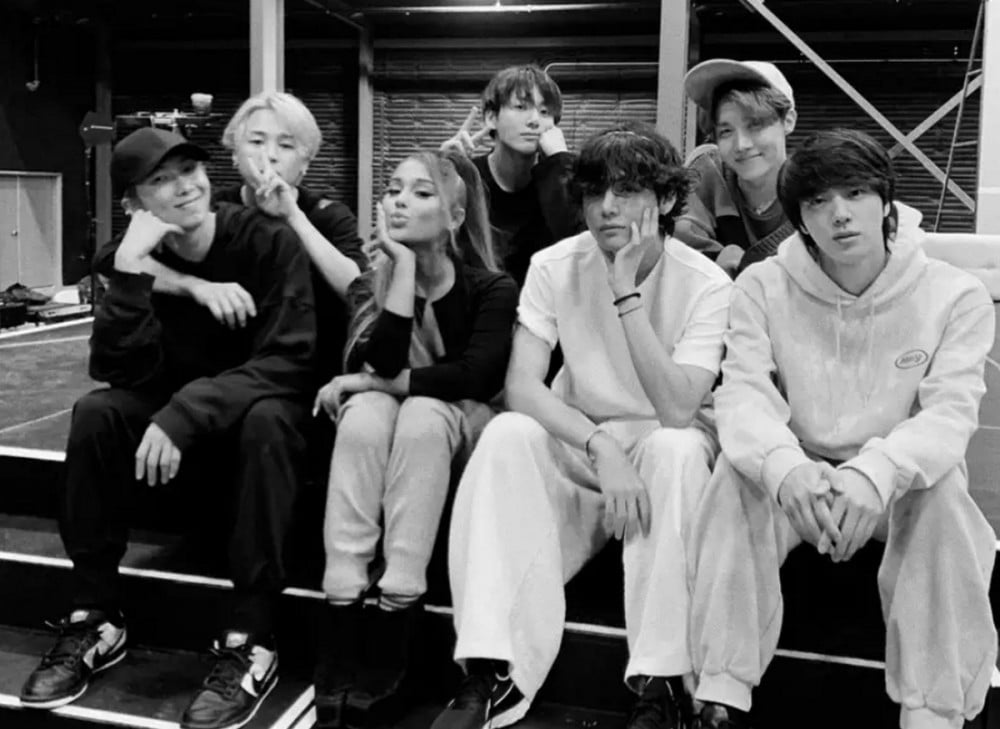 BTS' label HYBE has merged with the company behind big names like Justin Bieber and Ariana Grande, Ithaca Holdings.

According to a press release on April 2, HYBE is officially merging with Ithaca Holdings, which is a media and entertainment investment company founded by Scooter Braun. The deal states that HYBE will buy all shares of Ithaca Holdings in the amount of 1.70 trillion Won ($1.5 billion USD) to shareholders and bondholders, acquiring Ithaca Holdings. This means Ithaca Holdings will become a subsidiary of HYBE America.

Ithaca Holdings made headlines for purchasing Taylor Swift's music catalog in 2019 for $300 million USD, and the company also owns SB Projects, which manages Ariana Grande, Justine Bieber, Demi Lovato, and more. Scooter Braun, the CEO of Ithaca Holdings, is joining the board of HYBE as well.

HYBE's chairman and CEO Bang Si Hyuk stated this merging "marks that start of a new adventure for both companies." He added, "The two companies will work closely together leveraging our proven track records of success, know-how, and expertise to create synergy, transcend borders, and break down cultural barriers. Please look forward to the endless possibilities of HYBE and Ithaca Holdings, and the new paradigm the partnership will establish in the music industry."

Stay tuned for updates on HYBE and Ithaca Holdings.