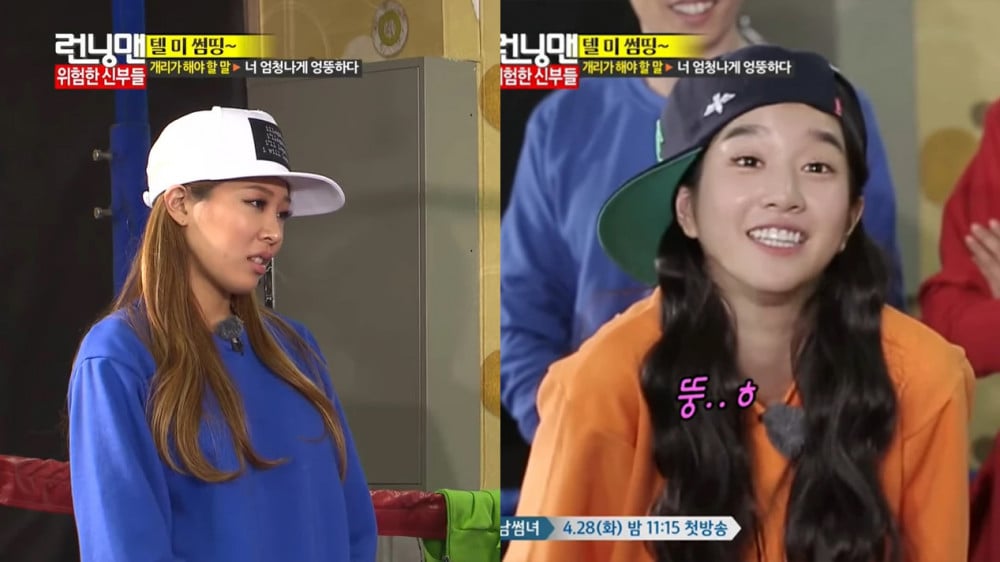 There are talks in online communities that Jessi was right once again.
Jessi is well-known for her straightforward thinking and her blunt speech. Recently, there are talks that Jessi was already aware of Seo Ye Ji's true personality after being able to read right through her.
This topic has risen after a video resurfaced of Seo Ye Ji's appearance on 'Running Man' that originally aired on April 26, 2015. During the show, the members were to play a game called 'Tell Me Something,' in which two members are to ask questions to each other. However, Seo Ye Ji continued to stray during the game and kept asking Gary personal questions that were off-topic.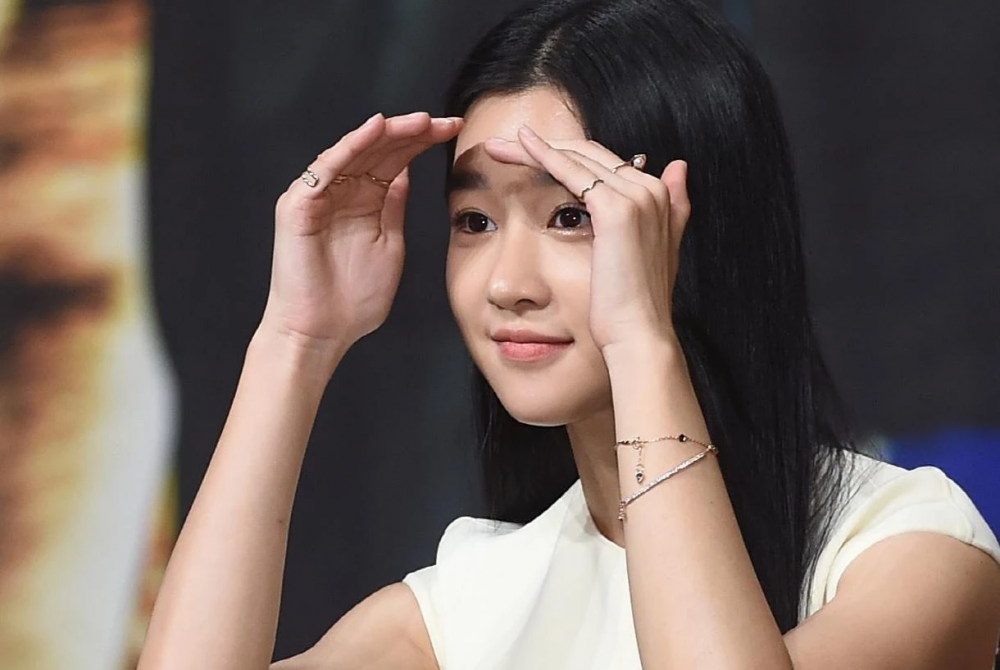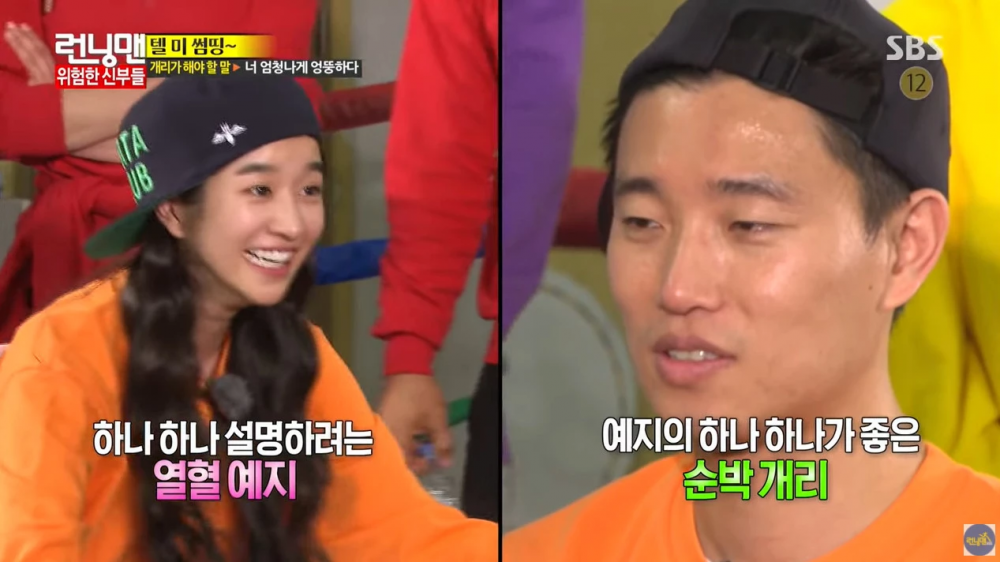 Because of Seo Ye Ji's actions, the game was not able to continue properly. Gary was not able to respond to Seo Ye Ji's questions while Yoo Jae Suk and Kim Jong Kook continued to compliment the actress, saying that her voice is unique.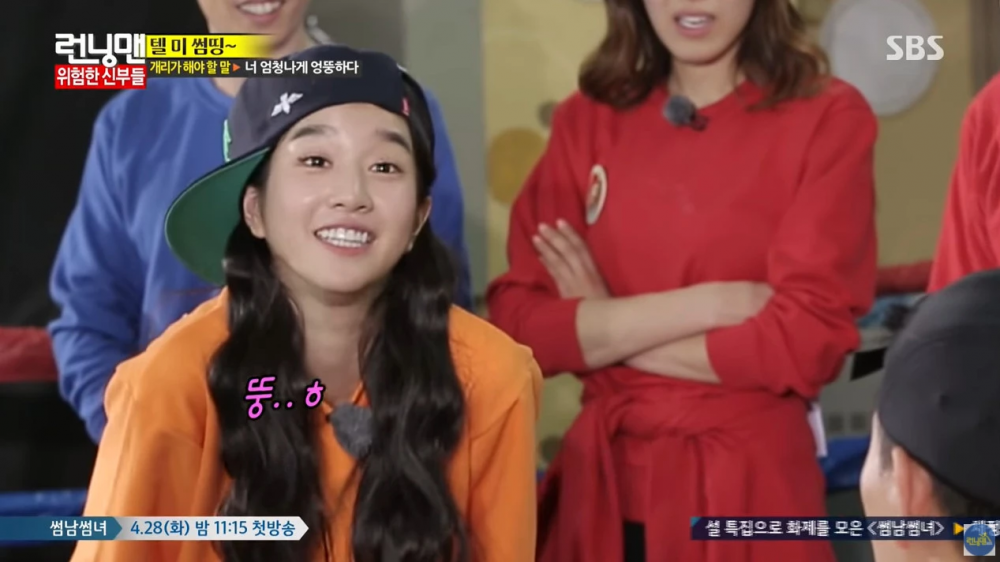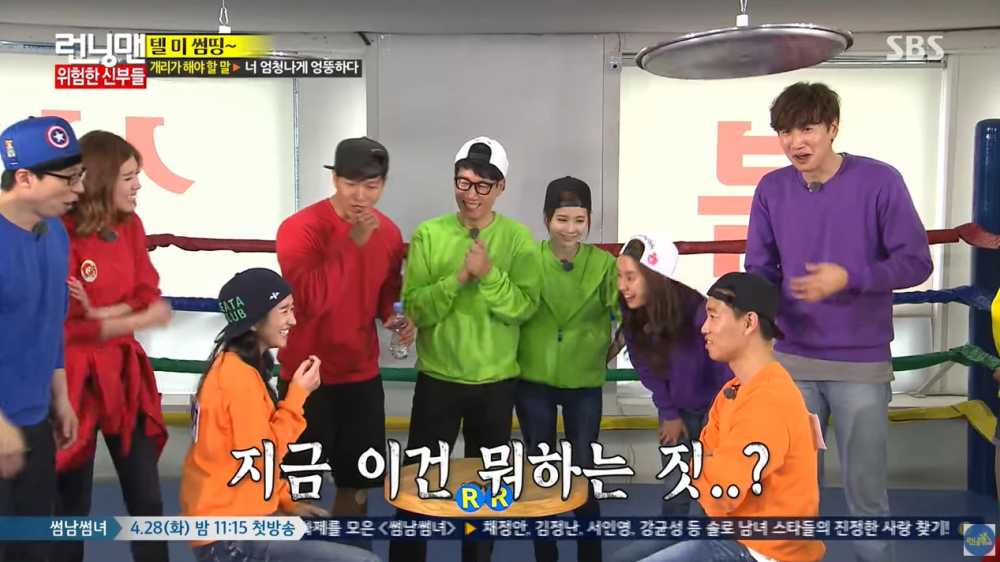 During that time, Jessi was seen looking at Seo Ye Ji with glaring eyes, showing how uncomfortable she was with the situation.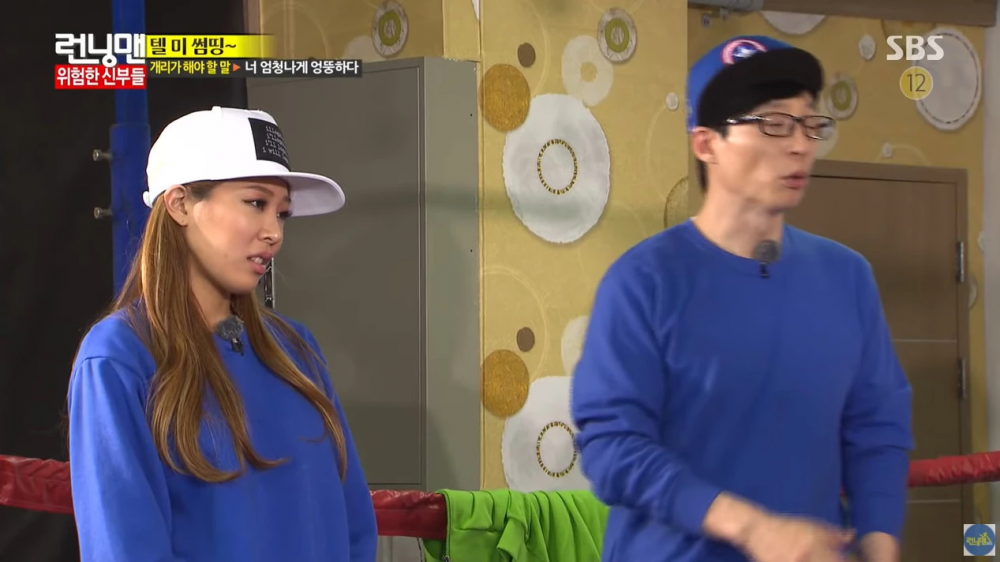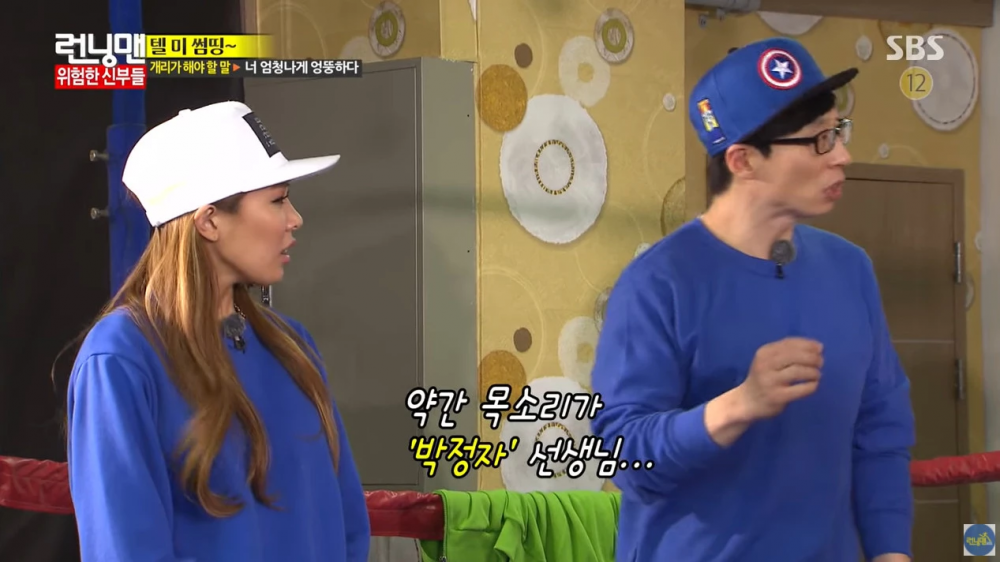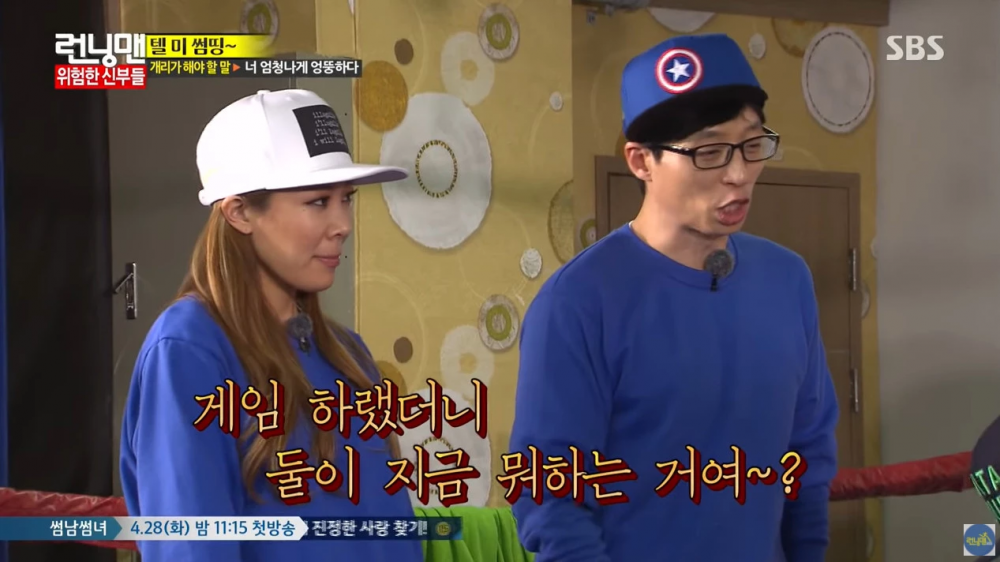 Even comedian Jang Do Yeon and other female members such as Song Ji Hyo couldn't hide their disappointing facial expressions as Seo Ye Ji continued to make the mood of the room uncomfortable.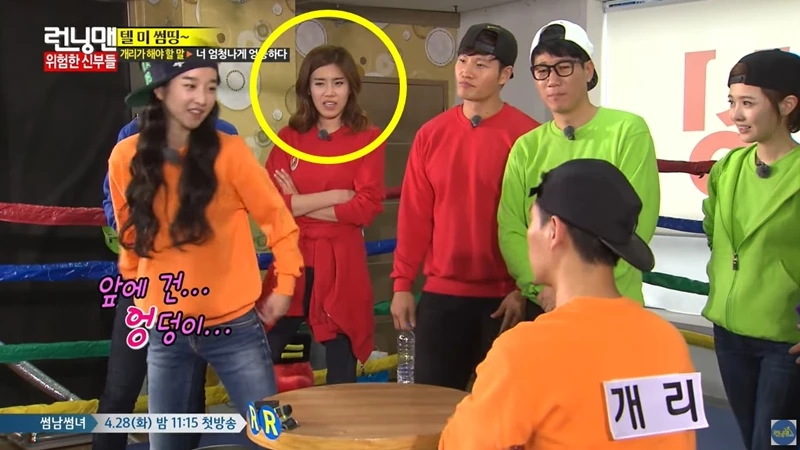 Netizens responded, "Jessi looks so pissed," "The rest of the members look uncomfortable too," "Jessi knew all along," "Wow, YouTube you're the best," "Stiff Seo, you should not be kind to other men too lol," and "Jessi was the answer."
Previously, Jessi was also recognized for her judgment of former AOA member Jimin before the bullying controversy that unsurfaced last year. Jessi dissed Jimin numerous times on 'Unpretty Rapstar,' which originally aired in 2015. Netizens praised Jessi saying, "Jessi really knows how to read people," "Jessi isn't fake on TV," and "She was right about Jimin too, lol."