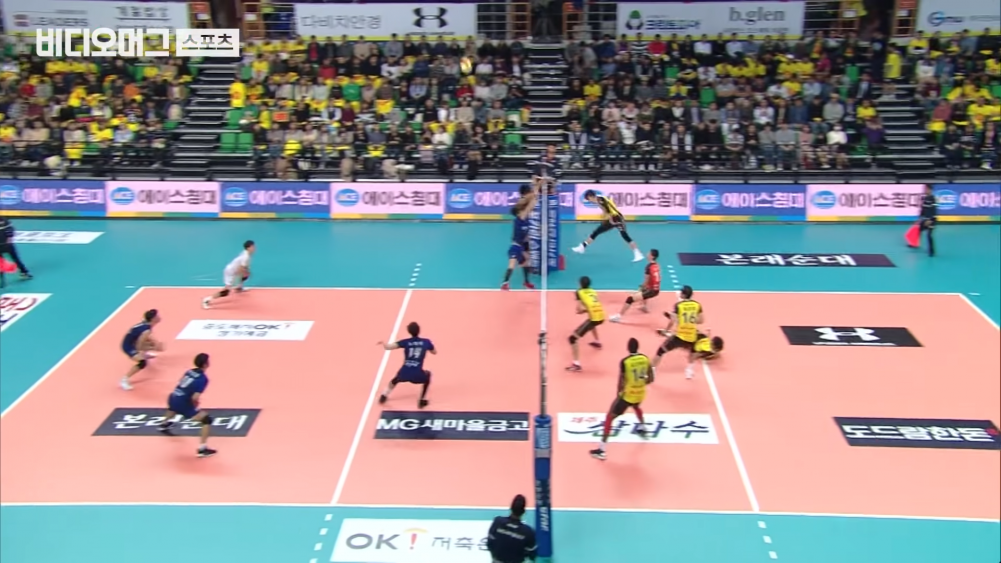 Recently, a Korean volleyball match video clip went viral after the players displayed their unbelievable skills.
The players in the video truly took the game of volleyball to the next level as they throw themselves to save the ball no matter what. In particular, in the video that went viral, one player miraculously saves the ball that was served by the opposing team.
Many would have thought the ball would not have expected the player to save the ball that was flying high over his head. However, the player jumps over the barrier and throws himself in the air while hitting the volleyball mid-air.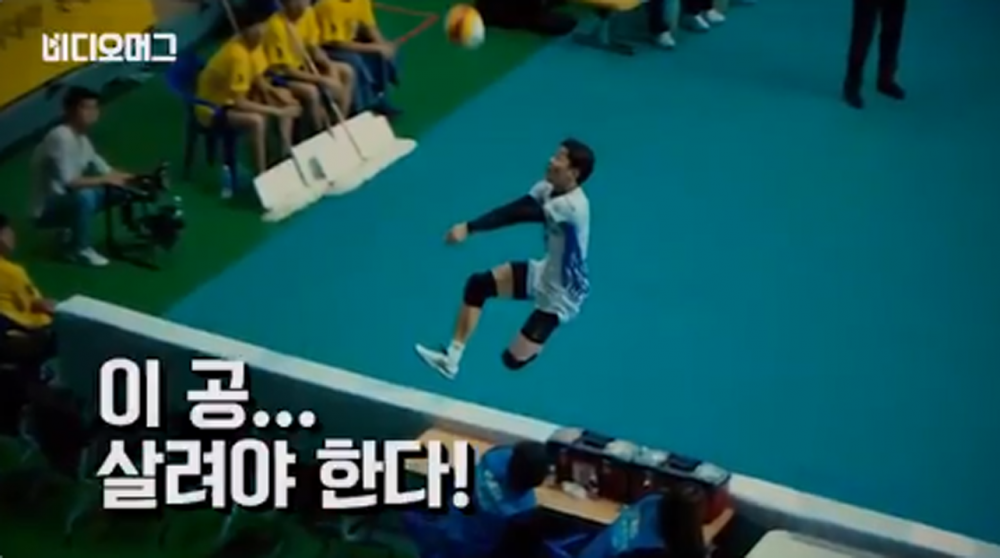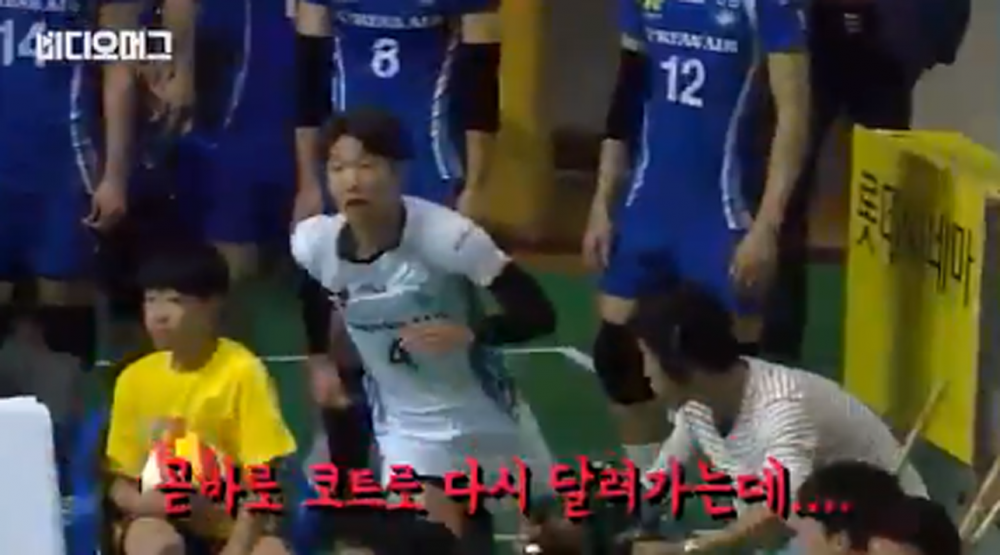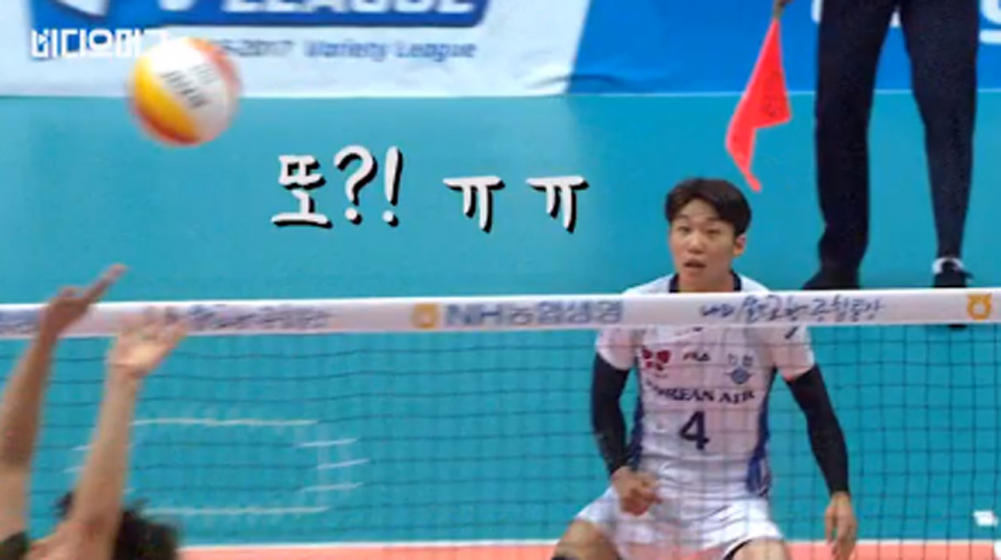 The player saves the ball and quickly runs back into the field, where he sees another attack from the opposing team. Just seconds after returning to the court, the player defends another attack and saves the ball from falling on the floor.
After seeing the video, many netizens could not help but be amazed by this player. This clip was introduced to a Korean online community with the title, "The Korean volleyball match video that went viral overseas." The clip was originally posted on October 25, 2016, and is recently going viral.

Social media clip:
In fact, the video was shared over 77 thousand times as even international netizens were in awe of the incredible play by the Korean volleyball players. Even Korean netizens were speechless as they commented, "That is incredible," "omg, that's so awesome," "he flew over to save that ball," "Wow," "He didn't give up until the end," "This reminds me of the anime Haikyuu," "That's something that is only possible in movies or anime, but he made it in real life," "It must be exciting to watch games like this one," and "It's so crazy how he saved another one too as soon as he returned."
Video: