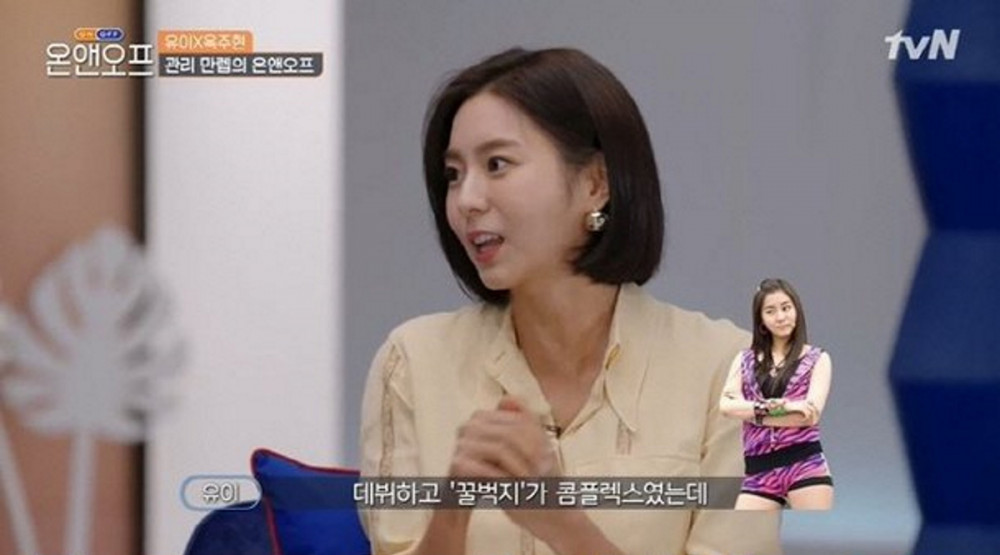 UEE revealed she hated her 'honey thighs' nickname at the start of her debut.

Fans of After School know the nickname followed UEE around because of her physique, but on the April 27th episode of tvN's 'On & Off', she revealed she wasn't fond of 'honey thighs' at all. She expressed, "I'm normally the type of person who gains weight easily, but 'honey thighs' was a complex for me after my debut."

On the episode, UEE took viewers on a trip to the gym where she focused on intense exercise, and when she got home, she promptly ate 160 grams of chicken breast for lunch. She also caught attention for her defined abs.

In other news, UEE signed an exclusive contract with Lucky Company last month.