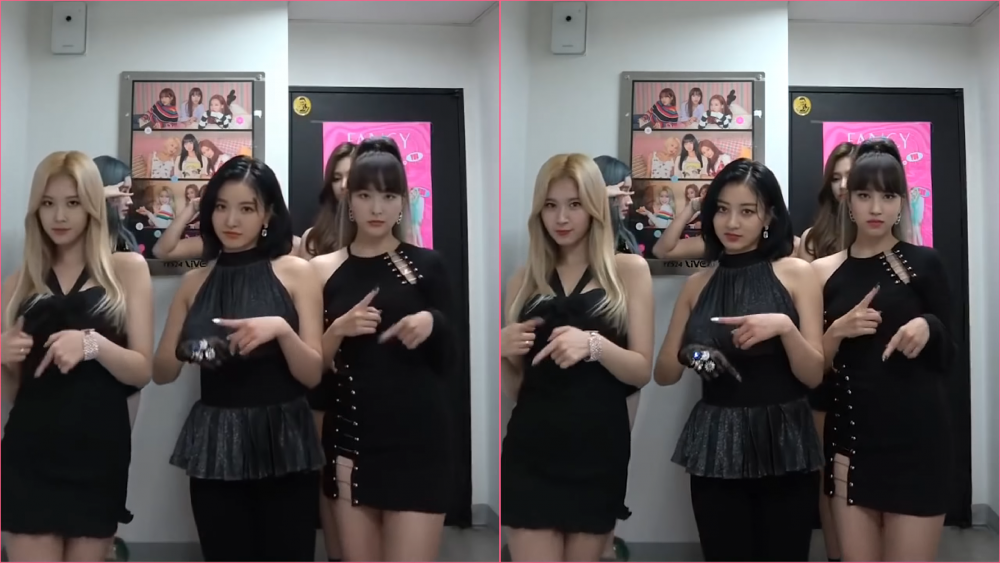 As technology advances, there have been various issues and concerns that are surfacing in society. One of them is the problem with Deepfake content.
One of the rising concerns is the increased Deepfake crimes in which individuals have created malicious sexual content using the faces of idol group members. According to reports, there has been an increased number of these crimes as more and more idol groups are exposed to this problematic Deepfake content spreading online.

This issue was once again revisited as one netizen shared in an online community a shocking Deepfake video where the TWICE members' faces were switched out for the faces of the members from BLACKPINK and Red Velvet.
As seen in the video above, the Deepfake technology has advanced so much that most of the netizens are unable to recognize which is the real original video and which is the Deepfake video until they take a closer look at the screen.
After watching the video, many Korean netizens have expressed how horrified they feel when watching this video, while some even wondered if there is any good use to the technology. Netizens commented, "This is so scary it's sickening," "So I'm not trying to say anything, but I really wonder why Deepfake is needed. I mean people say it's a technology that's needed, but all I can imagine is it being used for negative things," "omg, I couldn't recognize which video was fake and which was the original," "Wow, this is giving me goosebumps," "This really worries me," "Wow the technology is so advanced and it's scary," "I'm so shocked," and "This is so fascinating."