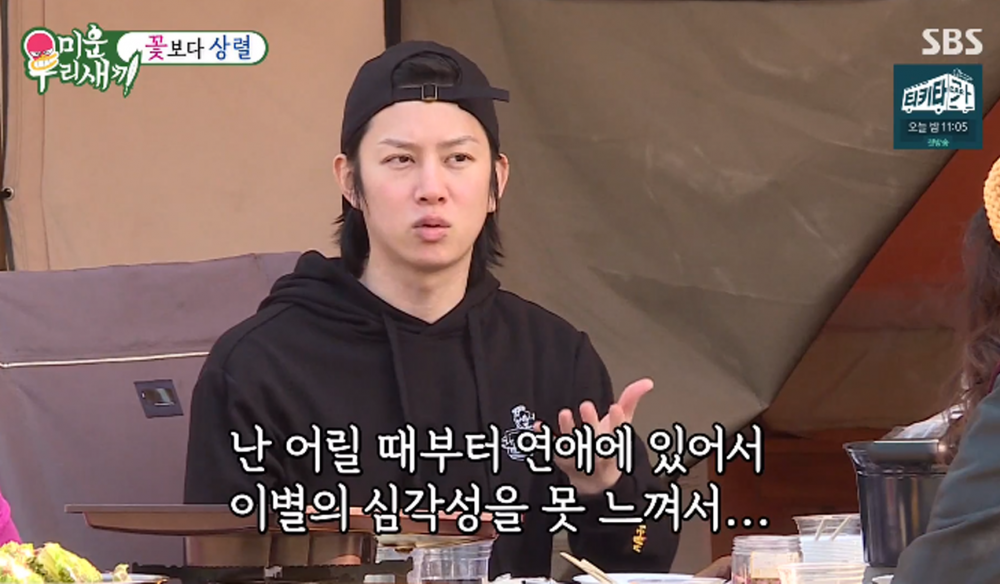 Super Junior's Heechul confessed that he didn't feel sad when he broke up with his past girlfriends.
In the new episode of 'My Little Old Boy' that aired on April 4, Heechul spent time camping with comedian Ji Sang Yeol, actress Jung Young Joo, and actress Hwang Seok Jung.
On this day, the four people enjoyed the warm weather outside and ate pork belly BBQ while talking about love, marriage, and other topics.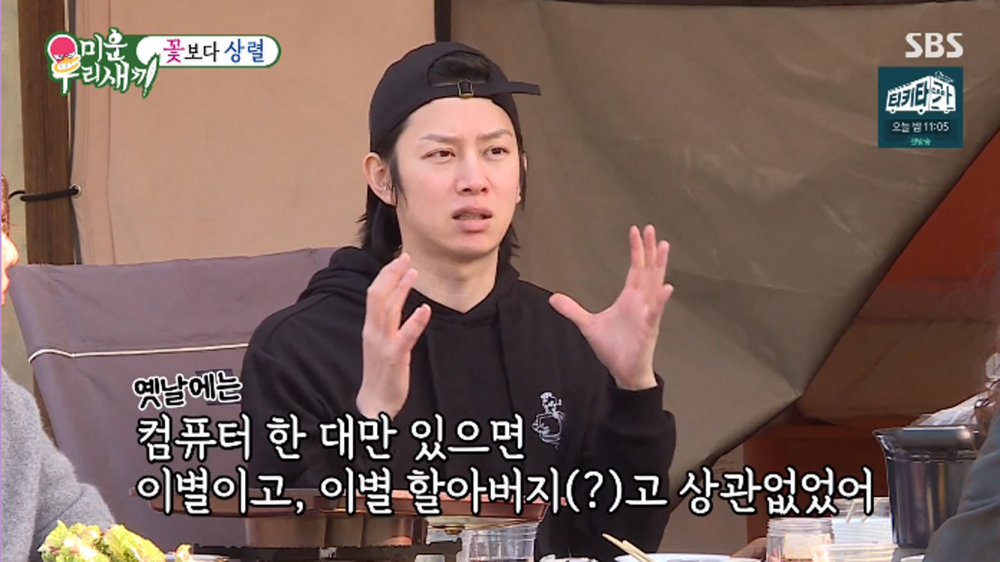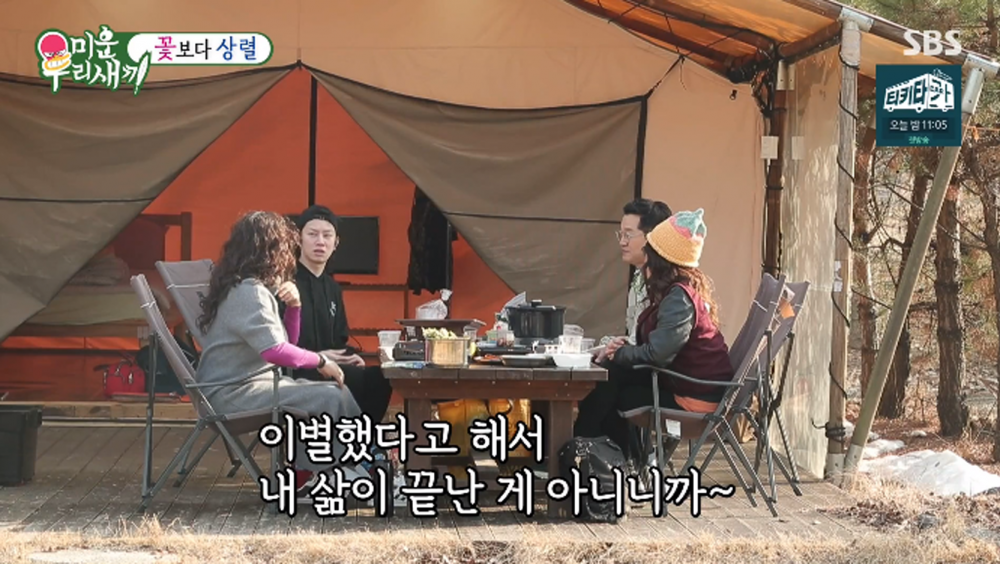 During the conversation, Heechul confessed that he didn't ever feel too sad when he broke up with his past girlfriends. He explained, "Ever since I was young, I never felt the seriousness of breakups."
He continued to explain, "I always felt that my life's not over just because I broke up and my life will continue, so I'm not greatly affected by breakups."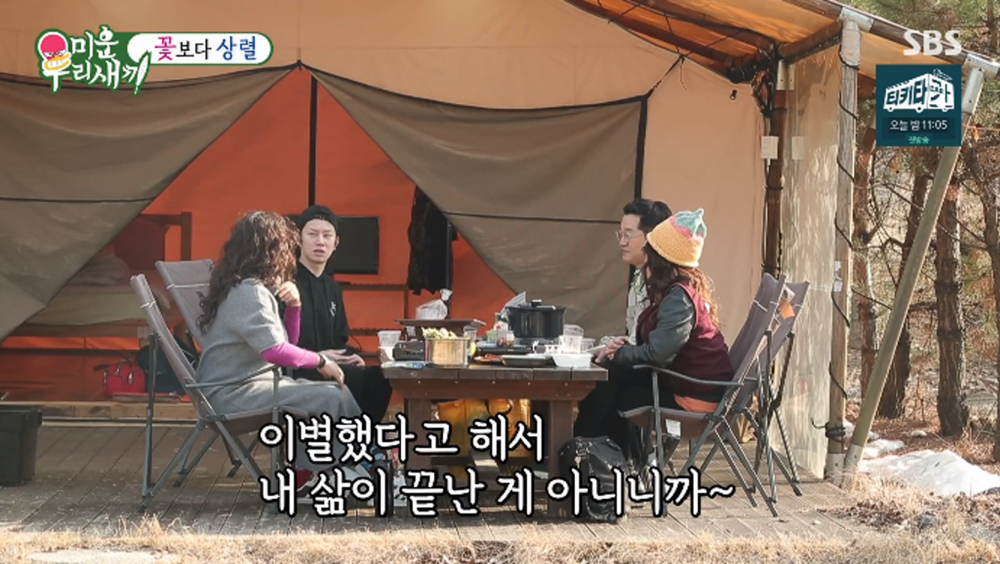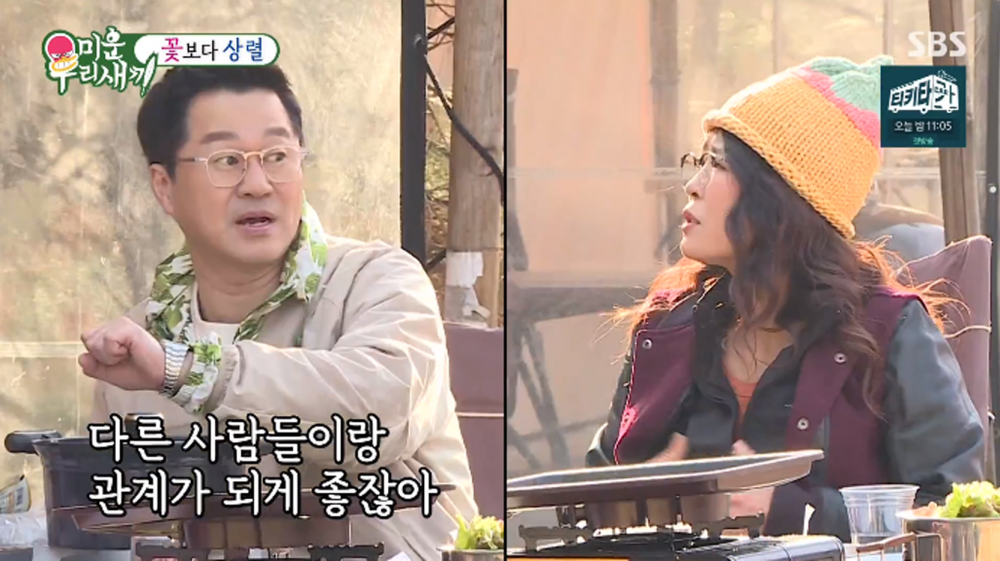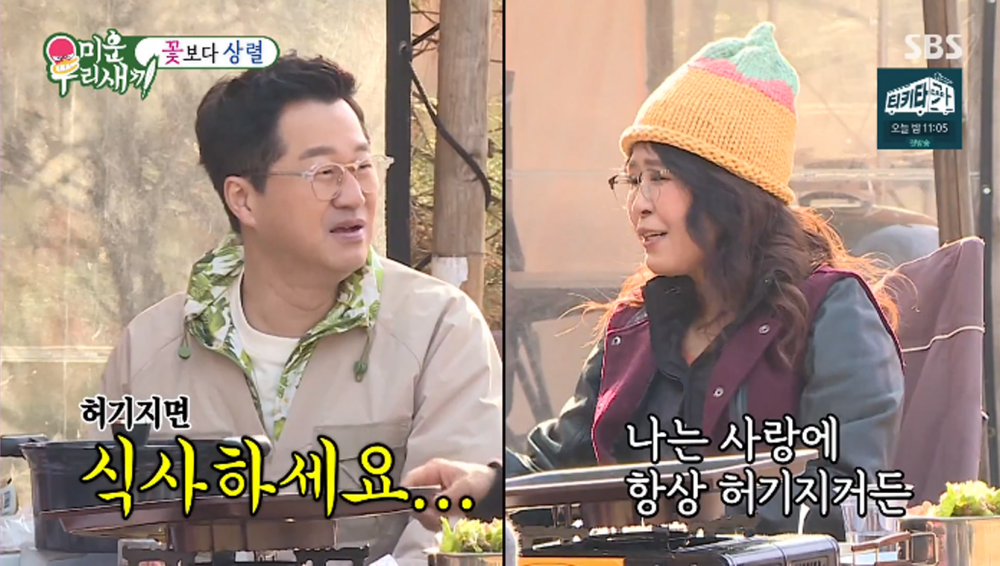 Listening to Heechul, comedian Ji Sang Yeol explained, "It's because Heechul has strong self-esteem. That's why he has good relationships with other people." Actress Hwang Seok Jung added, "Heechul received a lot of love and is filled with it. I'm always hungry for love." To which Ji Sang Yeol replied right away, "Then eat some food," making everyone laugh.
Heechul also explained, "Also, playing games makes me forget the pains of breakup."