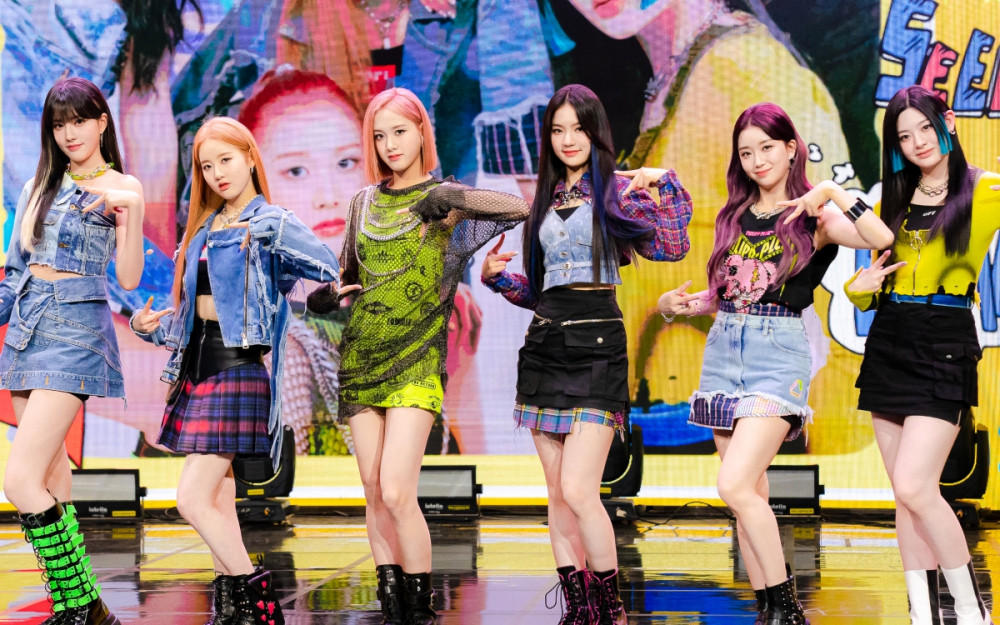 STAYC has officially made their first comeback!
On April 8 KST, the High Up Entertainment girl group promoted the release of their 2nd single album 'Staydom' with an online media showcase. During the event, the group not only performed their new single "ASAP," but also answered questions from attending reporters.
One reporter asked the group about what their reaction was after watching the new YouTube Originals documentary 'K-Pop Evolution,' which featured the group's members back when they were only trainees. They were also asked what the biggest difference was between pre-debut STAYC and the current group, now on their first comeback.
"Watching the documentary brought about a lot of old memories," member J responded. "When I compare how we were back then to how we are now, we trust in ourselves a lot more now and are becoming more confident. I feel like we're really growing a lot."
In response, MC Park Kyung Lim added that they must be happy that 'K-Pop Evolution' documented such a significant turning point of their lives, to which the members all emphatically agreed.
Meanwhile, 'K-Pop Evolution' was released through YouTube Premium on March 31.