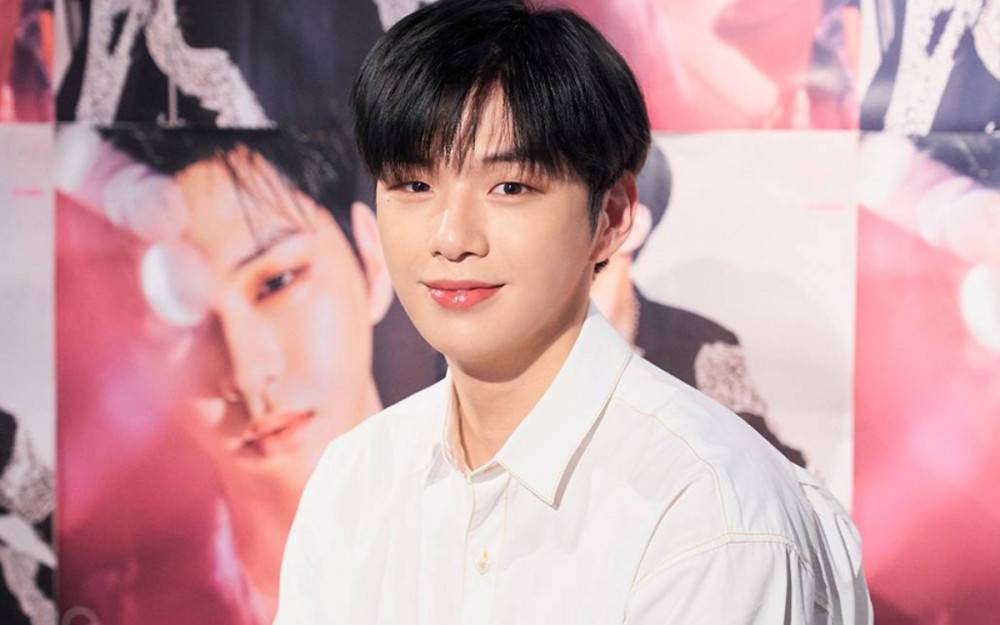 Kang Daniel's agency Konnect Entertainment has created a unique fandom app just for Danity, his official fanclub.

The 'KANGDANIEL' application is a free mobile platform where both Kang Daniel and his fans can communicate with one another. In the application, the idol and his fans are able to talk to one another through daily posts. Fans can also communicate with other fans, check out new official content like photos and video, as well as keep up-to-date with his official schedule. Currently, the application is available in Korean and English, but will be expanding to include Chinese and Japanese as well.
While premium mobile applications exist that feature a number of artists or paid access to content, the application stands out as single artist-focused, the first of its kind among Korean artists.
"The app was designed to make communication channels commonly seen on portal sites or various online communities more fan-friendly," a representative for Konnect Entertainment explained. "It's a fan service designed entirely with Danity at its center."

The application, which was launched on March 30, the number of members using the application at once reached 70% of its userbase, an impressive ratio as popular game applications and social platforms usually see 10 - 20%.
Meanwhile, Kang Daniel is also a featured artist on NCSOFT's UNIVERSE application. Fans can also preregister for his upcoming mobile game SuperStar KANGDANIEL, slated for release at the end of the month.