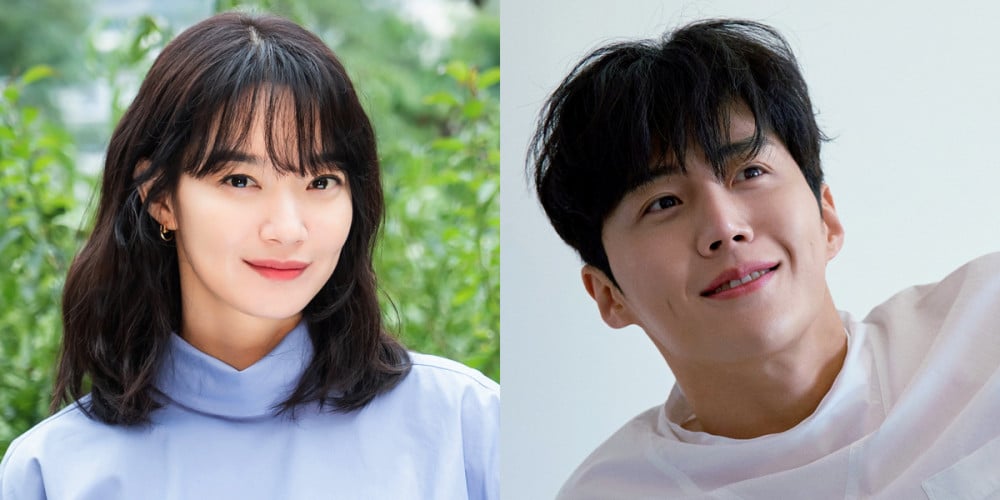 On April 2, tvN confirmed with various media outlets that actress Shin Min Ah and actor Kim Seon Ho have been cast as the leads of an upcoming romantic comedy series!
Shin Min Ah and Kim Seon Ho will be testing their chemistry together for an upcoming series titled 'The Seashore Village Chachacha' (literal translation). Shin Min Ah will play the role of a smart and charismatic dentist named Yoon Hye Jin. Despite her brains and good looks, Hye Jin encounters a mistake in her life which forces her to move to a small seashore village, setting up her practice there.
Opposite Shin Min Ah, Kim Seon Ho plays the role of a technically "jobless" village handyman, Hong Doo Sik. Even though he's a talented software programmer, he spends most of his time helping villagers with their chores.
What do you think of the premise and character descriptions of 'The Seashore Village Chachacha' so far? Stay tuned for more info on this new rom-com starring Shin Min Ah x Kim Seon Ho, coming soon!