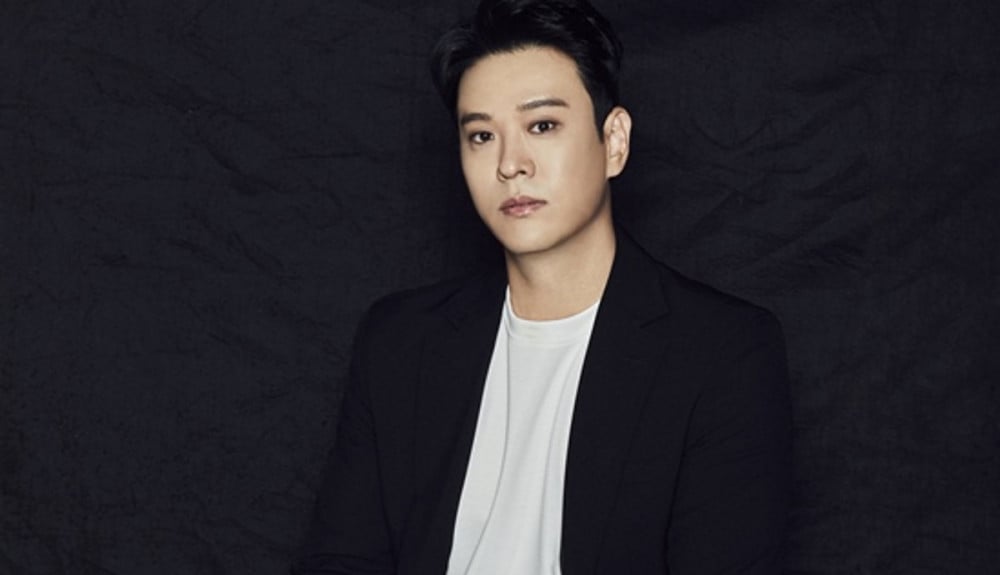 SG Wannabe's Kim Yong Joon has signed on with Double H TNE.

According to the label on April 21, the singer signed with them this past March. Double H TNE stated, "We signed Kim Yong Joon to an exclusive contract this past March. We plan to support all his needs, so that he can carry out various activities in the future."

Double H TNE was founded by CEO Lee Hoon Seok, who's known to have served as a management director at Woollim Entertainment and has a 10-year friendship with Kim Yong Joon.

In other news, SG Wannabe most recently performed live on MBC's 'Hangout with Yoo'. Stay tuned for updates on the group and Kim Yong Joon!