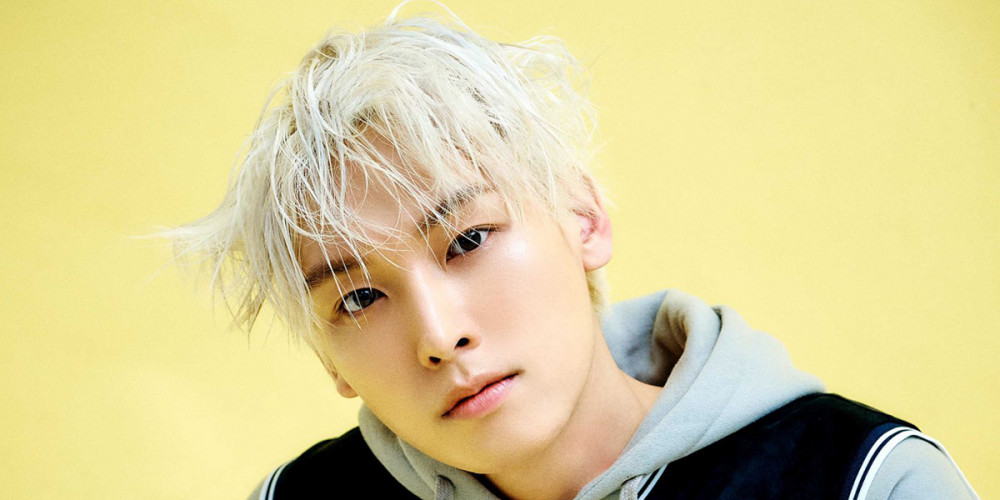 Rising musical actor and SF9 member Inseong posed for a playful, spring pictorial with 'Dazed' magazine!

For this pictorial, Inseong brought out his boyish charms, matching styles like printed pants, striped jackets, knits, as well as rugby guards. During his interview, Inseong talked about his passion for music, as both an idol and a musical actor. He said, "I hope to promote actively and eventually, I would like to let fans hear an album full of just my voice."
When asked what kind of musician he wishes to be remembered as, Inseong answered without hesitation, "I want to be remembered as a musician who was really good at singing. I can't express how much pride and satisfaction I feel when I hear people say, 'He is a good singer'."
Check out previews of Inseong's 'Dazed' pictorial for spring, below!