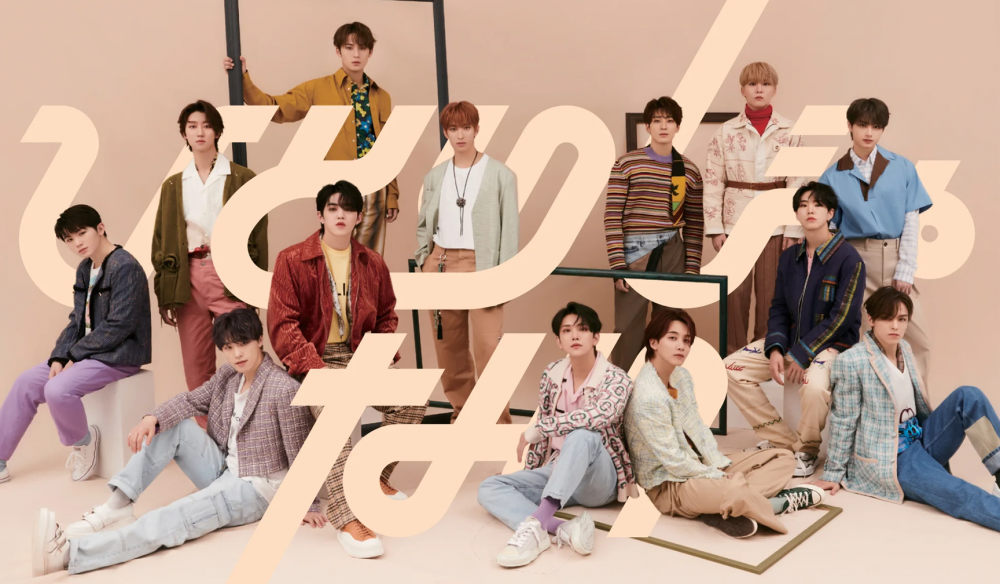 Seventeen is topping various Japanese music charts with their single album 'Not Alone.'
The boy group released their single in Japan on April 21st and topped the Oricon Daily Ranking Chart and also the Japanese record sales chart on the HMV Online Shop.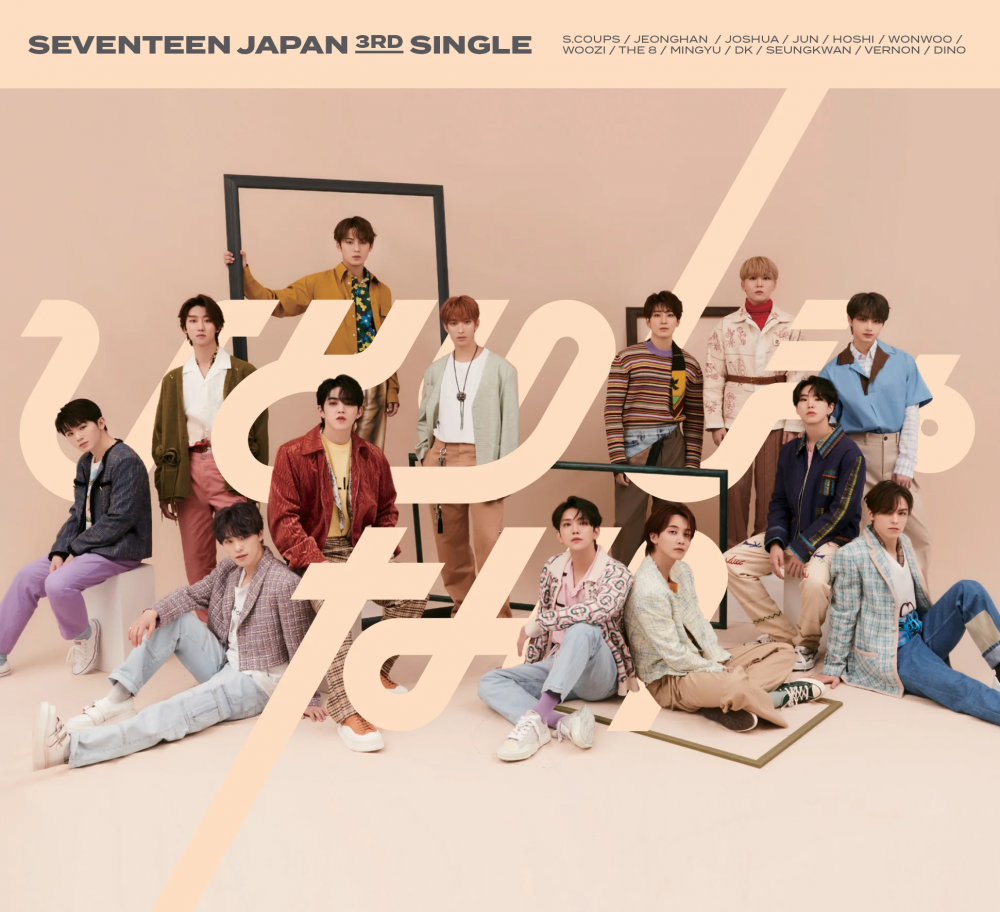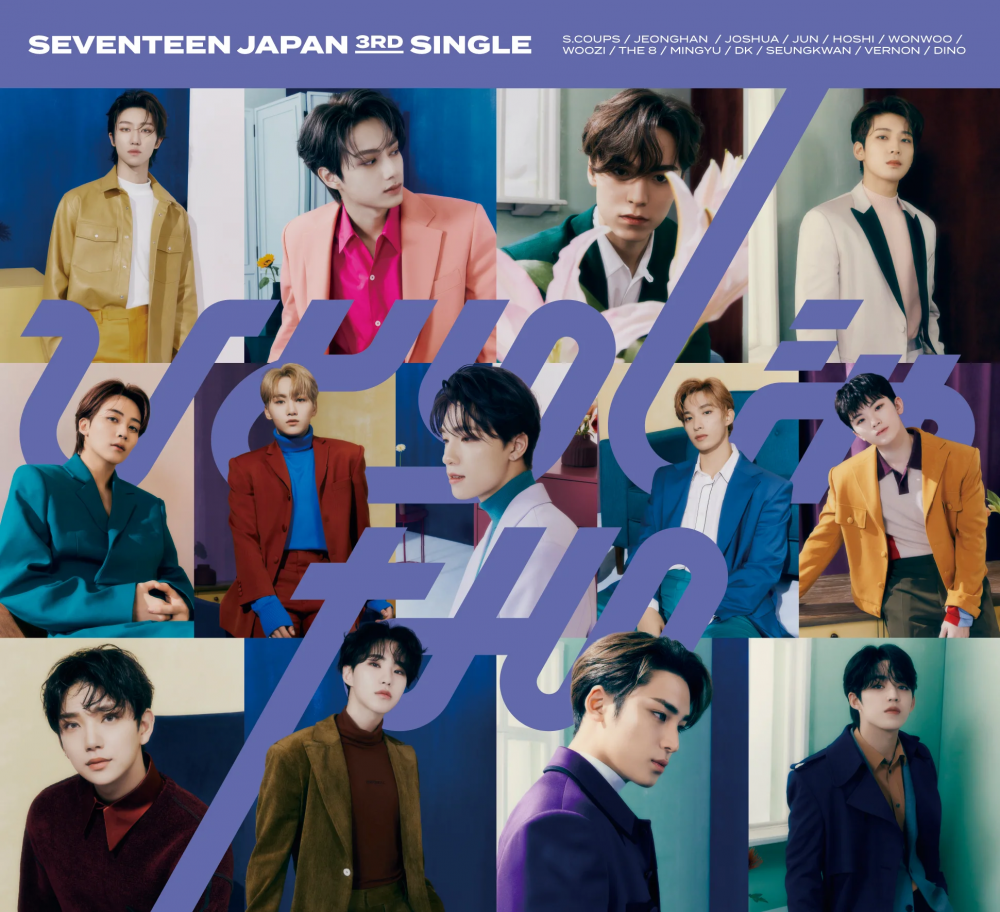 The preorders for the album exceeded 300,000 copies and is quickly gaining popularity as it topped major music platforms such as the iTunes comprehensive chart in Japan.
The group sings of the courage and determination of the youth as they stand on the starting line on their way towards their dream. Seventeen hopes to give encouragement and hope to the young people who are living in the era of the COVID19 as they promise a day to be reunited with their fans.