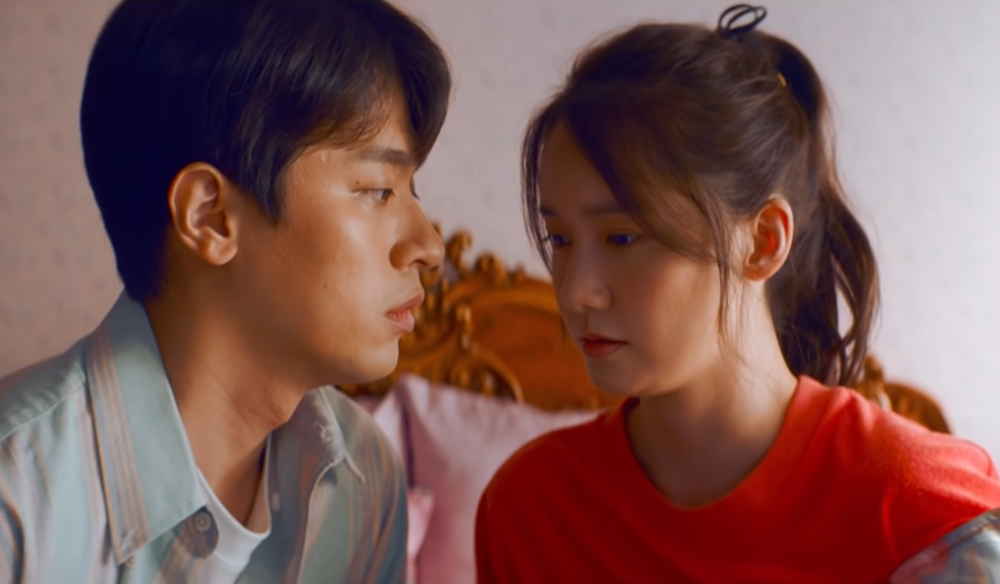 Last year, it was revealed that Girls' Generation's YoonA and actor Park Jung Min are to star in a nostalgic film 'Miracle.'
'Miracle' is based on a true story, and set in 1986, it follows the story of math prodigy Jun Kyung, who lives in a rural area of North Gyeongsang Province and commutes 5 hours to go to school. His only wish is for the town to have a train stop so that the villagers will be able to travel a bit easier.
On April 23rd KST, the trailer for 'Miracle' was released, showing Park Jung Min and YoonA playing the nostalgic videotape and brings viewers back in time when everything was analog.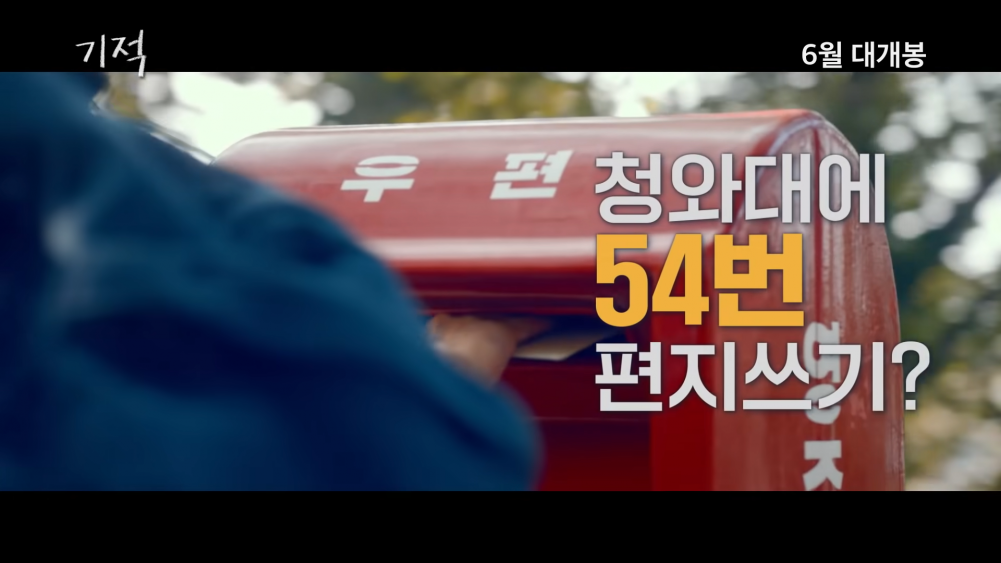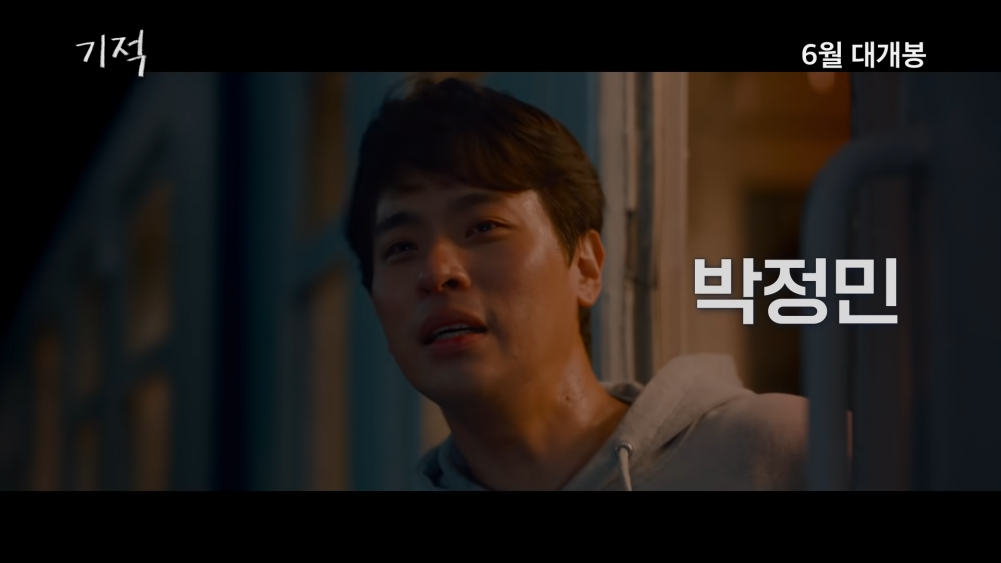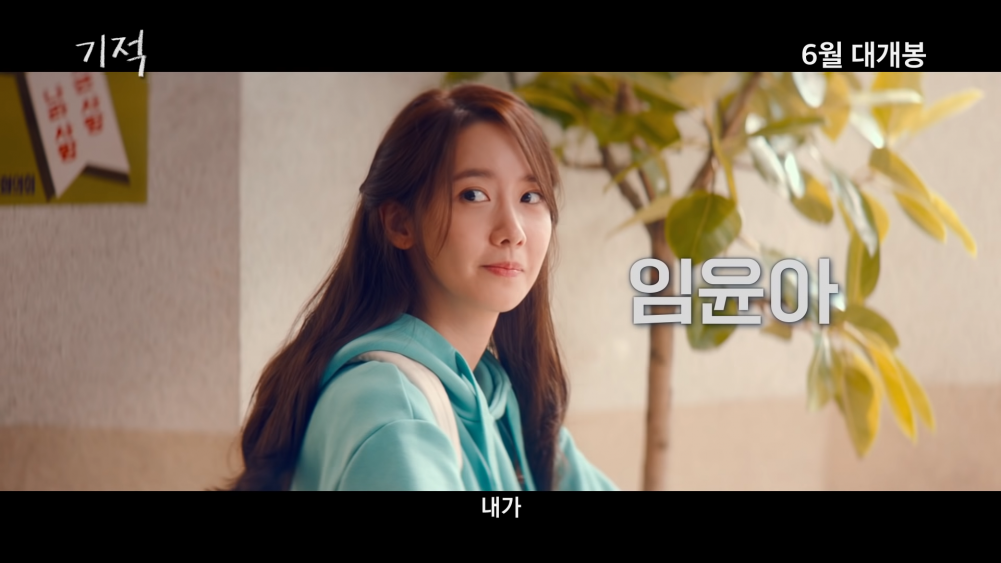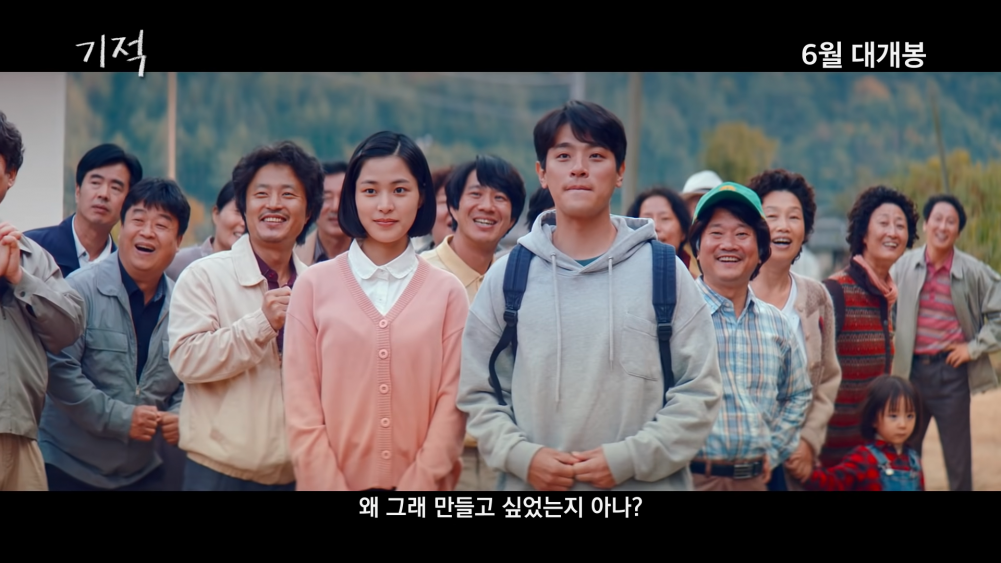 In the trailer, Jun Kyung is seen trying to have a station created in the rural town as he writes letters to the blue house. The trailer stirs up the curiosity as Jun Hyuk asks, "Do you know why I want to create the Yangwon Station this bad?" he alludes to a special story behind the train station.
The movie 'Miracle' has been produced by director Lee Jang Hun who also directed 'Be With You' and is expected to bring various emotions to the viewers using his unique mellow directing.