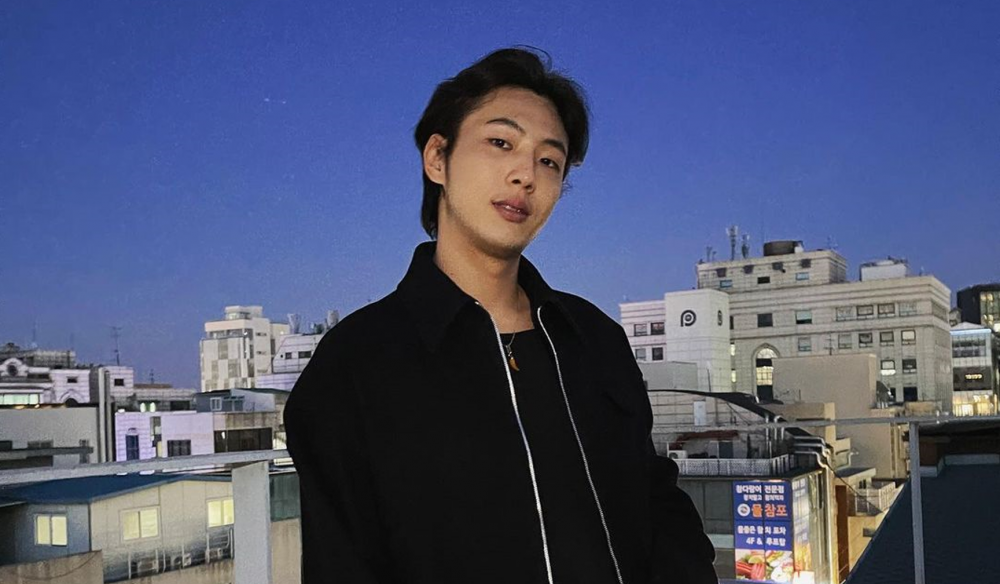 A netizen who seems to be a drama production staff member revealed actor Ji Soo's rude actions on the filming set.
On March 3rd, a poster created the post "The person who commented on Ji Soo's article is a staff of 'River Where the Moon Rises' drama" in an online community. The post showed a comment left on one of the articles about Ji Soo's allegations of school bullying.
The comment said, "From working with Ji Soo on the filming set for three months, it's true that he is a scumbag. He doesn't greet anyone when he sees them. He smokes, spits, and throws away the cigarettes anywhere he wants. He also treats his manager like his personal servant. He says, 'Bring me cigarettes, bring me water' and treats them really poorly. He's not a decent human being."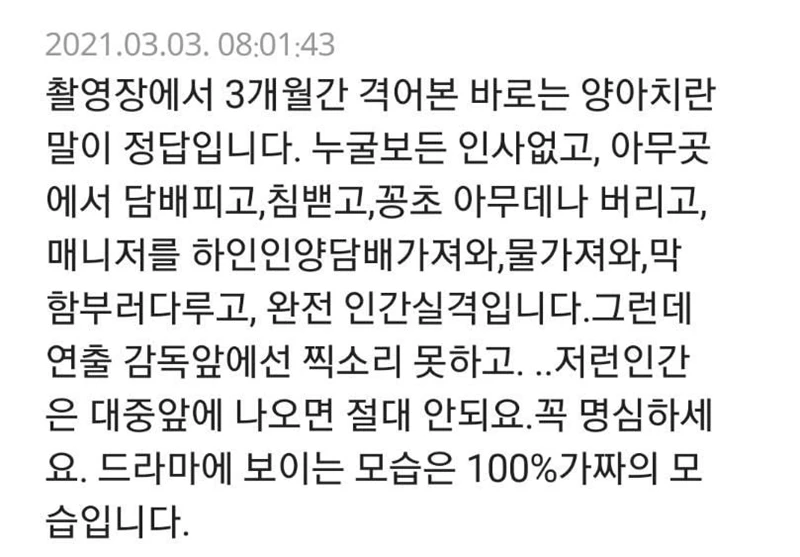 The netizen continued to say, "But he can't say anything in front of the director... A person like him should never be allowed to be a public figure. Keep in mind that everything you see in the drama is 100% fake."
On March 2nd, Ji Soo was accused of being a bully as a netizen created a post with the title "Actor Ji Soo is a perpetrator of school violence." After the initial post was created, additional victims stepped forward and claimed that they had suffered severe bullying by Ji Soo. Then on March 4th, the actor posted a handwritten apology admitting to all the allegations and apologizing to all the people who have been hurt by him.
Since then, Ji Soo has been removed from the KBS2 drama, 'River Where the Moon Rises,' which began airing last month.