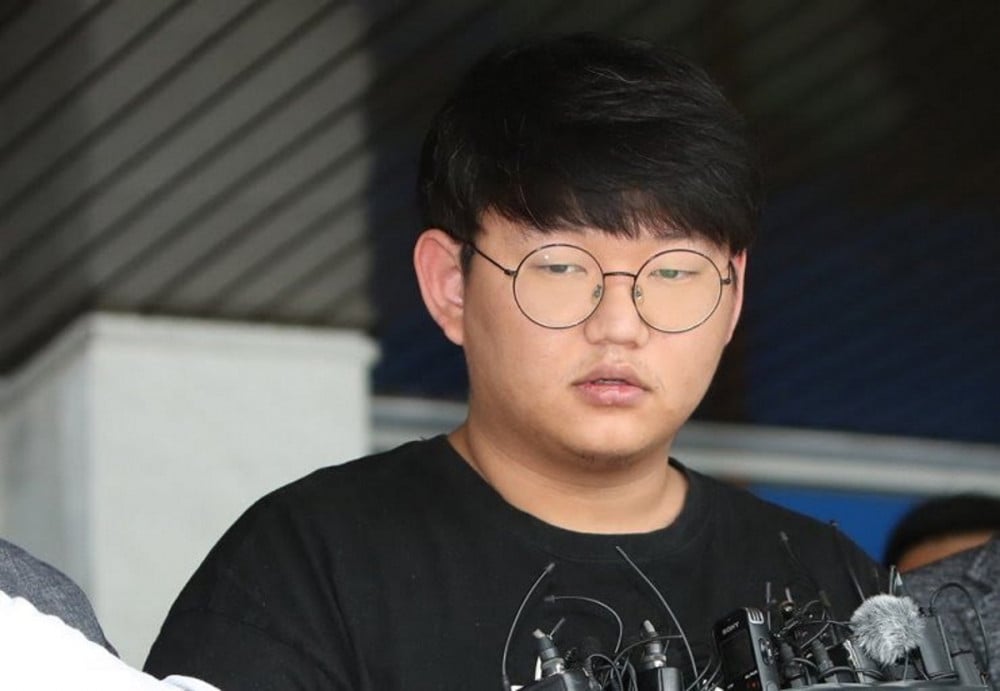 'Nth Room' creator Moon Hyung Wook has been sentenced to 34 years in prison.

On April 8, a district court in the city of Andong convicted 24-year-old "godgod" Moon Hyung Wook to 34 years in jail for coercing dozens of women and minors into sharing sexually explicit videos. He was one of the key members who operated the 'Nth room' chatrooms of Telegrams, which distributed thousands of obscene and sometimes violent videos of the victims.

He was arrested in May 2020, and he's now been indicted on 12 counts, which included violating laws protecting minors against sexual abuse. Moon was also expelled from his college where he was an architecture major. Police investigated 3,500 suspects, arrested 245, and identified 1,100 victims.

Presiding judge Cho Soon Pyo stated, "The accused inflicted irreparable damage on his victims through his anti-society crime that undermined human dignity."

In other news, 25-year-old "Doctor" Cho Joo Bin was sentenced to 45 years in prison this past February.