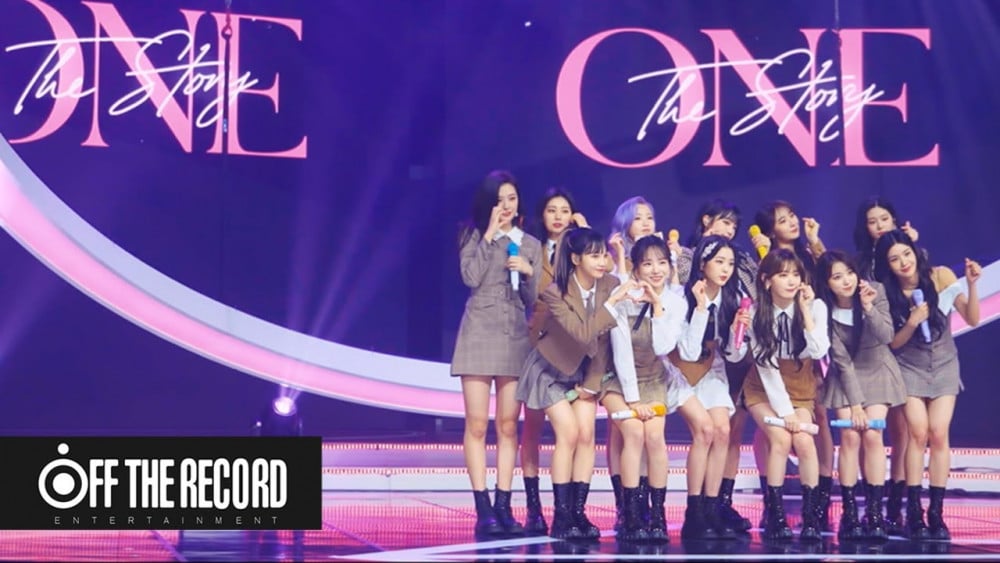 Netizens are talking about the crowdfunding campaign for IZ*ONE's contract extension.

On April 21st KST, a crowdfunding campaign took off on WADIZ (a Korean equivalent of GoFundMe) to petition the extension of contract of the project group IZ*ONE. The funding amount reached a whopping 737,855,670 KRW (about $659,571 USD) the first 10 minutes into the official campaign lunch. Currently, the campaign has blown past its crowdfunding goal by a large margin.
Over 800 netizens reacted to the news by sharing thoughts in the comments on the popular online forum. Some of the comments include:
"lol only the platform is the winner in this scenario. This isn't feasible at all so the project will be called off anyway, which will only feed WADIZ commission fees."
"What are they going to do with this money? It seems a lot to us but the labels won't budge with that amount."
"What about members' opinions? It seems they aren't respecting the members' decision"
"This just puts IZ*ONE members in an awkward position. The members likely have their own plans for another group after IZ*ONE disbands."
"I lost words lol"

What do you think?