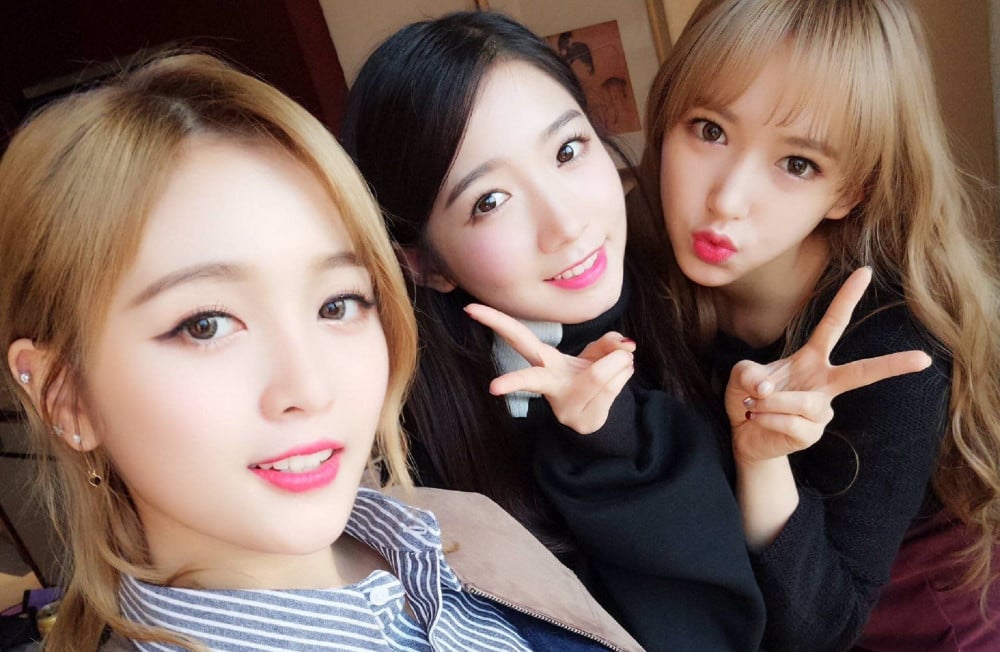 Korean netizens are reacting to the three Cosmic Girls members supporting cotton produced in Xinjiang.
Recently, Cosmic Girls' Cheng Xiao, Meiqi, and Xuanyi took to their social media outlets and uploaded a post supporting the production of cotton produced in Xinjiang. Today, Xinjiang remains a controversial region in China where there are allegations linked to forced labor of detained Muslim minorities.
In the posts, the members shared a poster mimicking the official advertisements of H&M, one of the companies denounced by consumer boycotts for using Xinjiang cotton and was thus allegedly led to pull out of the market. It has been reported that such companies including Nike, Burberry, and Adidas have all consequently vanished from digital maps in China.
As the story of Xinjiang reached Korean netizens, the posts of Cheng Xiao, Meiqi, and Xuanyi led netizens to leave comments expressing disappointment towards the artists for allegedly disregarding human rights issues.

Some comments read:

"Oh my god...where do I even begin"
"They are being insensitive towards the Uighur minority group only because that is not a part of their identity. Imagine being a family member of the minority group. How would you feel if you were the forced laborer? This isn't just a political issue, this is a human rights issue."
"Is money more important than human rights?"
"Good-bye..."
In other news, Cosmic Girls are currently promoting "Unnatural" as a 10-member group without Cheng Xiao, Meiqi, and Xuanyi.