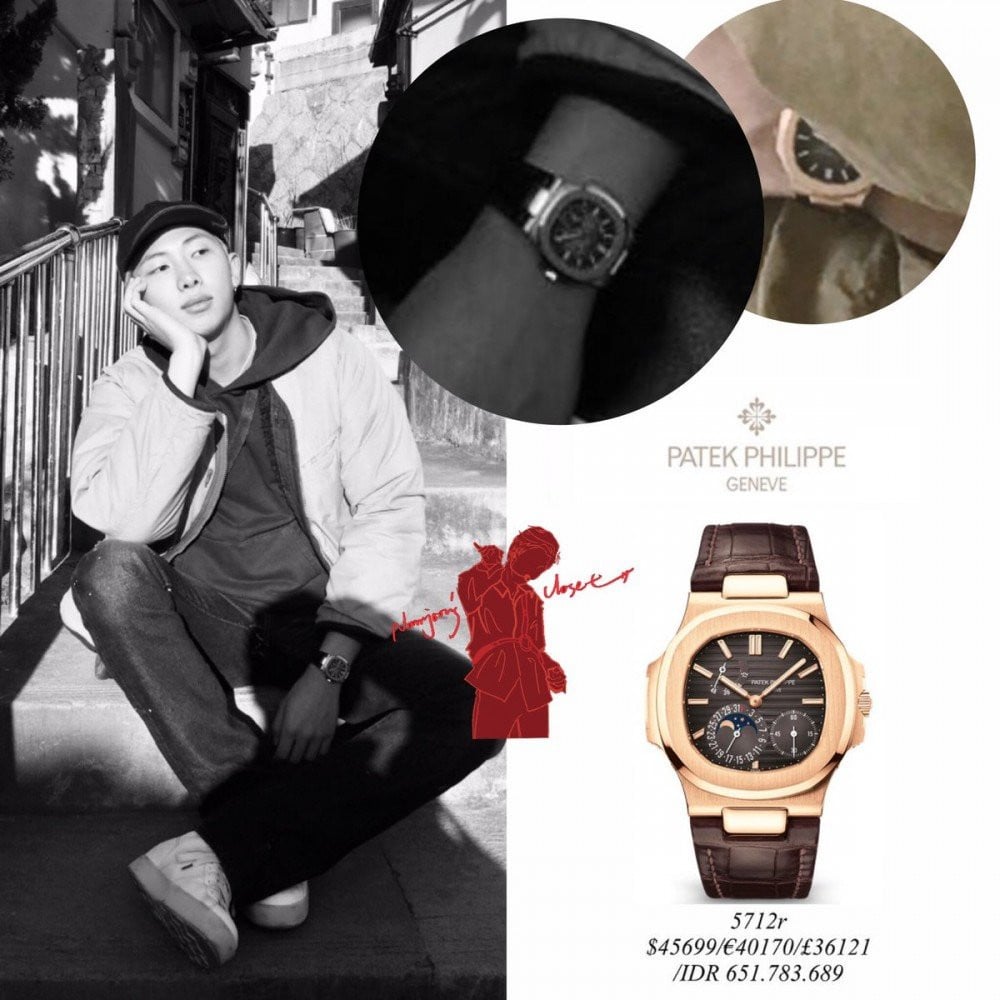 Fans have piled together a collection demonstrating the variety of luxury watches worn and owned by the BTS members!
As you can see below, it seems that each member has a rather distinct style preference when it comes to their watch selections. Many netizens were impressed with the price range of the watches as well, from as low as $199 to as high as $98,800!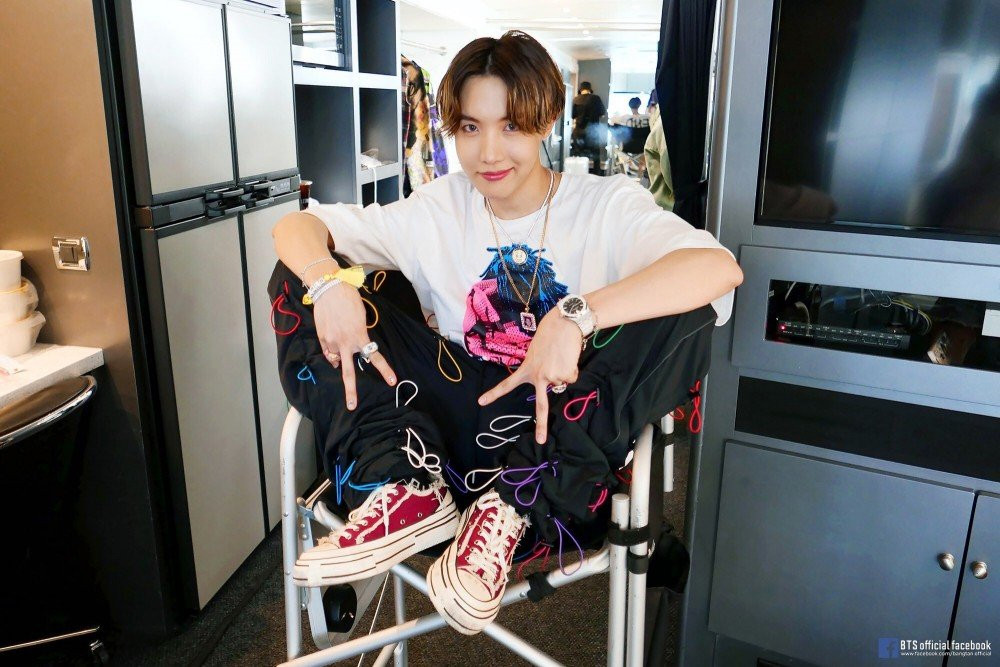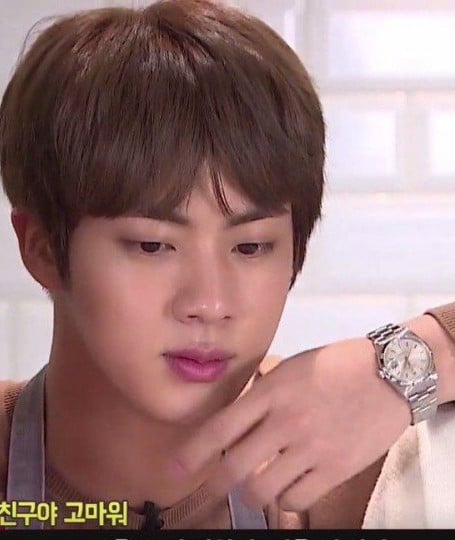 Fans commented,
"I like Jimin's 'Gucci' watch~ J-hope always wears a lot of different styles so he has the most variety I see."
"I heard somewhere that if you want to buy a 'Patek Philippe' watch you have to submit a list of your past watch purchases."
"You can tell that J-hope has a unique fashion sense, he wears a diverse price range."
"The first one just looks so luxurious."
"Is it me or are the members a little frugal compared to how much they make..."
"RM looks really good in those super luxurious watches."
"BTS so frugal kekekeke."
"Jungkook just has the same kind of style in different colors kekekeke."
"I have the same one as V! Couple watches hehehe."
"RM's 'Patek Philippe'... it's just on another level."
"The 'Chanel Boyfriend' is so Jimin kekekeke."
"V wears the 'Cartier' like everywhere. I love it."
Which of these BTS watches do you prefer?