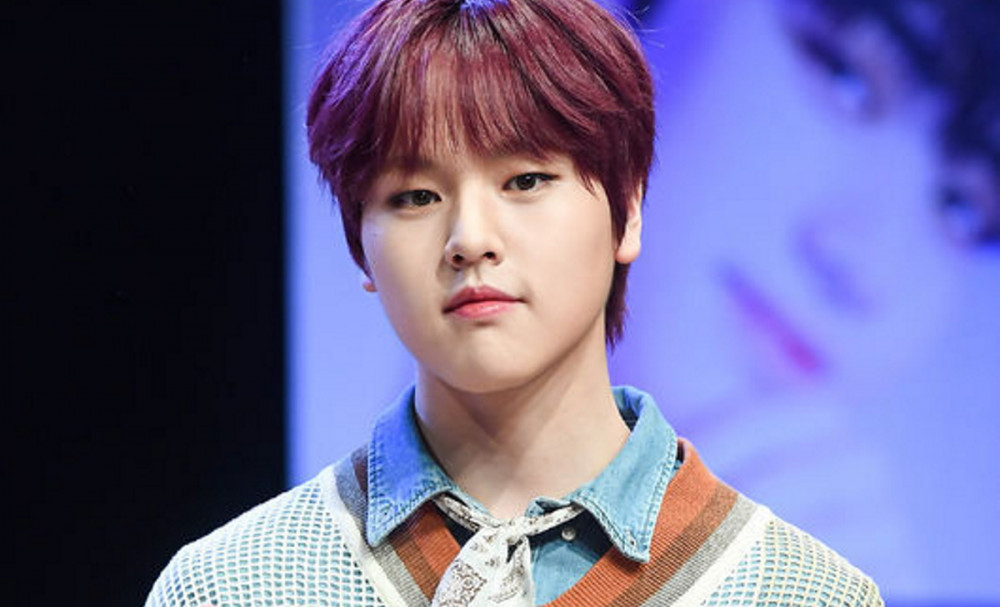 Nam Do Hyun revealed why he was the only BAE173 member who didn't ride a bike in their music video for "Loved You".

During their comeback showcase on April 8 for 'INTERSECTION: TRACE', J-Min expressed, "There was a scene when I rode my bike while shooting the music video, but Nam Do Hyun couldn't ride a bike. We looked for different ways, but we couldn't find one. In the end, Nam Do Hyun had to pull his bike along."

Nam Do Hyun responded, "I rode a bike with training wheels, but I couldn't ride a regular bike. I tried, but I kept falling. I'll officially learn how to ride a bike. Hangyul is good at sports, so I want to learn it."

Have you watched Nam Do Hyun's "Loved You" MV yet?