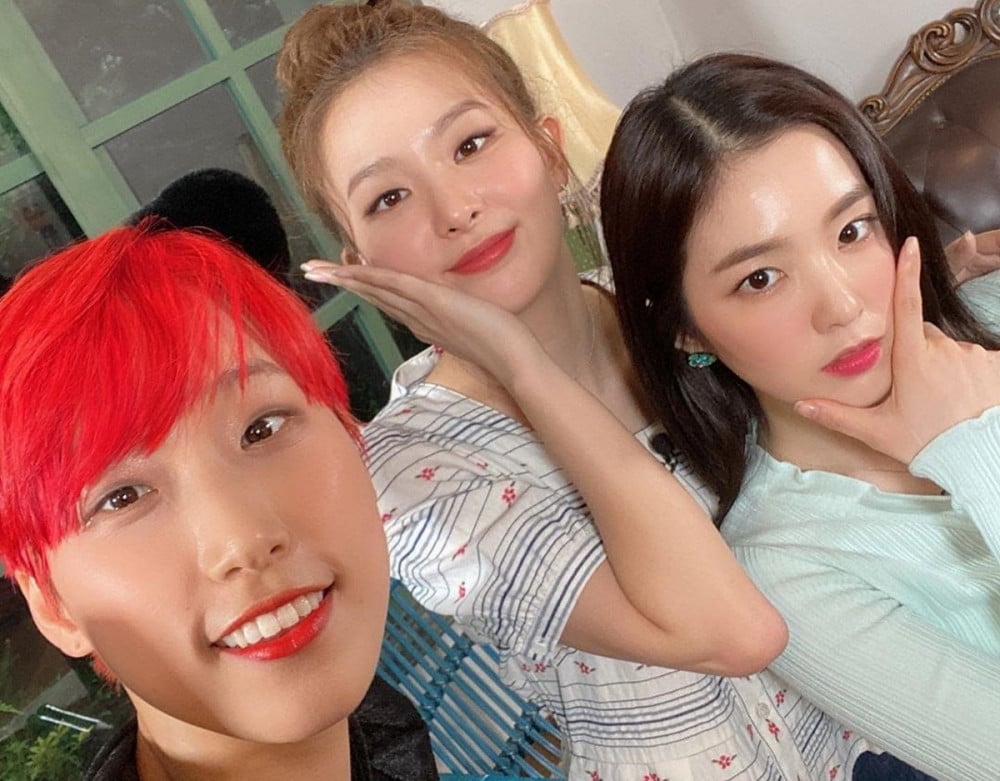 'MMTG' host Jaejae called out an impostor contacting celebrities as her.

On April 28, Jaejae took to Instagram to announce an impostor had been sending messages to various celebrities and idol stars pretending to be her. She expressed, "I heard there's been a crazy person impersonating me since last year, contacting celebrities and various trainees with an invite to guest on the show. I do not invite guests via KakaoTalk messages. Please be careful of crazy people."

She then added, "Next time, I will not end things by simply cursing at you, and I'll file a lawsuit. Please wake up."

Jaejae also added screenshots revealing how the impostor had contacted former After School member Raina inviting her to SBS' 'MMTG' and even added a schedule to convince the idol star of their identity.

Stay tuned for updates.