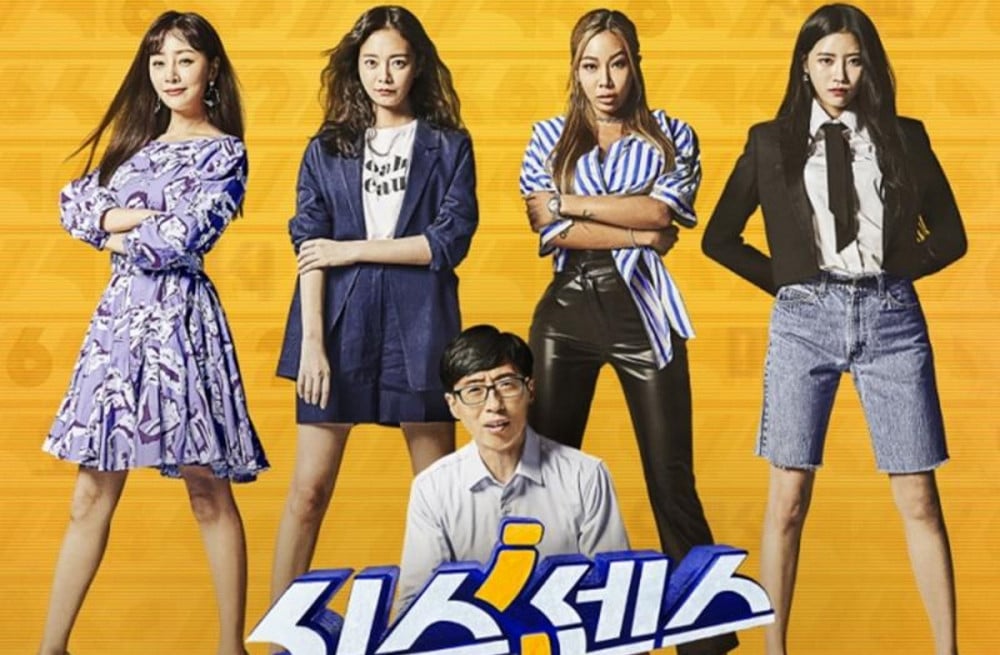 'Sixth Sense' is reportedly starting filming today, April 20 KST.

According to reports on the 20th, 'Sixth Season' season 2 began filming today withYoo Jae Suk, Oh Na Ra, Jeon So Min, Jessi, and Lovelyz' Lee Mi Joo, who were the cast members for season 1 as well.

'Sixth Sense', which premiered in September of last year, follows the cast members and one male guest known as the 'Sixth Man' as they visit 3 different locations to decide which one is entirely fabricated.

Season 2 is expected to premiere in mid-June. Stay tuned for updates on 'Sixth Sense'.