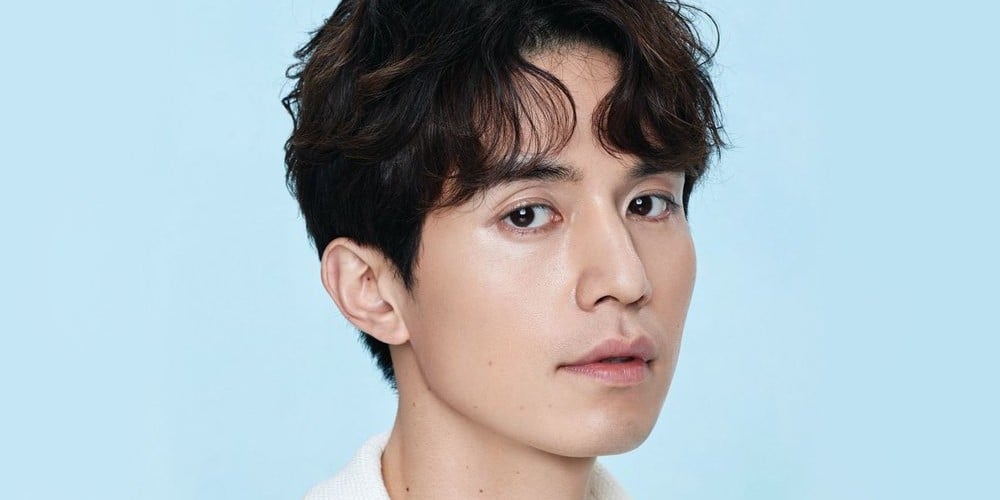 Lee Dong Wook is in talks to play the lead in the upcoming OCN drama 'Bad and Crazy'.

According to reports, Lee Dong Wook recently received an offer to star in the new OCN drama, and only the final stages of negotiation are left. 'Bad and Crazy' will be produced by Yoo Sun Dong, who was behind the hit series 'The Uncanny Counter'.

'Bad and Crazy' is a mystery drama following a detective with several different personalities who attempts to solve crimes. It's expected to premiere in the second half of this year.

Stay tuned for updates on Lee Dong Wook and 'Bad and Crazy'.