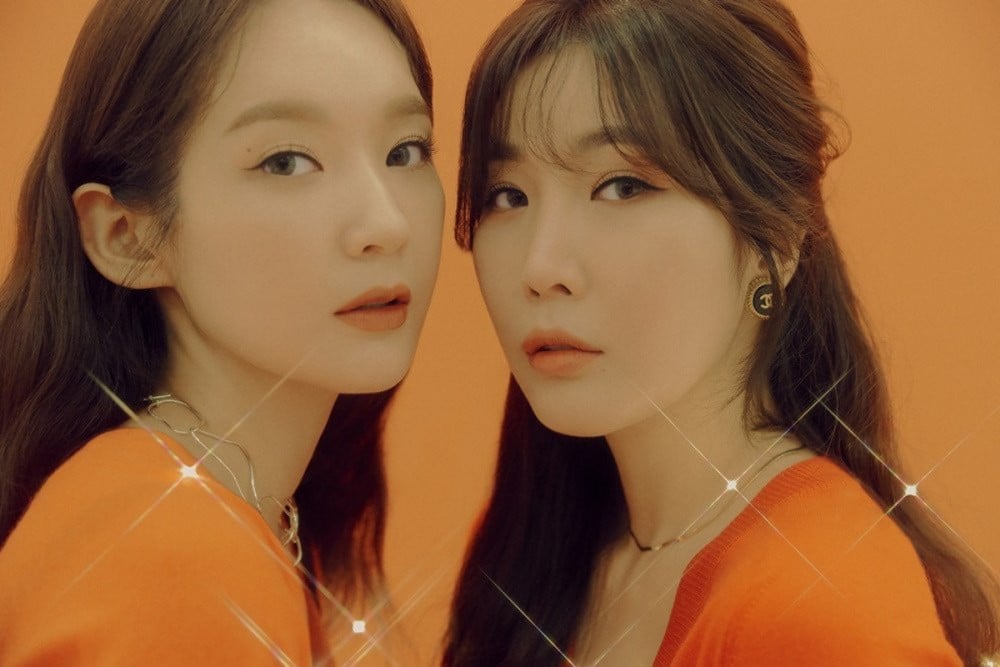 Kang Min Kyung says she wants to be buried with Davichi groupmate Lee Hae Ri.

On a recent episode of 'Cultwo Show', Davichi featured as guests to promote their latest track "Just Hug Me". One listener wrote in, asking, "I heard Kang Min Kyung herself say that she would like to be buried with Lee Hae Ri when she dies. Does she still feel the same?"

Kang Min Kyung then cracked up before responding, "It hasn't changed. To be honest, I wasn't thinking about how Lee Hae Ri unni might still be alive after I die. I wouldn't want someone to be buried alive with me. I meant that we should go together when we go because we're about the same age."

Have you heard Davichi's latest song "Just Hug Me" yet?