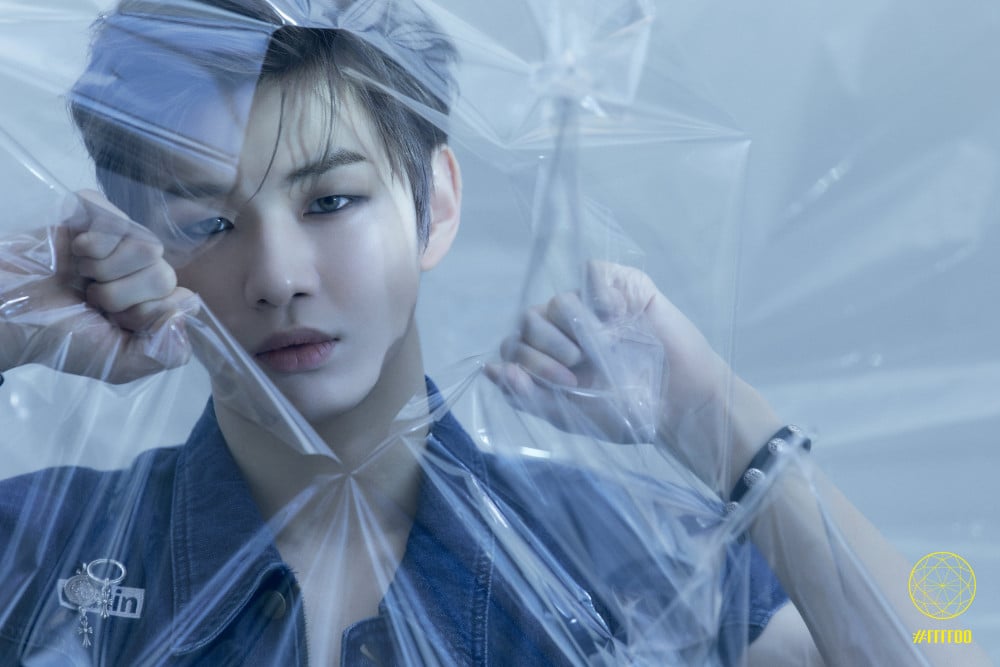 Kang Daniel revealed he once didn't leave his house for a month.

On the April 6th episode of 'Problem Child in the House', Kang Daniel featured as a guest and opened up about how much of a homebody he is. He expressed, "I usually just like being alone at home. I once didn't go outside for a month."

As for how he spent his time at home, the singer shared, "I like to play games and watch movies," adding that he loved to watch documentaries.

Kang Daniel also revealed he rarely looks at his phone at home, saying, "I really don't touch my phone when I'm at home. If my friends ask to come over while I'm resting, I usually tell them to meet me through the computer. It's a hassle to have to clean after my friends come and go."

In other news, Kang Daniel is making a comeback with "Antidote" on April 13 KST.