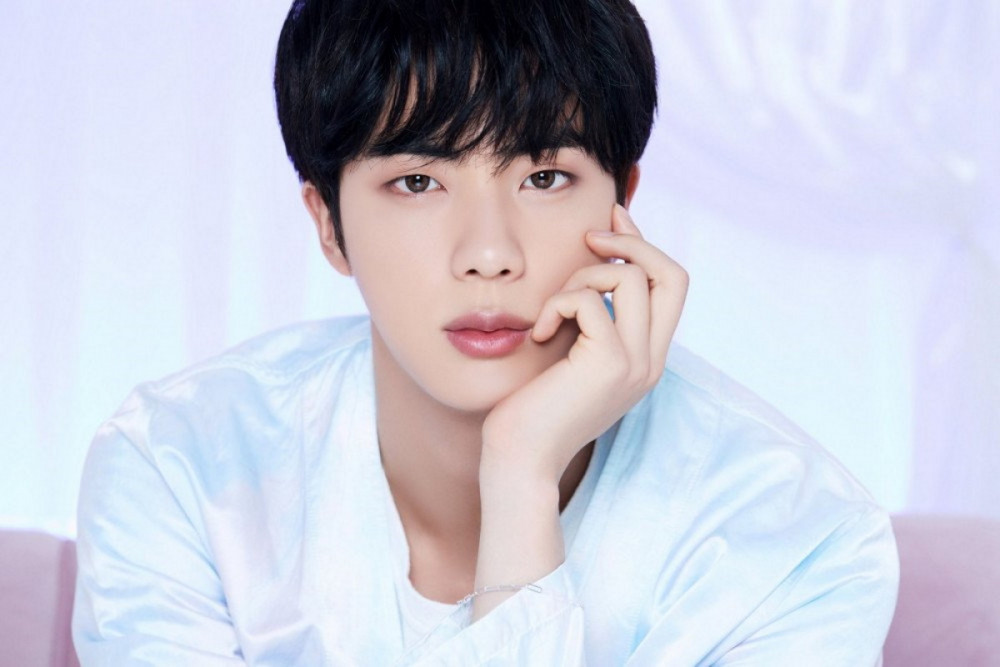 Artist Alejandro Vigilante has turned BTS' Jin into pop art.

Alejandro Vigilante is known as the founder of the iArt Movement, which gathers pop art with a focus on the language and symbolism of Internet art. On April 4, he replied to a tweet on BTS' official Twitter featuring a simple poem by Jin that said, "I love ARMY very much. I love you in the future too."

Fans have been loving his artwork of Jin, which he shared along with the message, "Poem." They commented, "Seokjin's art is very cool. Thank you," "It's a masterpiece," and "As expected, worldwide handsome."

Check out the pop art of Jin below! What do you think?